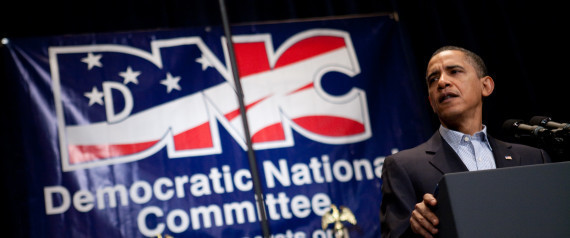 Next to Frank Leone's substantial conflict of interest between his "day job" and his alleged Democratic Party values during the evenings and weekends, Brian Moran looks like St. Francis of Assisi. Given Frank Leone's reelection bid for the Democratic National Committee (DNC) on June 2, this point is all the more significant. Do Virginians want to elect an individual to the Democratic National Committee who protects some of the most vile environmental and human health offenders, a man whose law firm boasts of defending "DDT and related pesticides" on its official website?


"Our partners' experience in the environmental area dates back to the early 1970s, when several of them were involved in the world-wide defense of DDT and related pesticides as well as some of the earliest litigation under the then-new federal air and water statutes. As the number and diversity of state and federal environmental regulatory programs have grown in the intervening years, so has our practice."
No longer can or should the Democratic Party tolerate the type of pseudo Democrat that Frank Leone represents, the type whose greatest affinity is for Big Business and, by association, the Republican Party. If you value money, that's fine, so do I. If you value the rule of law, that's great, I do as well. But Mr. Leone's job has consistently been to bend and pervert the law for client's whose dubious business practices should have been legally punished, not allowed to continue business as usual.
According to Mr. Leone's biographical page on his law firms website:


"Mr. Leone served as counsel for Norfolk Southern in Avondale Mills v. Norfolk Southern, Civ No. 1:05-2817-MBS (D.S.C. 2005), the largest single mass tort case in South Carolina history. Plaintiff Avondale alleged property damage to its textile plants arising from a January 2005 train derailment and chlorine release. Mr. Leone led the defense of scientific issues in the case and participated in the month long trial, which preceded a confidential settlement."
While federal prosecutors urged that Norfolk Southern (NS) be fined, the settlement of the case is shrouded in a legally protected black box. Today, Norfolk Southern's official website boasts "The future needs us." I wonder if those 9 unfortunate individuals killed in NS's 2005 train crash would agree?
Virginians shouldn't help reelect a man on June 2 whose values as an attorney conflict with those as a member of the Democratic Party. There are other Virginians running for the DNC much more worthy of your vote.