Advertisement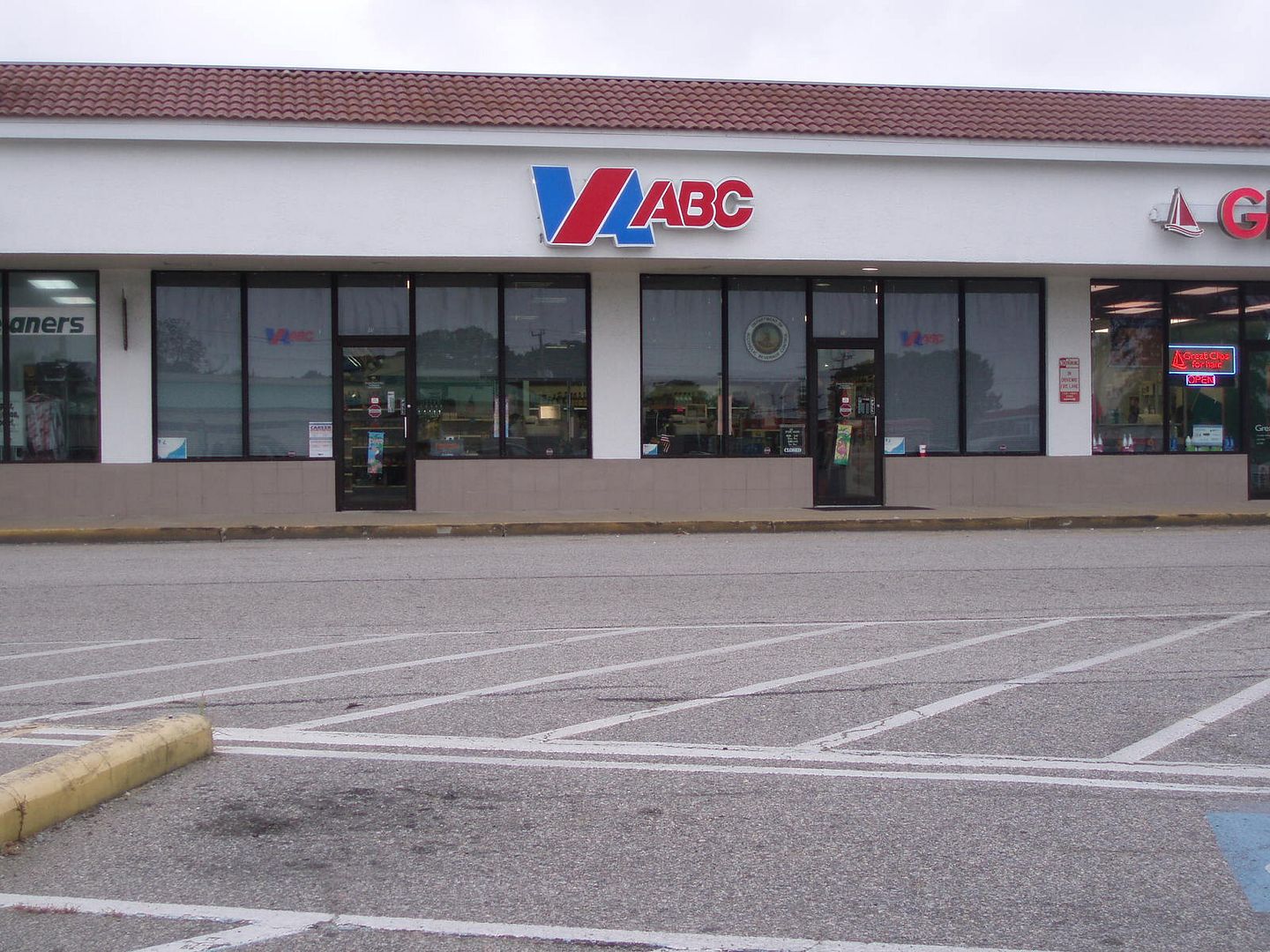 The McDonnell Administration is unintentionally doing its best to prove a conservative tenet. Doing so, it is demonstrating what many have argued a good while: Republicans know little about business and less about math. The report of the JLARC on the ABC proposal is out and it is outright embarrassing.
The proposal was always a house of cards built on a foundation of sand:

The Administration proposal to privatize the retail sale of distilled spirits contains many assumptions. JLARC staff attempted to identify and validate the assumptions that are key to generating revenue under the proposal. However, some of the assumptions could not be quantified or validated, which could in turn either increase or decrease the estimates.
Translation: There's meat on the carcass to carve, but until it is properly skinned, we can't begin to tell how much, and once the cash cow is gone, the only source of milk is TAX REVENUE.
Further the McDonnell plan is a supply-sider's hallucination. The state will direct how the market will price and determine not only the entry fees but also the outcome of competition in terms of revenues; the demand side be damned. But JLARC does not fall in line with a number of the assumptions and calculations. There are too many to comment on them in detail but the highlights follow after the fold:
Identifying a Sloppy Business Model and Math Errors:
Correcting Erroneous Store Locations Could Increase Potential Revenue by $1 Million.

If All Licenses Are Not Sold, Potential Revenues Will Be Reduced.

Accepting Bids Below the Pre-set Minimum Will Reduce Potential Revenue.

If Level 3 and 4 Licensees Pay Bids Over Time, Potential Revenues Will Be Reduced.

Correcting Erroneous Markup Calculation Could Reduce Potential Revenue by $24.3 Million.

Excluding Sales to On-Premise Licensees Could Reduce Potential Revenue by $57 Million.

Varying Assumptions About Retailers' Ability to Raise Capital for Bids Could Increase or Reduce Potential Revenue.

Assuming a More Realistic Wholesale Markup to be Paid by Retailers Could Increase Potential Revenue.

Using A More Realistic Retail Markup for Level One Licenses Could Increase Potential Revenue by $47 Million.
And, oh, there's more:

REVENUE ESTIMATES FROM SELLING WHOLESALE LICENSES

MAY BE TOO HIGH
Proposal Sets Wholesale License Prices Based on Expected Value to Licensees
Needed Adjustments Would Lower Wholesale License Revenue Estimate
Use of Markup Instead of Profits Appears Incorrect
Department of Taxation Used a Different Method, Yielding Higher Revenue Estimate
REVENUE ESTIMATE FROM SALE OF ABC REAL ESTATE MAY BE HIGH
IF ASSUMPTIONS ABOUT PROPOSED NEW EXCISE TAX DO NOT

MATERIALIZE, LESS REVENUE MAY BE GENERATED
Increased Prices May Reduce Volume of Distilled Spirits Sold
Proposal May Overstate Growth Due to Repatriation of Sales
Natural Growth of Sales Is Uncertain
Inflation Will Diminish Value of Revenues Generated by Gallonage Tax
Now we might learn another private sector lesson: "You get what you pay for." The JLARC wasn't funded by the administration; a "private study" was. If McDonnell can't buy the conclusions he's paid for, then he and his administration are more incompetent than already proven.
You keep thinking that they must be acting so incompetently just to prove the tenet that government should not be involved in business. What they are proving is that they need to step away from the ABC privatization proposal because they, a bunch of Republican business know-nothings, haven't a clue about what they are doing. They made a promise that was ill-conceived from the beginning and now are proving they don't know when to cut their losses.
There's no paywall on Blue Virginia, and we definitely want to keep it that way! If you want to help support our work, you can donate here - thanks!
Also, you can
sign up for our weekly email list here
.