( – promoted by lowkell)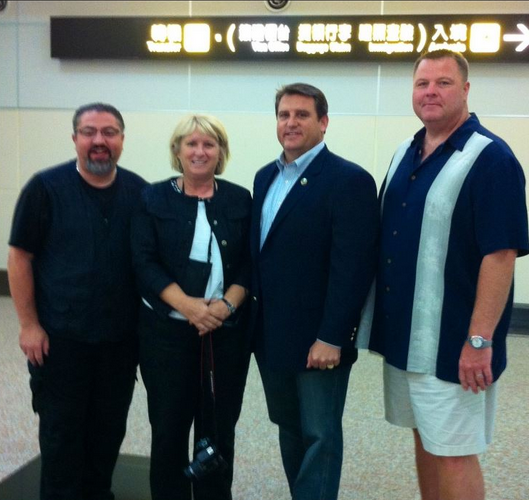 Following the pattern of Ken Cuccinelli and Bob McDonnell, The News & Advance reported this morning that fifteen-year Delegate Kathy Byron and two-year Delegate David Ramadan failed to disclose their travel to Taiwan in 2012. In the article, Byron claimed that she was unaware of the need to disclose travel unless it was funded by taxpayers.
Section 2.2-3117 of the Code of Virginia explicitly requires legislators to disclose under oath all gifts given by "a business, government or individual" worth more than $50 unless they were provided by a relative or close friend. Gift trips to Taiwan have been disclosed by fifteen different legislators since 2001 including three other legislators in 2012 according to the Virginia Public Access Project.
Delegate Byron has been legally required to file that disclosure for each of the 15 years she has held her seat in the House of Delegates, raising the question of what else she has "forgotten" to disclose during that time.
"After 15 years in office, disclosing gifts should be second nature to Delegate Byron," said House Democratic Caucus Chair Mark Sickles. "While it's not surprising given the track record of Virginia Republicans lately, Byron and Ramadan's constituents deserve to know whether their representatives are putting their own financial interests ahead of what's best for Virginia families. Byron and Ramadan should revise their statements immediately, apologize for failing to comply with the laws they were elected to uphold and welcome a state investigation into whether other Republicans failed to disclose gifts because they were "unaware" of the need to disclose travel that was funded by private interests."