Advertisement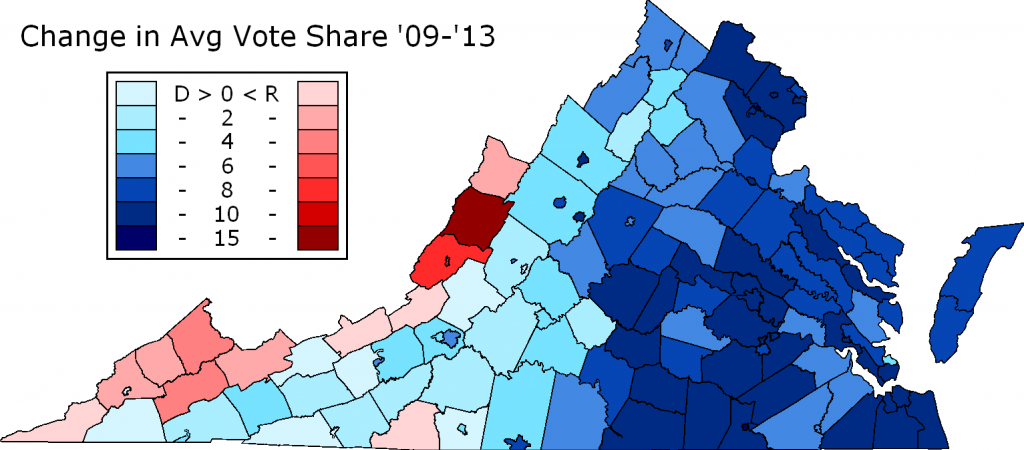 Here are a few Virginia and national news headlines, political and otherwise, for Saturday, December 28.
*NSA collection of phone data is legal, judge rules ("Rejecting a challenge by the ACLU, he says the program is 'ultimately a question of reasonableness' under the Fourth Amendment and represents a 'counter-punch' to eliminate al-Qaeda.")

*President Romney, struggling markets and other spot-on predictions of 2013 (The question is, why do people keep listening to forecasters when they're basically wrong all the time?)

*Obama urges Congress to pass emergency extension of unemployment benefits (Thanks a lot, Republicans!)

*It's Over ("…the logic that points to the end of the political fight over gay marriage is more concrete, specific and undeniable.")

*Virginia Republicans opt for insider politics ("At the moment, according to GOP sources, the strong likelihood is that the Gang of 17, dominated by conservatives, will opt for a convention next spring, not a primary, to choose a candidate to succeed Rep. Frank R. Wolf, the Republican incumbent who is retiring.")

*CEO of company entangled in Virginia governor's scandal steps down ("Star Scientific, facing a federal investigation, mulls a name change as leader Jonnie Williams Sr. goes")

*Ruinous cost of resisting Medicaid ("Opponents of Medicaid expansion claim that the federal government won't keep its commitment to cover at least 90 percent of the costs and that the subsequent financial impact will be devastating to Virginia. That scenario is fantasy. But even if it weren't, the risks it seeks to avert are nothing compared to the certain damage opposition to Medicaid expansion will inflict on Virginia.")

*Mapping and analyzing the Virginia 2013 statewide elections by county

*McDonnell reflects on highs, lows of term

*General Assembly to consider tax, sale on "disruptive innovation" (" At least two bills would explicitly prohibit sales of e-cigarettes to minors. Lawmakers also may consider whether e-cigarettes should be taxed the same as conventional cigarettes in Virginia.")

*Morrissey: Wage hike would help workers – and the state

*Jobless benefits end for 10,000 of Va.'s unemployed (And they have Eric Can'tor, Robert Hurt, Morgan Griffith, Bob Goodlatte, Randy Forbes, Scott Rigell et al to thank for that.)

*Uncommon freedom: Geriatric release from Va. prison rare

*A sunny Saturday worth savoring before a soaking Sunday

There's no paywall on Blue Virginia, and we definitely want to keep it that way! If you want to help support our work, you can donate here - thanks!
Also, you can
sign up for our weekly email list here
.