By Denise Robbins, Communications Director, Chesapeake Climate Action Network
It's time for the biggest public rally ever organized against the Atlantic Coast and Mountain Valley Pipelines. Here's our goal: To bring so many moms and dads and farmers and students to Richmond on Saturday December 2nd that we can literally form a human ring around the Capitol building and the Governor's mansion.
This encirclement will be the first public action against the pipelines of its kind in Virginia's history. After the rally, we'll stick around for a concert at "The National" theater just two blocks away.
We have to be creative and loud on December 2nd because, frankly, time is running out. The State's Water Control Board will hold final hearings in Richmond on the MVP (Dec 6-7) and the ACP (Dec 11-12). We'll be putting pressure on the Water Control Board with our massive rally and we'll be telling our new governor and House of Delegates that water is life and we intend to preserve it for all our children!
---
TAKE A BUS 
The Sierra Club Virginia Chapter is providing buses from three locations: Hampton Roads, Staunton, and Northern Virginia. Here are the details:
HAMPTON ROADS
Time: 10:00am
Location: 6101 N Military Hwy, Norfolk, VA, 23518 (Newport News or Hampton pickup TBD)
NORTHERN VIRGINIA
Pickup #1: Leesburg, VA
Time: 9:30 am
Location: Leesburg Food Lion, S. King Street, Leesburg, VA
Pickup #2: Vienna, VA
STAUNTON
Time: 10:00 am
Location: Lowe's parking lot, 1028 Richmond Ave, Staunton, VA 24401
HARRISONBURG / CHARLOTTESVILLE
Pickup #1: Harrisonburg
Time: 10:30 am
Location: JMU Memorial Hall, 395 South High Street, Harrisonburg, VA 22801. Bus stop on north side of Memorial Hall (near the softball field)
Charlottesville pickup location (11:15am): Giant parking Lot, Rivanna Ridge on Pantops
Pickup #2: Charlottesville
Time: 11:15 am
Location: Giant parking Lot, Rivanna Ridge on Pantops
---
FIND PARKING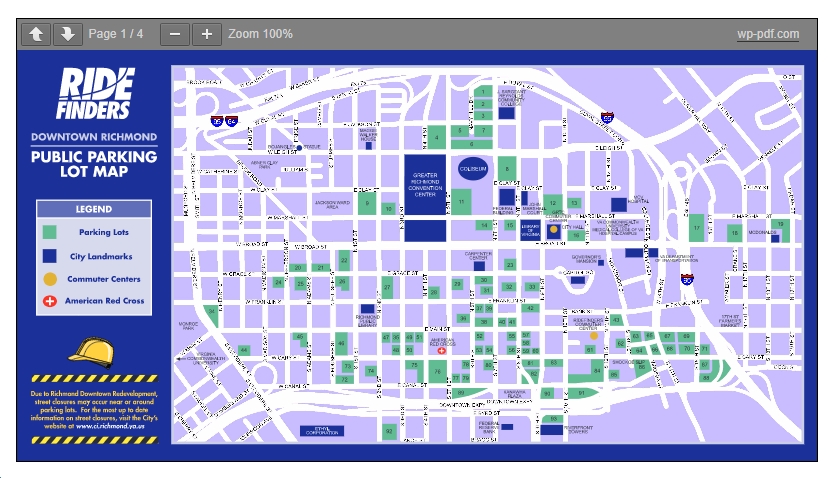 The Belltower is at the intersection of 9th and Bank Street.
The National Theater is at the intersection of 7th and Broad Street.
##