The "Good Ole Girls Brunch," first envisioned by Lynda Robb two decades ago, is a great Northern Virginia Democratic
tradition:
"…a community of Virginia Women who meet for brunch periodically to discuss politics and promote Women's issues" and "provide encouragement to Democratic candidates who are working on behalf of issues important to Virginia Women.
Before the Farm Team, before EMERGE there was "Good Ole Girls". Envisioned 2 decades ago, by Lynda Robb, to encourage Democratic women to run for office and to encourage and involve more women to support them. We have been successful thanks to all of you who attend and encourage."
Today marks the last day of Women's History Month. Thank you to the trailblazers who paved the way for me and thank you to the women who continue to break barriers so that all our daughters can have an equal shot at their dream. This afternoon I joined Hon. Chuck & Lynda Robb and Sen. Emilie Miller at this afternoon's Good Ole Gals Brunch. For over two decades, they have been encouraging women to run for office and I was honored to join their effort.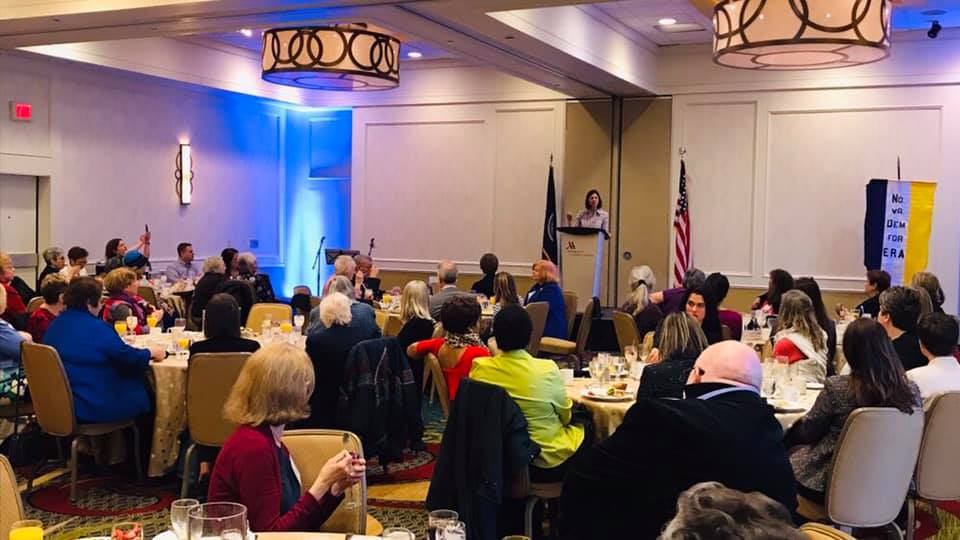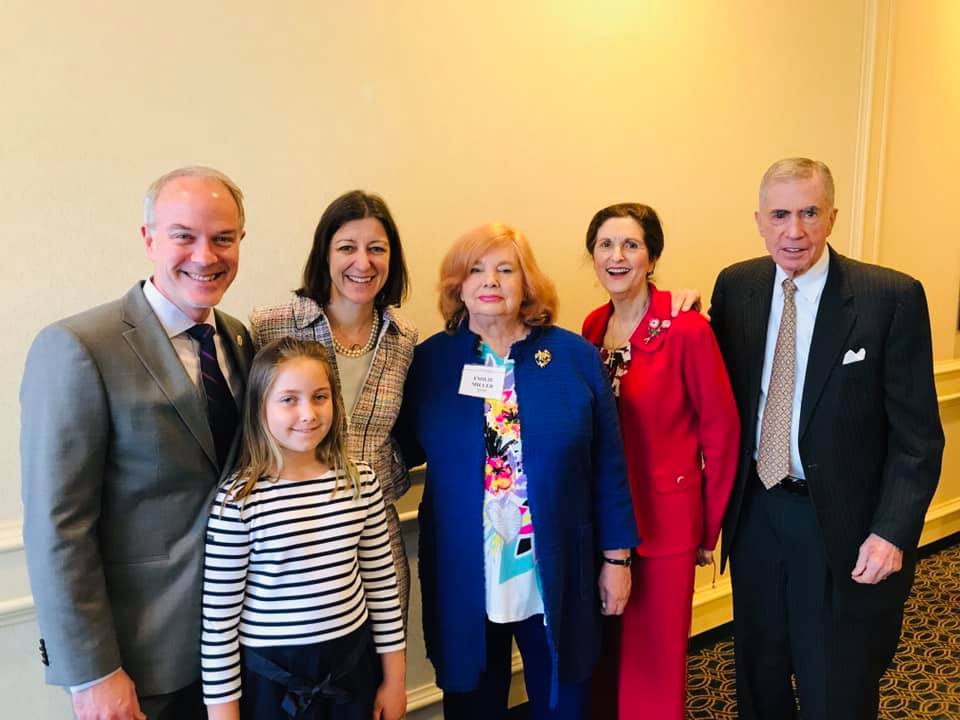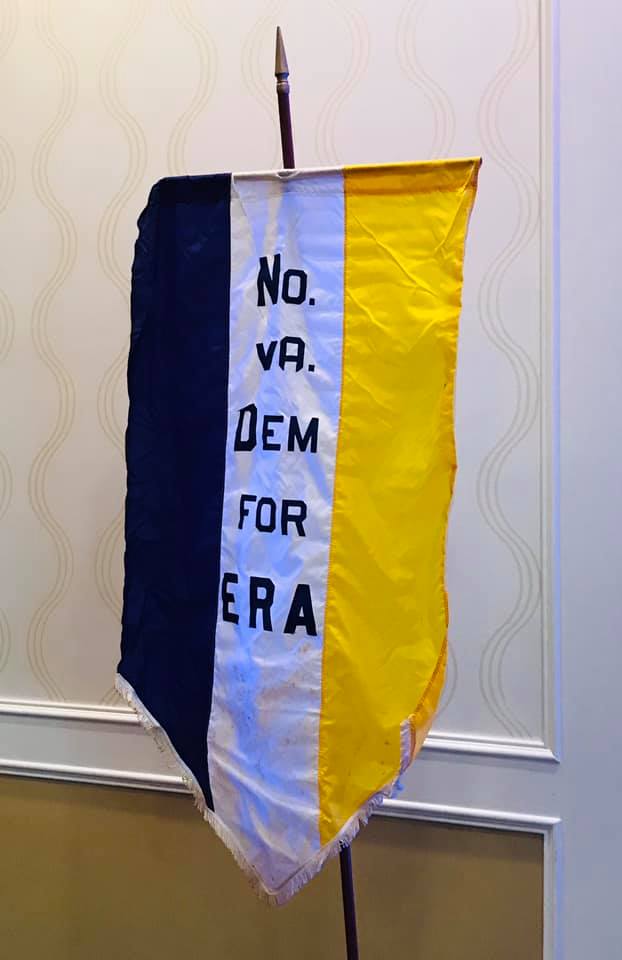 Also, see the following from Melanie Meren for Fairfax County School Board (who I met with the other day and was very impressed with…will be an excellent Fairfax County School Board member from the Hunter Mill district!)
Finally met U.S. Congresswoman Elaine Luria, one of three Congressional women from Virginia elected in 2017.
She spoke about how girls and women have more opportunities than ever to live the lives they want – but of course we have more work to do.
She is incredibly smart – math and engineering expertise, 20 years in the Navy in leadership positions, and more. Really inspiring.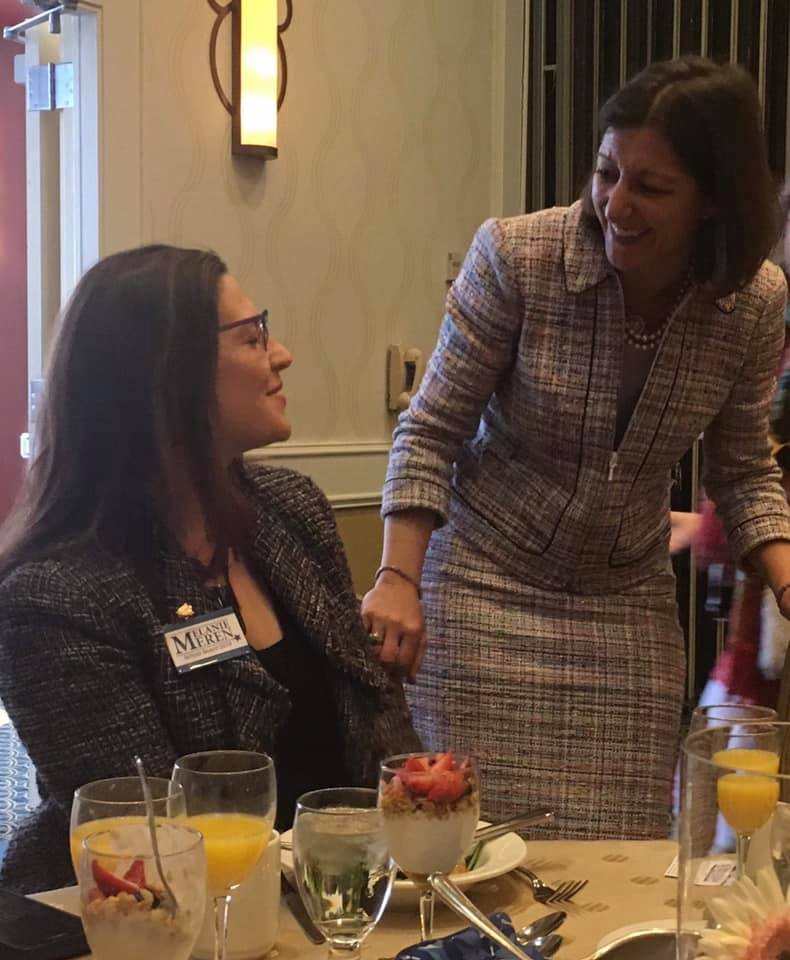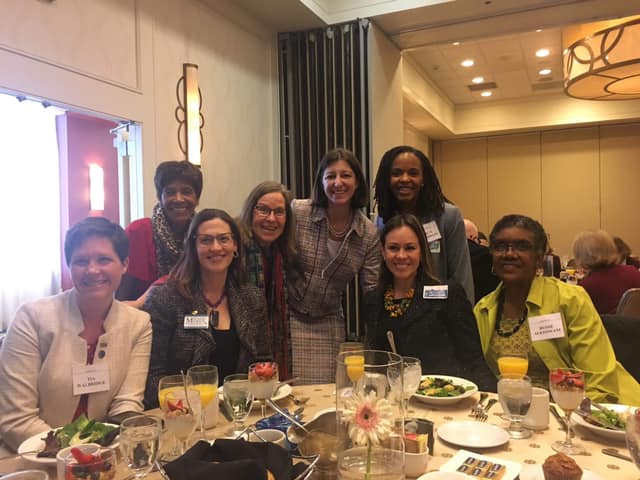 And from Phil Niedzielski-Eichner for Providence District (Fairfax County) Supervisor, who I met with the other day for a couple hours…very impressive person, by the way.
Enjoying great people. Just finished listening to Senator Chuck Robb.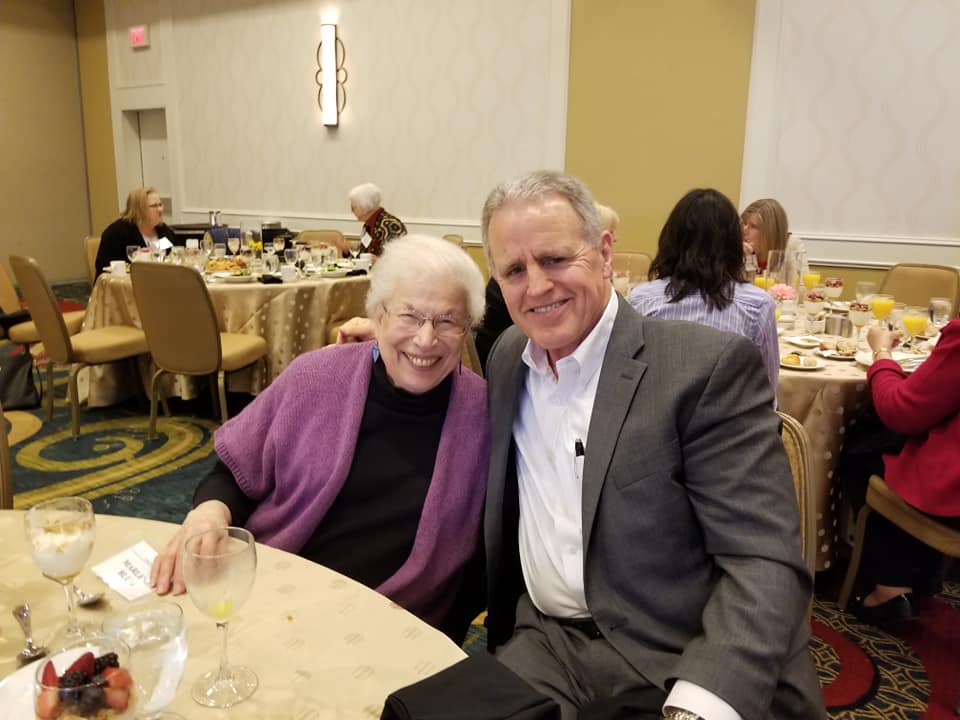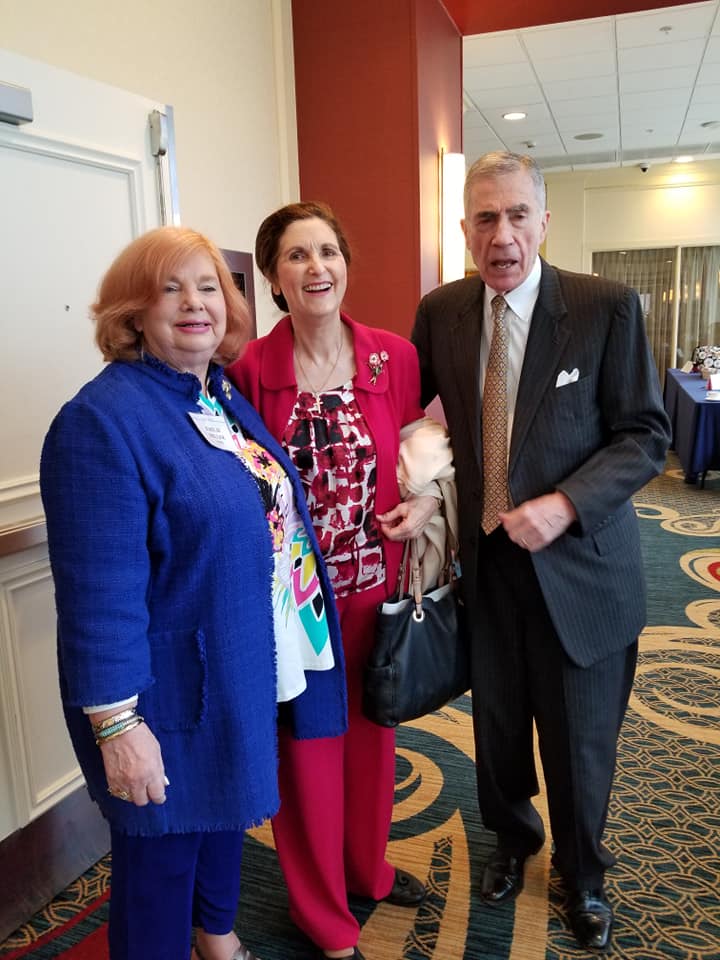 From Providence District (Fairfax County) Supervisor Democratic candidate Edythe Kelleher:
Inspiring to hear from Congresswoman Elaine Luria and to see Senator Chuck & Lynda Robb at the Good Ole Girls brunch. Thank you Senator Emilie Miller for keeping the organization vibrant and meaningful!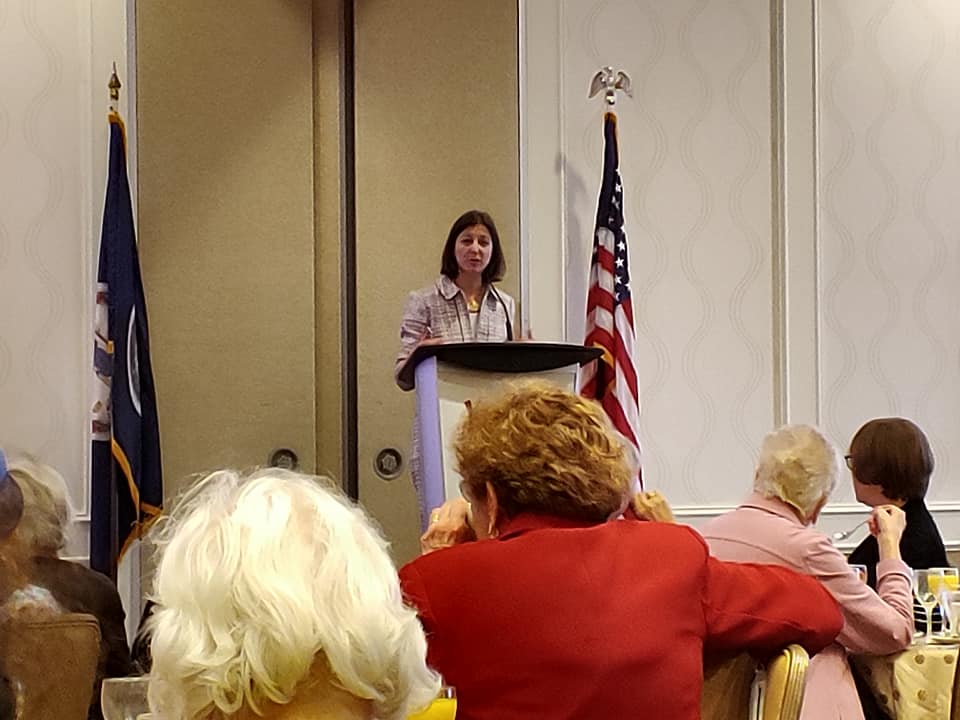 Great stuff; I'll add more photos – and video – if and when I get them.
UPDATE: From Fairfax County School Board (Mason district) candidate Ricardy Anderson, who I've endorsed, by the way…
What a wonderful and inspiring event!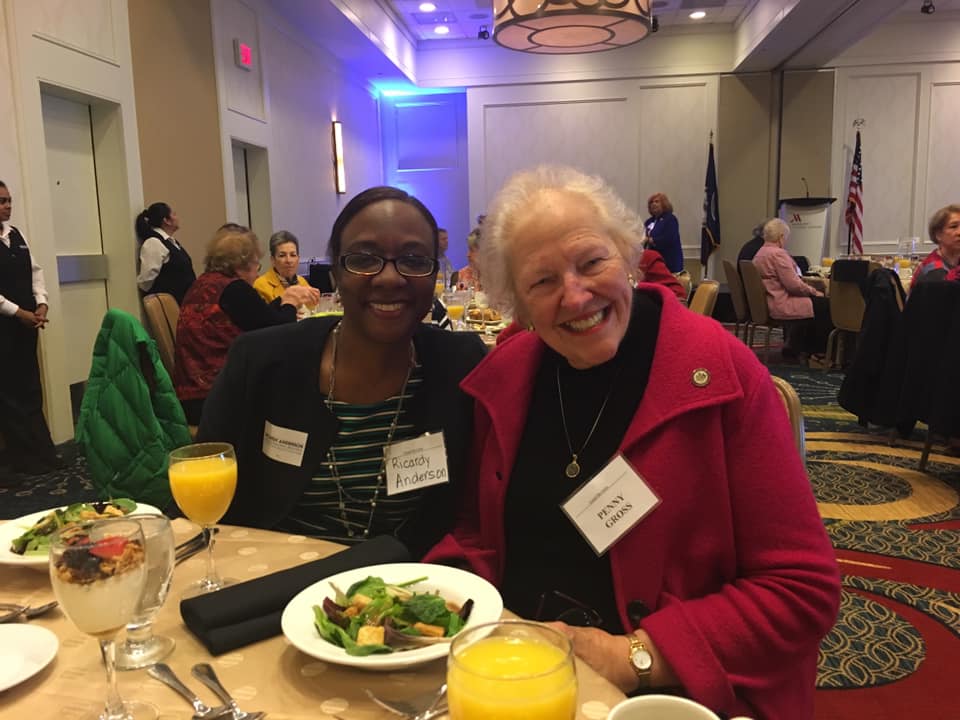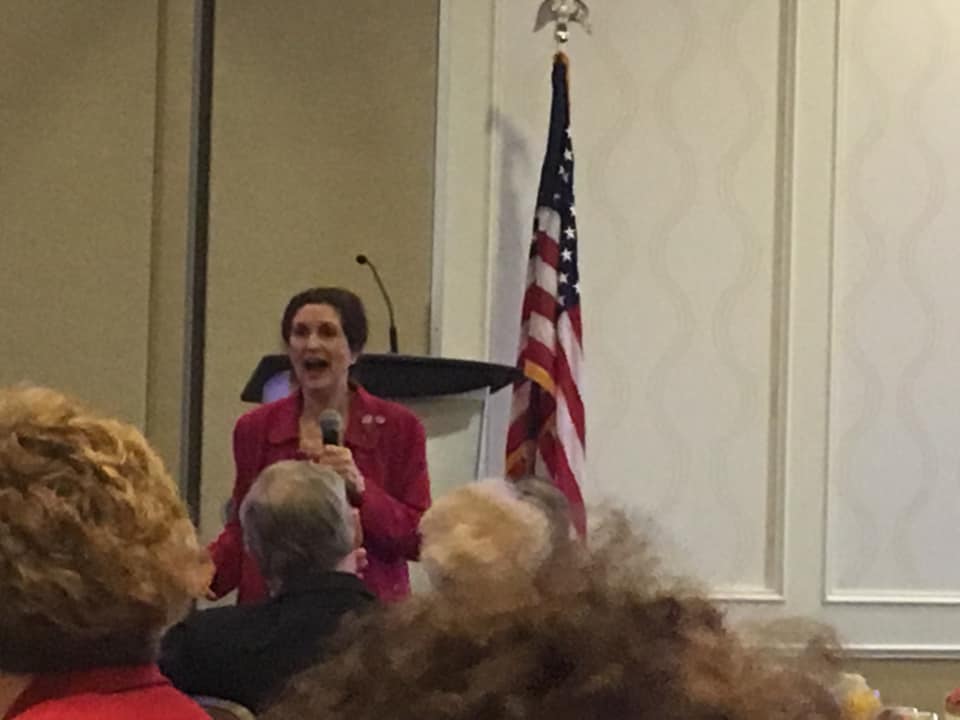 And from Ray Morrogh for Commonwealth's Attorney:
Thank you to Senator Emilie Miller and the Good Ole Girls for having me at brunch this afternoon!
It was great to meet activists from all over Northern Virginia and hear about the important work Congresswoman Elaine Luria is doing for our Commonwealth in D.C.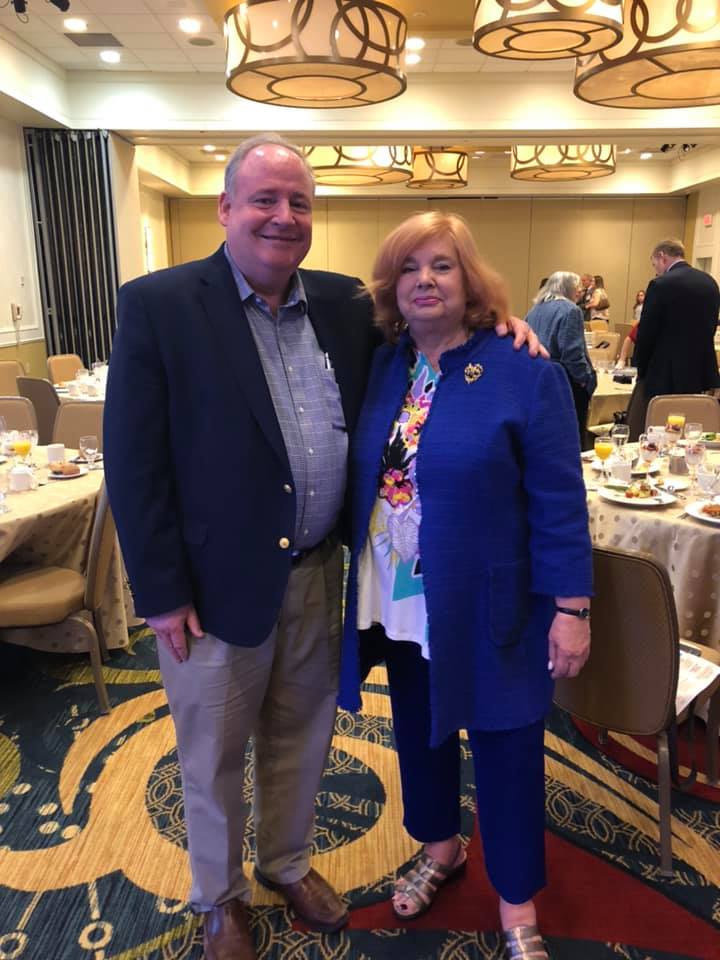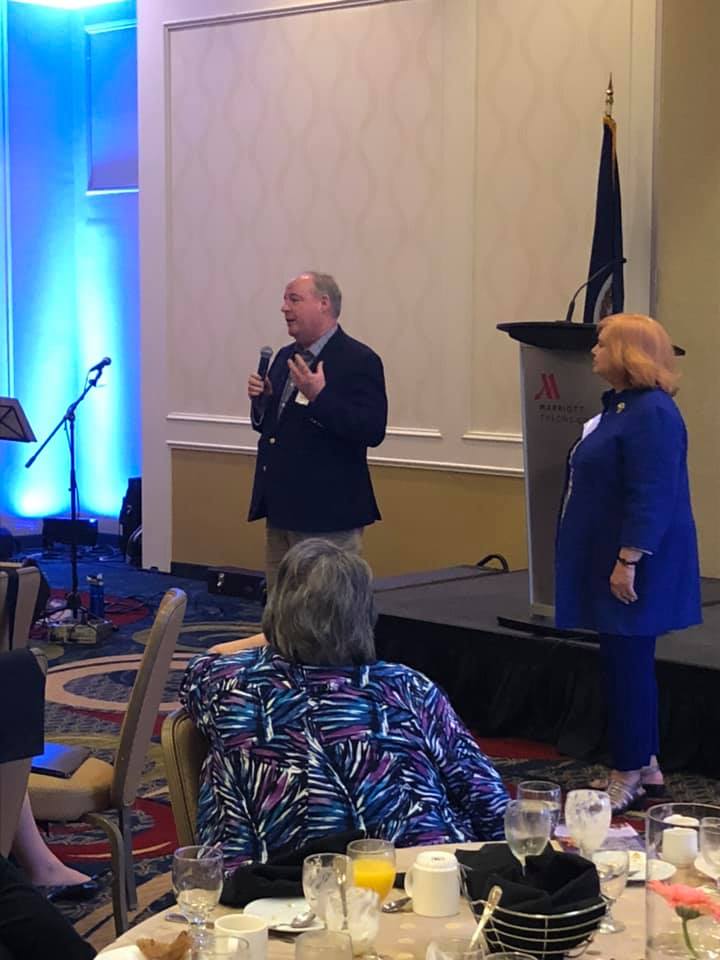 And from Alicia Plerhoples for Chairman: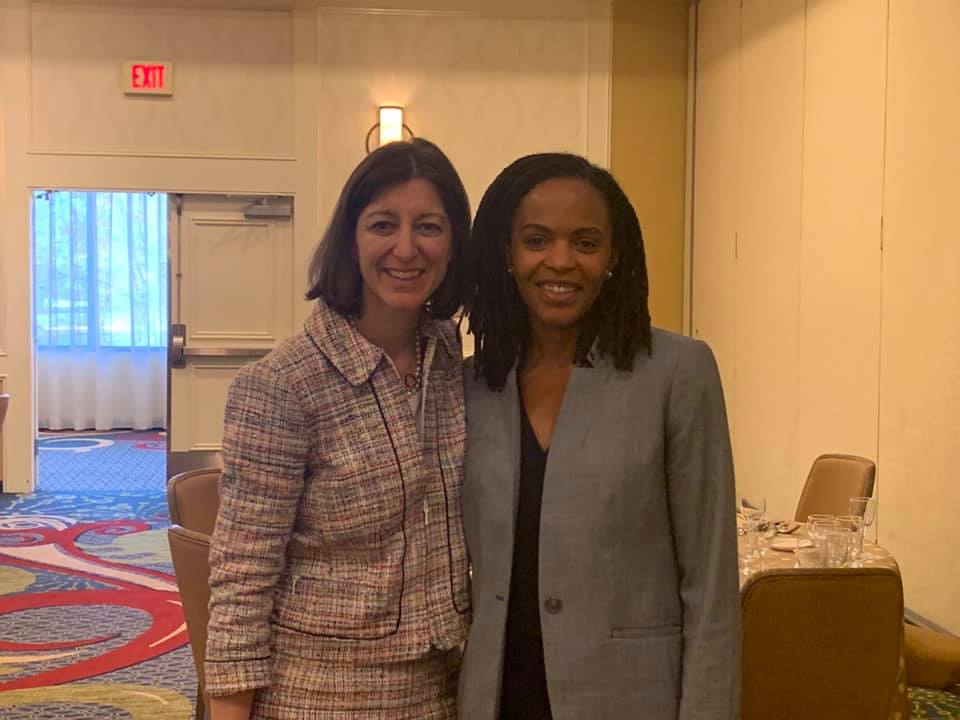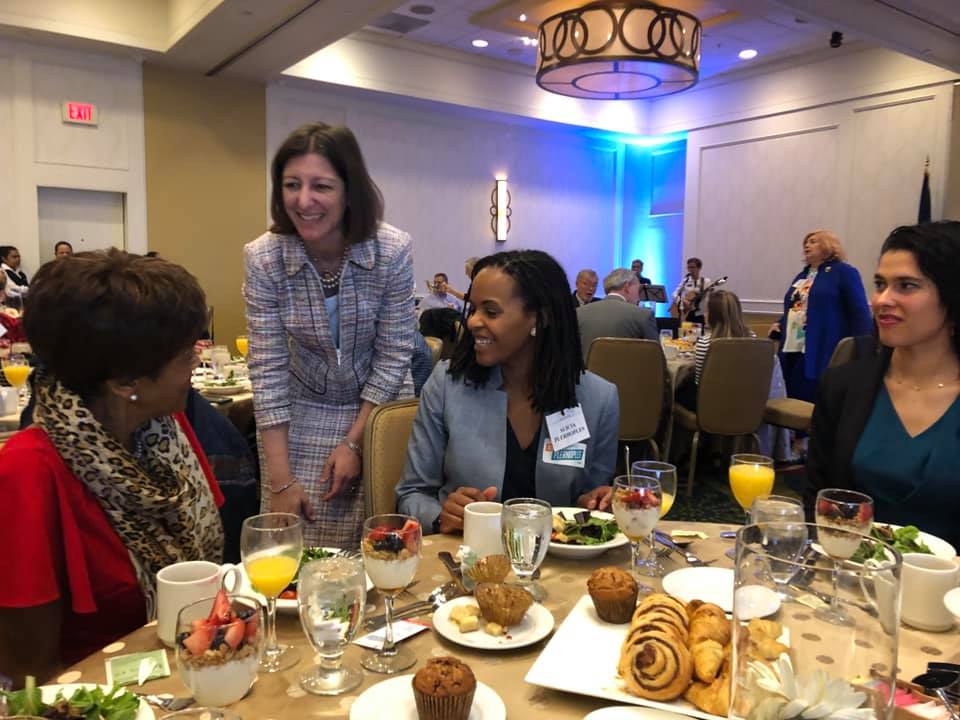 From Ann Wheeler for Chair, Prince William County:
A wonderful event at the "Good 'Ole Gals" brunch in Tyson's Corner where I really enjoyed hearing about Rep. Elaine Luria's path to Congress. Quite an inspiration. They even let a long line of 2019 candidates speak! ?