As 2019 winds down, candidates' thoughts naturally turn to 2020, and campaign announcements start to appear. See below for two of those announcements: 1) Democrat Chanda Choun for Arlington County Board, challenging incumbent Democratic County Board member Libby Garvey (note: Choun ran in the June 2018 Democratic primary for County Board, losing to Matt de Ferranti, who was elected in November); and 2) Zainab Mohsini for Congress in VA11, challenging incumbent Democratic Rep. Gerry Connolly from the left (e.g., she emailed to criticize Connolly for being "a part of the New Democrat Coalition, which has a history of being more moderate" and for "how some of his donors fit with the values of our community").
Chanda Choun to run for Arlington County Board in 2020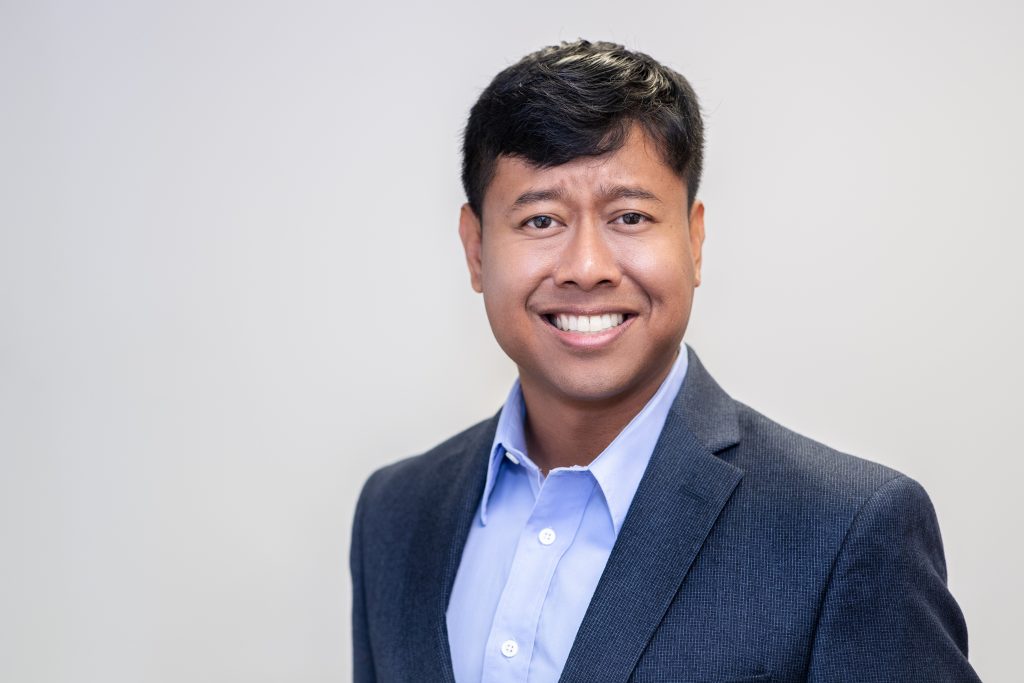 [Arlington, Virginia] — Chanda Choun, a resident of Arlington, Va., has announced a second bid for the Arlington County Board in 2020.
Choun declared that he wants to "Fight For The Future."  His signature platform proposals include Managed Growth, A Green New Deal For Arlington and Guaranteed Affordable Housing For The Middle Class.
"As our County continues to grow, I am the right representative to be the unifying bridge between Arlington's past and Arlington's future.  The fierce urgency of now calls for new leadership, new experience and new skills in the race against time on housing affordability, saving the environment and managing our growth."
Chanda Choun, who previously sought the Democratic nomination in 2018 and garnered nearly 40% of the vote in a competitive primary, is a senior business manager and technology professional who originally immigrated to the United States as a war refugee from the Southeast Asian nation of Cambodia in the 1980s.
"My broad skillset and unique experience will deliver on a powerful, progressive platform that will make Arlington a community that all are proud to love and call home."
Choun is also a part-time Army Reserve soldier occasionally on duty with the United States Cyber Command at Fort Meade, Maryland.  His community involvement includes being former Vice President of the Buckingham Community Civic Association, Delegate to the Arlington County Civic Federation, Board Director of Arlington Independent Media, Lifetime Member of the John Lyon Veterans of Foreign Wars Post 3150,  Parishioner of St. George's Episcopal Church of Arlington and volunteer at Arlington Neighborhood Village.
Chanda Choun will make his first public remarks as a candidate at 7:00pm on Wednesday, December 4th at the monthly meeting of Arlington Democrats located at the National Rural Electric Cooperative Association building near the Ballston Metro Station (4301 Wilson Blvd, Arlington, VA 22203).
The Democratic Primary Election is scheduled for June 9, 2020.
To learn more, please visit www.ChandaChoun.com
You may also follow the campaign on social media at: https://www.facebook.com/ChandaChounForArlington
For further inquiries, please contact: info@chandachoun.com
******************
Zainab Mohsini, Progressive Democrat, Declares Candidacy for VA-11 Congressional District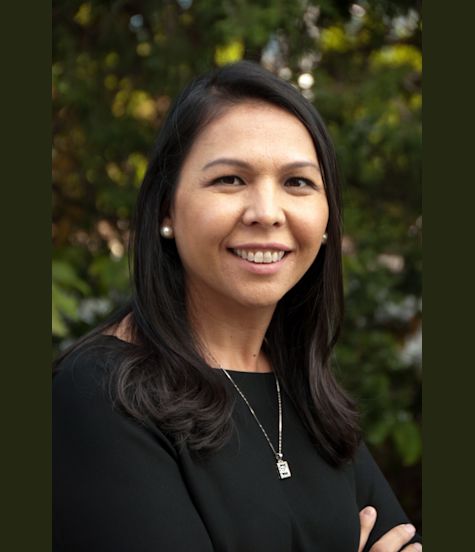 Fairfax, VA- Local community activist and social justice advocate Zainab Mohsini formally announced her candidacy for the democratic nomination in the Virginia 11th Congressional District. Zainab is running to center politics around working class people and will fight for progressive policies once elected.
"I'm pleased to announce my candidacy to represent the Virginia 11th Congressional District in the U.S. House of Representatives.
Northern Virginia has some of the nation's highest income counties. Yet, racism and classism create large inequities that result in discriminatory practices. There are significant wealth gaps between white communities and communities of color. High costs of education, housing, healthcare exacerbate these disparities. At the same time, immigrant communities face constant threats to their rights and wellbeing. I have a bold vision for the future of our country where we use our immense wealth to fix these problems by uplifting working class people, communities of color, and others who face societal marginalization.
To combat these complex issues, we have to center the experiences of those who struggle against societal inequity every day. Our society needs a cultural and structural shift. We must value the lives of the oppressed and create laws to fight injustice, poverty, and white supremacy.
I'm posed to confront these challenges in partnership with my community. As a member of the working class, I've felt the struggle to find a job, the burden of thousands of dollars in student loan debt, and the anxiety of paying bills. Through my experiences and activism, I also understand how racism and xenophobia tear families apart, harm lives, and spread fear.
We need new leaders to bring about progressive change to achieve a better society. These leaders must fight for bold solutions to our nation's many complex problems.
As an activist, a working class person, and an advocate, I will fight for bold policies such as the Green New Deal, Medicare for All, investigate reparations and defund the U.S. Immigration and Customs Enforcement Agency. As a grassroots community activist, I have brought people together to advocate for progressive policies. I will stand in solidarity with and work alongside those who are already fighting for social change so that we can pass laws that will bring tangible benefits to our communities."
Everyone has a right to healthcare, quality education, live on a healthy planet, to flee from oppression and build a better life, and no one should face discrimination. I will fight for a society that embraces social movements that build on collaboration, respect, and justice to ensure all have access to basic rights."
Visit https://www.zainabmohsini.com/ for more information about Zainab Mohsini.