Home
Tags
Republican Party Virginia Beach
Tag: Republican Party Virginia Beach
BREAKING NEWS:  The Democratic mayor of Norfolk, Kenneth Alexander, has endorsed the Republican candidate for Virginia Beach Sheriff, Ken Stolle.  Yay Team. Virginia Democrats...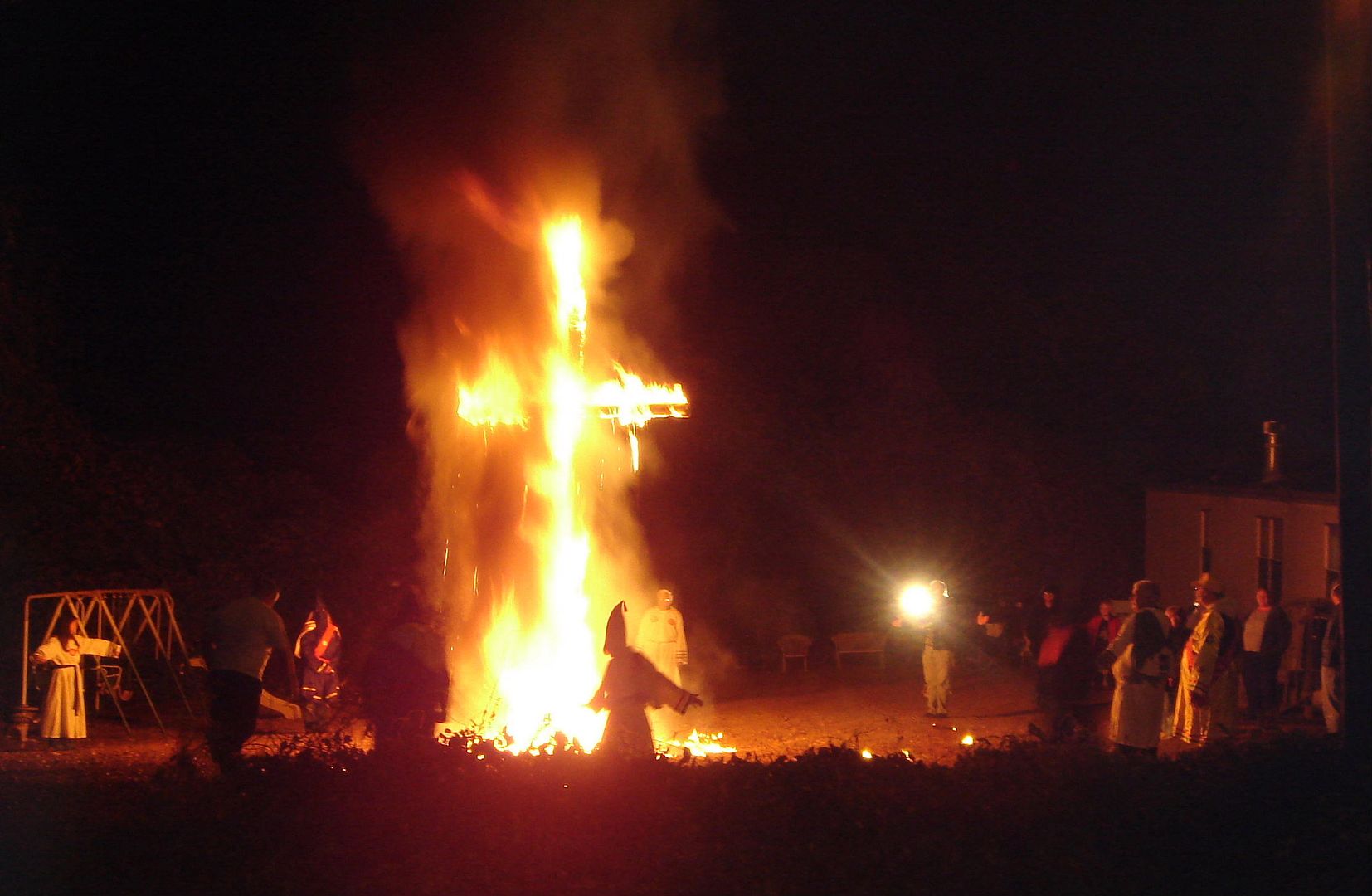 A lot of people just don't get prejudice. They don't know when to let its rationalization lay. But that should not be surprising when they also don't know how to support their arguments; reducing them to mere beliefs. Beliefs require faith and we lost faith in conservatives long ago.
You see, the value of conservatism, and yes, I acknowledge there's value, is that it should help keep us from throwing the baby out with the bathwater. Unfortunately, too many "conservatives" see the water as sublime soup and the baby as a too demanding obligation.
One of the problems with prejudices is that you can dress them up, but you can't take them out. Unfortunately for the Republicans in Virginia Beach, someone or two walked their dog of a prejudice and that has revealed the ugly face of racial animosity subtly harbored within the local leadership. There are no two ways around it and a simple admonition complaining "stop sending those E-mails" ignores the root problem. Despite all the obfuscation and attempts to blame the E-mail on an accident and denials of receipt, the way it works is that you send E-mails to what you have determined to be a like-minded community. And when members of that community fail to distinguish themselves by taking exception, their silence speaks volumes. Not one person who received either E-mail has produced any E-mail that divorces them from like-mindedness.
"As a matter of fact, the point that they made was that Karen Beauchamp hasn't been in a leadership role in the party since 2001. Well I got news for you, Karen Beauchamp was one of the hardest workers we had in the Republican Party, and she was the one who organized the headquarters every single day. And both she and Dave Bartholomew were responsible for Bob McDonnell's success in 2009. It certainly wasn't Kenny Golden; I'll tell you that." - Kenny Golden to Tony Macrini on WNIS