Jeff Thomas, author of "Virginia Politics & Government in a New Century, The Price of Power" (see my review here) — a book, as...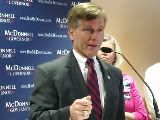 What we have here, is the failure of circumspection so common among neo-conservatives. The "here" are the personal attacks resulting from yesterday's
post about former Governor McDonnell's accumulating and compounding hypocrisy
. Somehow facts and evidence are irrelevant in the neo-conservative world unless they support your position.
It must be painful to have fallen for the original McDonnell shtick hook, line and sinker. Accepting this new fiction of a defense with all its twists, turns, and subplots as relief for the cognitive dissonance caused by recent revelations provides relief. Then someone points out the concurrent serial hypocrisy of McDonnell embracing a priest who casually violated his vow of celibacy with another man; behaviors McDonnell has blatantly condemned as antithetical to his core conservatism. This resonates and echoes hypocrisy. There is no argument that can refute the blatant self-serving behavior of their fallen hero, so resort to personal attacks.
Suddenly the raw truth of the McDonnell formula for defense being revealed is turned on its head and becomes an attack by the left on homosexuals. That is some desperation. This is just another brick in the wall McDonnell is building to defend himself. And we are cautioned that if we want to sway public opinion we need to make nice. Part of one rant is not only unintelligible but also contains utter nonsense:
"But it does show you an insight into the liberal extremist mind. Democrat (sic) bloggers, especially Lowly (sic), must not really like gay people. They need their votes, and the fact that they don't like religion makes gay people social "brothers in arms" with hatemongers like Lowly (sic), but in reality they only use gay people to shore up their own power."
Where to start?
Many of you have been bombarded with pleas for money to help Democrats regain the Virginia Senate majority; a noble cause. Well, you should ask three questions before you contribute a dime: Is there a strategy for success? Where is your money going to end up? Will you suffer remorse?
On this or another of Lowell's blogs, I asked at the end of one particularly disappointing campaign where I go to get a refund of my contributions. After that campaign I decided that I wouldn't contribute to any campaign whose candidate doesn't share my core values and doesn't have a chance in hell of being victorious. In the special election for Phil Puckett's abandoned seat, the Democratic candidate fails quite possibly both criteria. I say quite possibly because we may never know what the insiders now know from polling in the district. Frankly, if I were to venture a guess, I'd bet he is at the general starting point for the generic Democratic candidate in the region: 37%. And, we already know he is joined at the hip with coal. That's a pragmatic position; I understand that. But he is unabashedly supportive; his position is not nuanced in any way. I can tell you I won't regret not contributing on both counts.
I have also learned not to contribute to any committee that claims to support my candidate(s). There are simply too many ways my contribution won't end up in my candidates' coffers. The Virginia Senate Democratic Caucus funneled $410,168 to Phil Puckett in 2011; the 3rd highest individual beneficiary. That would mean that of each dollar from that group that went to an actual candidate, 13.9% went to Puckett. Oh, and in any case only about 49% of all Caucus expenditures went directly to Virginia Senate candidates even when including a big chunk, $224,500, which went to an independent candidate in the 19th. But it's a broader issue. Your direct contributions to other candidates also ended up in Russell County: $15,000 from Chap Peterson; $5,000 from Dick Saslaw; $2,500 from Janet Howell; $1,000 from Don McEachin. I have contributed to at least one of them; I never will again. I don't need them deciding my money should go somewhere I didn't send it. Note that it is not only the Senate Caucus and not just at the state level where this is a common betrayal.
However, it is the strategy for regaining control of the Senate that concerns me most. The focus right now looks extremely tactical: fight the good fight in the 38th. But I believe Sun Tzu would advise differently. You don't reinforce failure; that is complete folly. I have met some great Democrats in the 38th, but even with the power of incumbency, Phil Puckett won that district with 53% of the vote after spending $1,365,143. He outspent his opponent by about a quarter million dollars. We Democrats are in no position to raise the amount of money that it will take to pretend we might win the 38th. And when that cash we don't have is gone, where does that position us for the races in 2015?
On election night 2015, we shouldn't be wondering if the money we wasted in 2014 could have turned a red tide in the Virginia Senate. In 2015 if we choose wisely we might even gain a seat or two for the high price of none in 2014.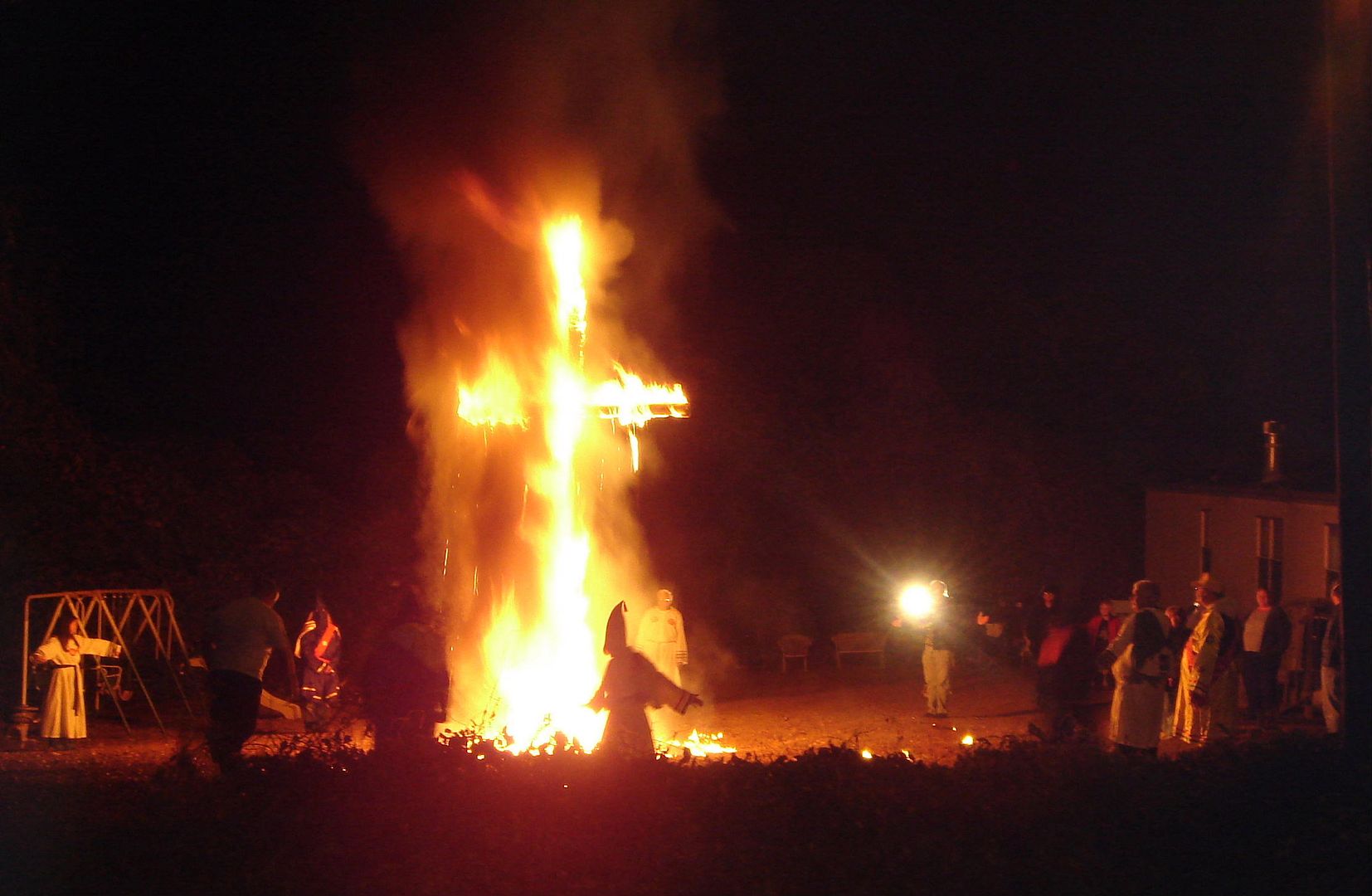 A lot of people just don't get prejudice. They don't know when to let its rationalization lay. But that should not be surprising when they also don't know how to support their arguments; reducing them to mere beliefs. Beliefs require faith and we lost faith in conservatives long ago.
You see, the value of conservatism, and yes, I acknowledge there's value, is that it should help keep us from throwing the baby out with the bathwater. Unfortunately, too many "conservatives" see the water as sublime soup and the baby as a too demanding obligation.
One of the problems with prejudices is that you can dress them up, but you can't take them out. Unfortunately for the Republicans in Virginia Beach, someone or two walked their dog of a prejudice and that has revealed the ugly face of racial animosity subtly harbored within the local leadership. There are no two ways around it and a simple admonition complaining "stop sending those E-mails" ignores the root problem. Despite all the obfuscation and attempts to blame the E-mail on an accident and denials of receipt, the way it works is that you send E-mails to what you have determined to be a like-minded community. And when members of that community fail to distinguish themselves by taking exception, their silence speaks volumes. Not one person who received either E-mail has produced any E-mail that divorces them from like-mindedness.
"As a matter of fact, the point that they made was that Karen Beauchamp hasn't been in a leadership role in the party since 2001. Well I got news for you, Karen Beauchamp was one of the hardest workers we had in the Republican Party, and she was the one who organized the headquarters every single day. And both she and Dave Bartholomew were responsible for Bob McDonnell's success in 2009. It certainly wasn't Kenny Golden; I'll tell you that." - Kenny Golden to Tony Macrini on WNIS