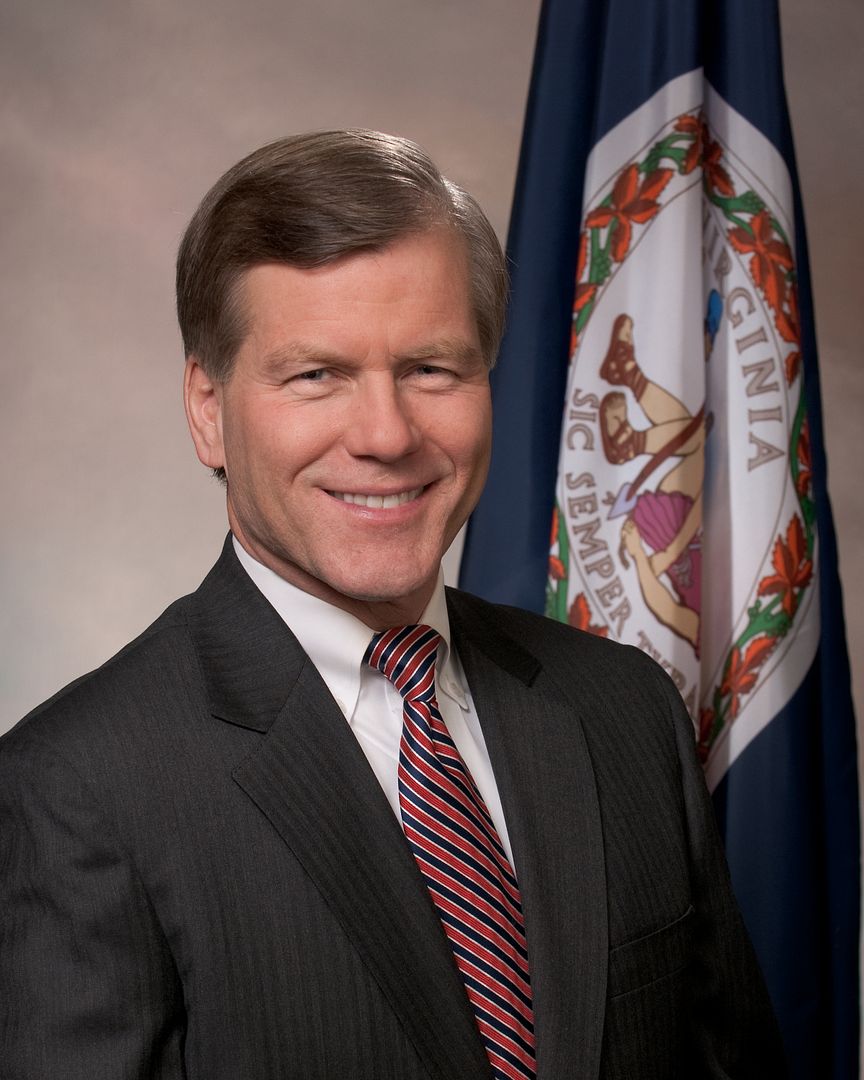 Governor McDonnell's biggest announcement thus far on his journey through Asia is that he has created a job; in Shanghai. The most mature cooperative venture between Virginia and China, the trade relationship between Waynesboro and Chongqing is off the agenda. But he's exporting a government position from Richmond to China.
"Gov. Bob McDonnell has opened a marketing office for Virginia in Shanghai. The governor is on a two-week job creating and marketing mission in Japan, China and Korea." - The Roanoke Times
This effort underlines McDonnell administration's paucity of business and international experience. While setting up the post hoc ergo proctor hoc fallacies for claims that he has "created jobs" out of this journey, he has arranged visits that are little more than photo opportunities. No substance from any of the dispatches. And he assumed (or his staff is truly incompetent) he could waltz into China and doors would fly open. They didn't and those with a bit of experience in this area can tell you that China sent a very clear
message to McDonnell: "Just who do you think you are?"
As reported in
The News Virginian
McDonnell said Tuesday in a conference call from Shanghai that
he's "sure something will work out in the future."
Yes, that's how those international deals are done: something works out. Ask George Mitchell.