(For more on Fleming's opponent, a nasty Islamophobe, see here. This is a strongly Republican-leaning district, unfortunately, but let's hope Republican voters don't want to be represented by a bigot. – promoted by lowkell)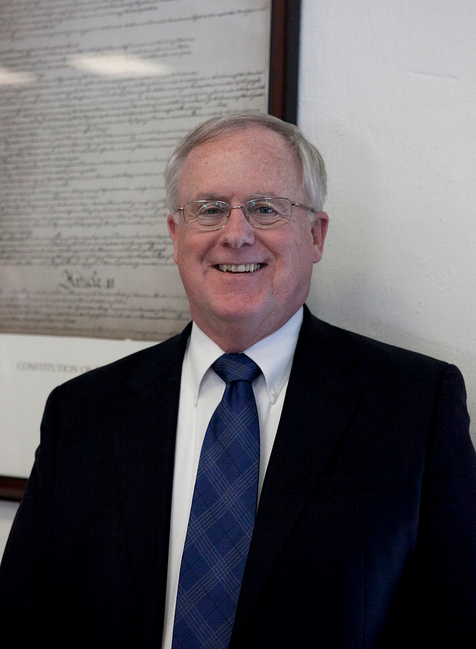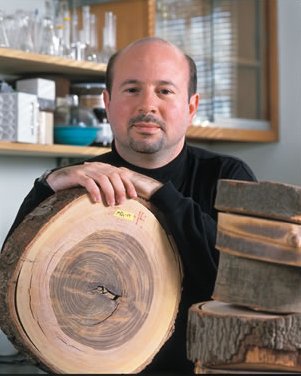 World-renowned physicist and climatologist Dr. Michael Mann has endorsed Bill Fleming's campaign for the House of Delegates in the 82nd District, located in northern Virginia Beach. This is Mann's first endorsement in a House of Delegates race.
"Science and technology jobs are powering the 21st Century economy. Virginia needs leaders in Richmond who understand the value of ensuring every student a strong science education to compete for these jobs. As a physicist, Bill Fleming will be a leader when it comes to shaping Virginia's science education standards and creating scientific and high tech jobs in the Commonwealth. Bill Fleming is the best choice for the 82nd District House of Delegates," Dr. Mann said.
Dr. Mann was targeted by Attorney General Ken Cuccinelli for his research in the fields of global warming and climate change. Cuccinelli filed an unsuccessful Civil Investigative Demand against the University of Virginia that cost the University over $570,000 to fight.
"Virginia needs to be a state that embraces science and technology," Bill Fleming said. "As Delegate, I will work to strengthen the math and science curriculum in Virginia's schools so that every student has the opportunity to compete for the high tech jobs that Virginia needs to attract for a vibrant economy," Fleming added.
Bill Fleming earned his Ph.D.in Physics from North Carolina State University. He worked at IBM's Almaden Research Center conducting basic and applied materials research. He is now seeking the 82nd District House of Delegates seat that is being vacated by Delegate Bob Purkey. The 82nd District covers northern Virginia Beach.
For more information about the Bill Fleming for Delegate campaign, visit http://www.billflemingforva.com.