by Stephanie Elizabeth Carter
There's no such thing as "politics as usual" for the Prince William Progress Coalition.
Formed earlier this year, the coalition is made up of four progressive candidates – Lee Carter, Elizabeth Guzman, Ken Boddye, and Mansimran Kahlon – running for the Virginia House of Delegates in 2017, who want to bring the kind of positive change to their districts that is sorely needed.
In 2015, 71 of the 100 House of Delegates districts in Virginia went uncontested. Next year, the coalition hoping to change that and be a part of a much larger effort which ensures we get a majority of the House of Delegates seats contested in 2017.
The coalition focuses on the premise that diversity makes our communities and elected officials stronger, and that candidates with similar values and districts can work closely together to amplify their message and run successful campaigns.
Meet the candidates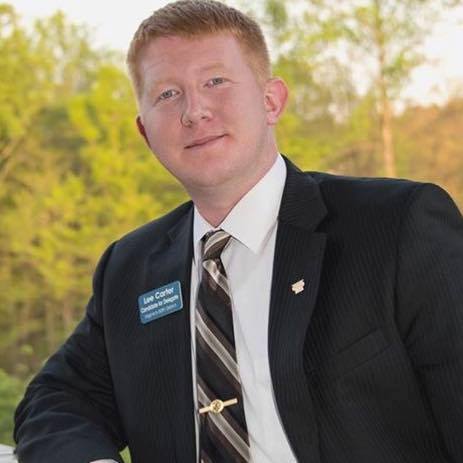 Lee Carter (50th district) – Carter is a United States Marine Corps veteran who served during the 'Global War on Terror' and as a first responder after the 2010 earthquake in Haiti. He currently works as an IT consultant and worked previously in the biomedical field, fixing radiation oncology equipment.
Top issues: Worker's compensation reform/workplace protections, removing corporate influence from Virginia politics, prioritizing long-term transportation solutions, expanding Medicaid access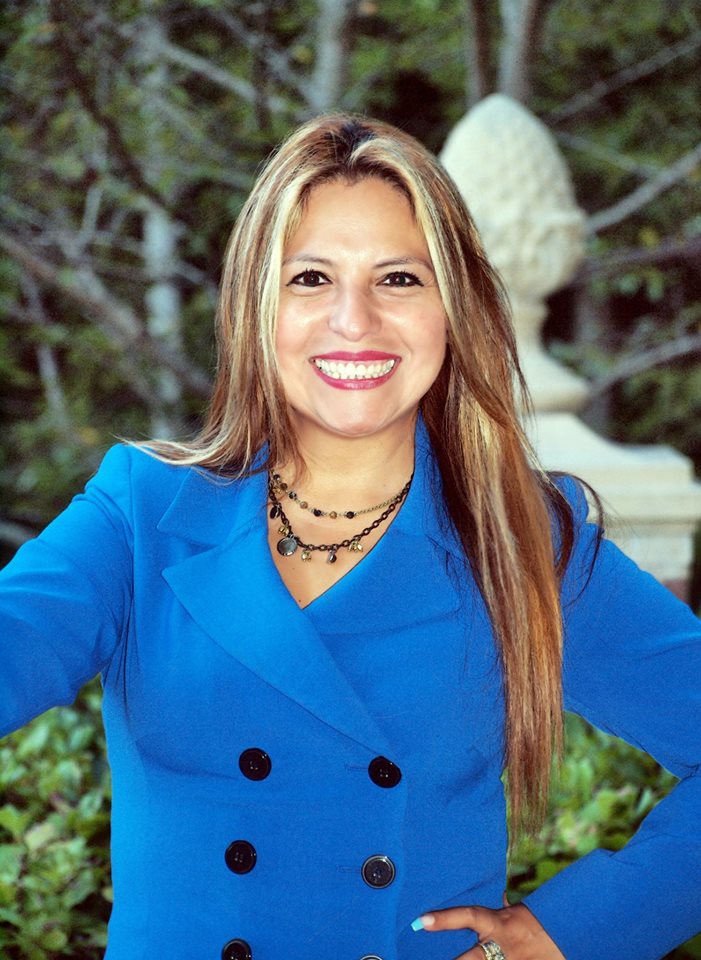 Elizabeth Guzman (31st district) – Guzman is a public administrator and social worker for the City of Alexandria government. Elizabeth immigrated from Peru in the 1990s to provide a better life for her eldest daughter and is highly involved in the community, including volunteer work as a CASA child advocate. If elected, Elizabeth would be the first Hispanic female in the Virginia General Assembly.
Top issues: Investing in education and expanding pre-K opportunities, expanding Medicaid access, increasing the minimum wage, protecting green space and farmland
Ken Boddye (51st district) – Boddye is a community association insurance underwriter from Los Angeles. Following his graduation from Georgetown University, Ken worked as a community organizer for Organizing for America to get the Affordable Care Act passed.
Top issues: Funding projects and improving access to public transportation, increasing the minimum wage, pushing for criminal justice reform, eliminating corporate money from politics
Mansimran Kahlon (13th district) – Kahlon is a small business owner in the trucking industry and chair of the Brentsville district, part of the Prince William County Democratic Committee. Mansimran has spent time working on Capitol Hill and is the first Sikh-American running on the Eastern Seaboard.
Top issues: Enacting policies that will enhance economic development and assist small business, increase education funding, advocate for policies that promote fairness and equality
The members of the Prince William Progress Coalition believe that elected officials should once again be pursuing legislative solutions to the kitchen table issues facing their constituents every day.
Get to know their districts
The districts where members of the coalition are running in districts that were highlighted in a Blue Virginia piece earlier this month as "vulnerable" for their GOP incumbents.
Past presidential, federal and gubernatorial elections show that there are a large number of Democratic voters in these districts, and that the Republican incumbents win largely due to low Democratic turnout in odd-year elections.
The 50th district includes the City of Manassas and parts of western Prince William County, including Bristow. The seat is currently held by the House Republican Majority Whip Jackson Miller, who won in 2015 with only 7,820 votes.
The 31st district includes Dale City, and parts of Dumfries in Prince William County, and five precincts in Fauquier County. The seat is currently held by Scott Lingamfelter, who won in 2015 with only 9,506 voters.
The 51st district includes Woodbridge, Lake Ridge, and Occoquan in eastern Prince William County, up through parts of Manassas and the Rural Crescent. The seat is currently held by Rich Anderson, who ran unopposed in 2015.
The 13th district includes Manassas Park and several parts of western Prince William County, including Gainesville. The seat is currently held by Bob Marshall, who won in 2015 with only 7,147 votes.
Source: Ballotpedia.
Learn more about the coalition
The members of the Prince William Progress Coalition are prepared to fight hard to take back these four House of Delegates seats for the Democratic Party in 2017. To learn more about the candidates and how you can get involved, here are their contact links.
Prince William Progress Coalition
Website- www.PrinceWilliamProgressCoalition.com
Lee Carter
Facebook – www.facebook.com/leecarterva
Twitter – www.twitter.com/carterforva
Website – www.CarterForVirginia.com
Elizabeth Guzman
Facebook – www.facebook.com/elizabethguzmanva
Twitter – www.twitter.com/guzman4delegate
Website – www.GuzmanForDelegate.com
Ken Boddye
Facebook – www.facebook.com/KenBoddyeVA
Twitter – www.twitter.com/KenBoddyeVA
Website – www.BoddyeForDelegate.com
Mansimran Kahlon
Facebook – www.facebook.com/kahlonVA
Twitter – www.twitter.com/kahlonVA