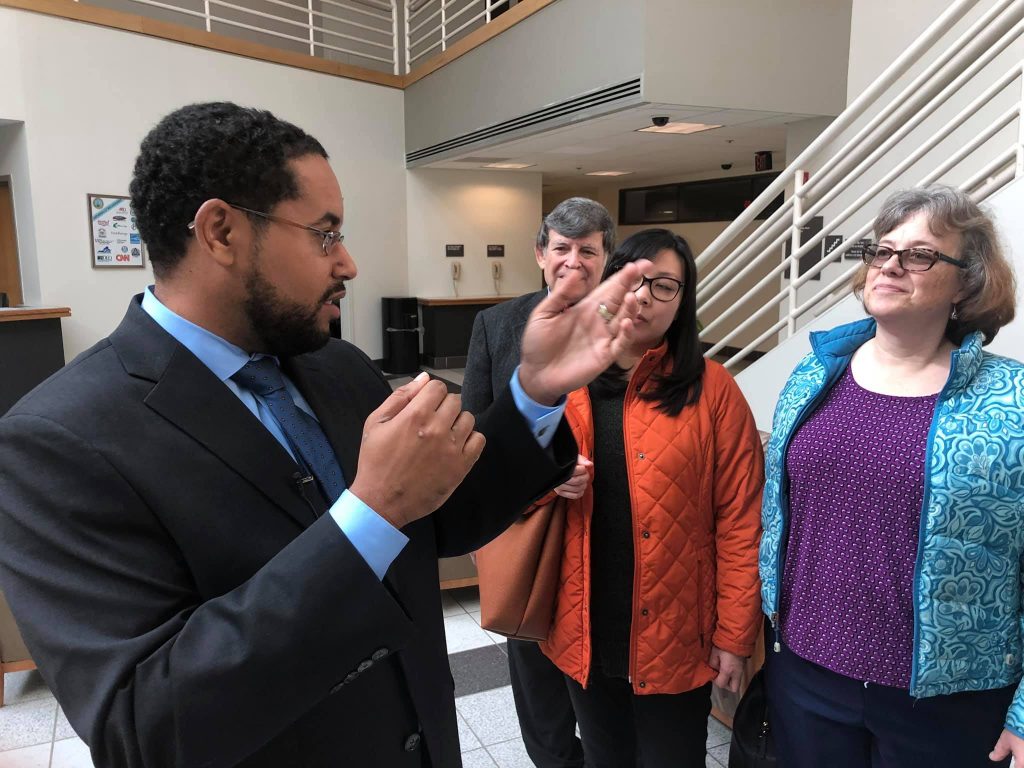 by Annabel Park
Congrats to Kenny Allen Boddye for launching his campaign to serve on the Prince William Board of County Supervisors! This is a man with some passionate grassroots supporters and a bright future. It gives me so much hope to see him run! Indeed, Kenny Boddye for Occoquan District Supervisor!
It would be amazing to see someone of Kenny's life experience, talent, knowledge, and passion serve on this county board that has been entirely white. Not one person of color ever.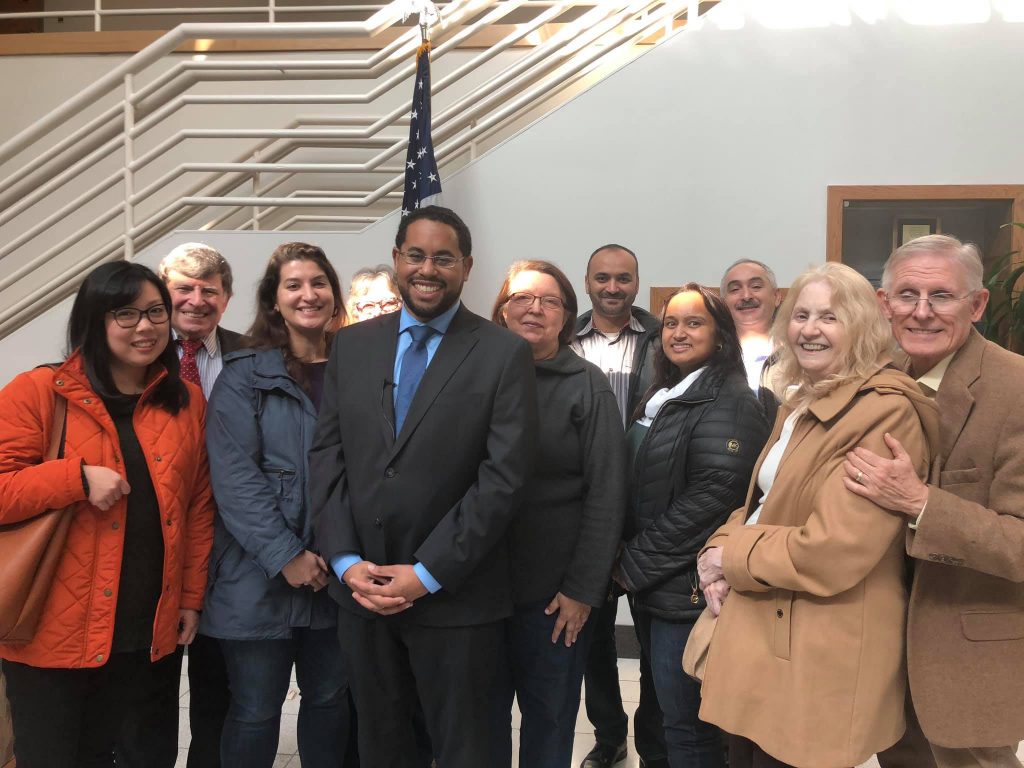 This is the first county in Virginia that became minority-majority. If you need to see why that is important, watch my documentary 9500 Liberty about how the amoral political opportunist Corey Stewart tried to drive out immigrants as chairman of the board just to win an election and get national attention in 2007. Prince William County citizens deserve better and more diverse representation.
Check out his campaign website kennyforsupervisor.com created by Indigo Light. I feel lucky to be a part of this design team. We help launch campaigns for progressive candidates.