Home
Tags
Virginia Sierra Club
Tag: Virginia Sierra Club
See below for a press release from the Virginia Sierra Club about its 2018 legislative scorecard. A few things jumped out at me: Not surprisingly,...
At some point in time, somehow, Virginia's public officials, and Americans in general, blinded themselves with the belief that "what's good for the various energy industries is good for the rest of America as well." Or so this seems to be the thought-process behind so many clearly wrong-sided policies that favor increased energy extraction and use at the expense of human and environmental health. One question that arises is how far this madness will go before Americans in general and Virginians in particular say "no more!"
The current protests on Wall Street and the world-wide demonstrations surrounding renewable forms of energy attest to the growing anger and frustration over misguided, unethical, and unfair policies that have become a feature of the American landscape. But in a country such as ours where innovation is touted as a virtue par excellence, we as a country appear to have shrunk beneath the concept of "business of usual," even in the face of growing signs of negative ramifications stemming from man-made actions. We have allowed this to happen and we can provide the solutions to this integral problem.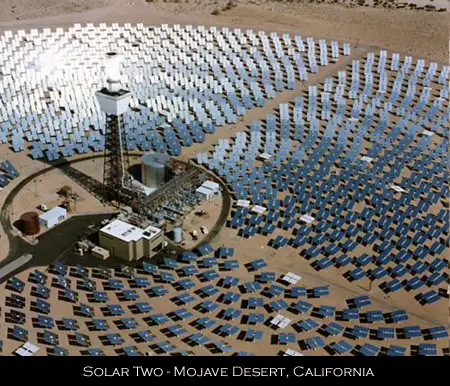 Cross-posted from Article XI.
The Virginia Sierra Club recently announced its intentions to attend the second Virginia Energy Conference, held by our dirty energy-loving governor, Bob McDonnell. The conference will be held on October 17-19 and anyone in favor of clean, renewable sources of energy for VA are encouraged to attend.
For all of his promises to the contrary, Gov. McDonnell has focused his administrations attention on bolstering VA's coal, gas, oil, and nuclear commitments to the exclusion of renewables.
We can of course discuss the political cronyism that's obviously taking place, but the more important issues are the human and environmental ramifications that a continued reliance on nonrenewable sources of energy will have in VA.
First, committing to more "domestic" sources of nonrenewable energy will almost inevitably mean higher rates of diseases and illnesses related to the increased domestic production of nonrenewable energy. That is, more Virginians will become sick or die.
Secondly, Virginia's various and invaluable ecosystems will take unparalleled "shocks" that may lead to their irreversible decline.
The issue of uranium mining in southern Virginia is a great example.