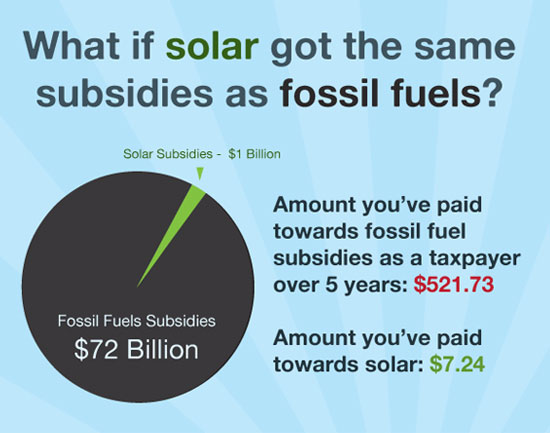 Governor Terry McAuliffe has vetoed the two bills that would have extended Virginia's coal subsidies through 2019. It's a laudable act of fiscal responsibility, and surely no more than Virginia taxpayers had a right to expect in a time of tight state budgets. And yet it was also an act of courage in a coal state where mining companies have had far too much political power for far too long.
We would hope legislators would now focus on working with the Administration to help southwest Virginia communities shift away from their unhealthy dependence on coal mining and instead develop new, cleaner industries. The tens of millions of dollars that have been spent annually on coal subsidies could be much better directed to job diversification efforts. Unfortunately, legislators representing coal companies-that is to say, coal counties-have already vowed to reintroduce bills next year to keep the taxpayer largesse flowing. They have time; the subsidies won't actually expire until January 1, 2017.
It's been 20 years since Virginia began subsidizing coal mining via these two tax credits, bleeding the state treasury of more than $500 million in all. And it's been three years since the Joint Legislative Audit and Review Committee (JLARC) issued a critique of the various Virginia tax credits that included an especially harsh assessment of the handouts to coal companies. Yet instead of canceling the credits in light of the report, the General Assembly promptly extended them. Even Governor McAuliffe didn't actually try to end them completely this year. Legislators rejected his efforts simply to scale them back, leading to this veto.
So if we didn't get jobs for our $500 million, what did we gat? Most of the money has gone to enrich coal companies, but a portion went to fund the Virginia Coalfields Economic Development Authority (VACEDA). VACEDA's board includes coal executives, a fact which has served to intensify rather than lessen coal's hold on the area.
Thanks to the state's budget deficit, Virginia may finally scale way back a notorious fossil fuel subsidy that currently transfers tens of millions of dollars annually from taxpayers to the pockets of corporations that mine Virginia coal. The Richmond Times Dispatch reports that if Governor McAuliffe has his way, the Virginia Coal Employment and Production Incentive Tax Credit and the Coalfield Employment Enhancement Tax Credit will be limited to $500,000 per year, saving the government $20 million per year.
The refundable tax credits were intended to make Virginia coal cheaper for utilities to buy, and thus more competitive with coal mined in other states. In theory, that was supposed to mean more coal mining jobs in southwest Virginia. In practice, the subsidies meant some coal companies paid no state taxes, and actually received significant cash handouts, even as coal jobs declined. And because the subsidies are based on tons of coal mined and not on the number of people employed, mining companies suffered no penalty from capital investments that maximized production while cutting jobs.
Critics of the subsidies thought they had won their point three years ago when the Joint Legislative Audit and Review Committee (JLARC) issued a critique of the various Virginia tax credits that was especially critical of the handouts to coal companies. As it describes beginning on page 67, the subsidies did not stop coal employment from falling 54% since 1990, or slow the steady decline in production: