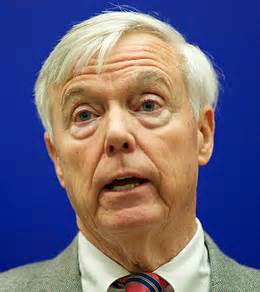 From the Democratic Party of Virginia:
With special session only days away, Virginians are still waiting for Speaker Howell and the rest of House Republican leadership to show that they're even willing to consider a plan to expand Medicaid and close the coverage gap. Republican leaders have yet to put forward legislation to ensure that 400,000 Virginians have access to the healthcare they deserve – but they have wasted thousands of taxpayer dollars on political posturing.
Even as conservative Republican governors in Arizona, Pennsylvania, Indiana, and Wyoming have embraced expansion, Virginia House Republicans are willing to squander taxpayer dollars while hundreds of thousands of their constituents go without care. Bringing back lawmakers to Richmond without taking action is an expensive political charade, and Virginians just aren't buying it.
And as House Republicans stay silent on a plan, editorial boards across the state are calling on them to change their tune.