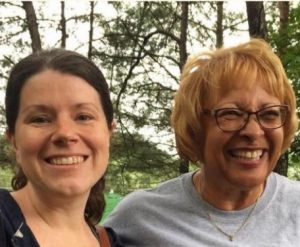 by Ailurophile
VA 7th for Progress is offering a matching fund drive to help two amazing progressive women candidates win seats on the Board of Supervisors. Two seats of five are up for grabs on the Goochland Board of Supervisors  (one of them open), and Crystal Neilson-Hall (District 1) and Wendy Hobbs (District 2) are giving their Republican opponents a run for their money.  If they win, we'll be heaps closer to gaining the majority on the Board in the next election.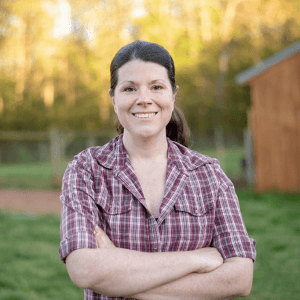 Crystal is a small business owner, dairy farmer, and former public school teacher; she is running against incumbent Susan Lascolette, a local Tea Party activist.  She is focussing her campaign on providing high-quality of education, managing development in Goochland so that it remains rural, providing Broadband internet service, and reducing the call times of first responders.  Learn more about Crystal Neilson-Hall HERE.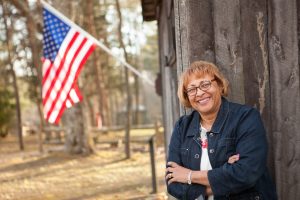 Wendy worked for 35 years for the Virginia Department of Corrections, serving as Superintendent, Warden, and Regional Administrator of Prisons.  She is running for an open seat against political newcomer Neil Spoonhower.  Having herself managed over $200 million in budgets, Wendy is making fiscal responsibility and transparency key elements of her campaign, along with improving schools, creating affordable housing, and improving internet access. Learn more about Wendy Hobbs HERE.
Speaking of money:  both of these stellar candidates could use some.  Local races often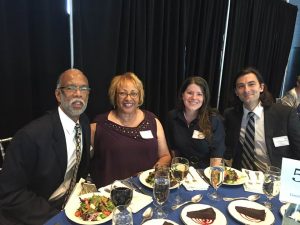 get overlooked, but they are SO important!  The daily lives of Goochland citizens are deeply affected by what their Board does – and fails to do.  Showing Goochlanders what progressive policies can mean for them will strengthen the support for Democratic candidates running for the GA and for statewide races down the road.  Then, too, local races can be the first step of a political career, and we sure do want to block any extremist Republicans while building our own bench.  If we eventually gain the majority on the Goochland Board, we can put money into public transportation and infrastructure; we can make sure that development happens in a sane way.  A LOT of good would come by having Wendy Hobbs and Crystal Neilson-Hall on the Goochland Board.
So please click HERE for the VA7th for Progress matching fund and help #WinGoochland (no amount too small)