See below for some photos and video (note: I'll keep adding more as I see them) from "Get Out the Vote!" weekend, just a couple days before Virginia votes for the entire General Assembly and many important local offices. Make sure you vote!
P.S. Video of Eric Holder and Jess Foster courtesy of Marc Broklawski
Happy to go out knocking with my family and these amazing volunteers in Orange County! Let's go Get Out The Vote! pic.twitter.com/qEOdtBerYG

— Amy Laufer (@LauferForVA) November 2, 2019
Here we are standing on gerrymandered lines – the 88th and the 28th! Dividing #FXBG let's go win @jessfosterva and thank you @EricHolder for helping us fight for redistricting reform! https://t.co/bFmBo2O43U

— Joshua G. Cole (@JCole4VA) November 2, 2019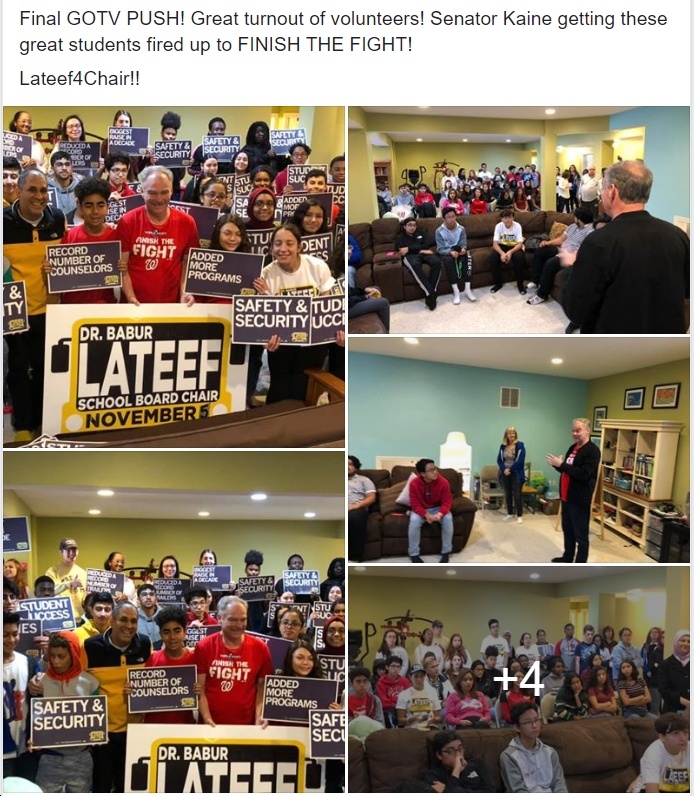 Huge kickoff this morning with @VEA4Kids! Thank you for your continued support, and together, we can ensure every child in VA has the opportunity to succeed. #Red4Ed #FlipVABlue pic.twitter.com/oslJKS6F5x

— Schuyler VanValkenburg (@VVforDelegate) November 2, 2019
#red4ed to get out the vote for @VVforDelegate and @debrarodmanva Thanks to @SallyLHudson for joining us! #Knockvotewin pic.twitter.com/oT2ZPNZJu3

— Bekah Saxon (@SaxonBekah) November 2, 2019
#GOTV VA votes Tuesday, Nov. 5th! Let's get it done! ✊? @KennyBoddye pic.twitter.com/RnWmcc4cCH

— The Lorax ???????? (@TCKinFC12) November 2, 2019
See! It's not always ? on Team Mullin! Mason the ? is out today too! pic.twitter.com/Edh9vRCrip

— Delegate Mike Mullin (@mikemullin4VA) November 2, 2019
I'm knocking here in Prince William County with @delegateguzman. If you haven't already get to a local field office and knock some doors, and if you are at the @Nationals parade come knock tomorrow! pic.twitter.com/B7PMlG0RT5

— Mark Herring (@MarkHerringVA) November 2, 2019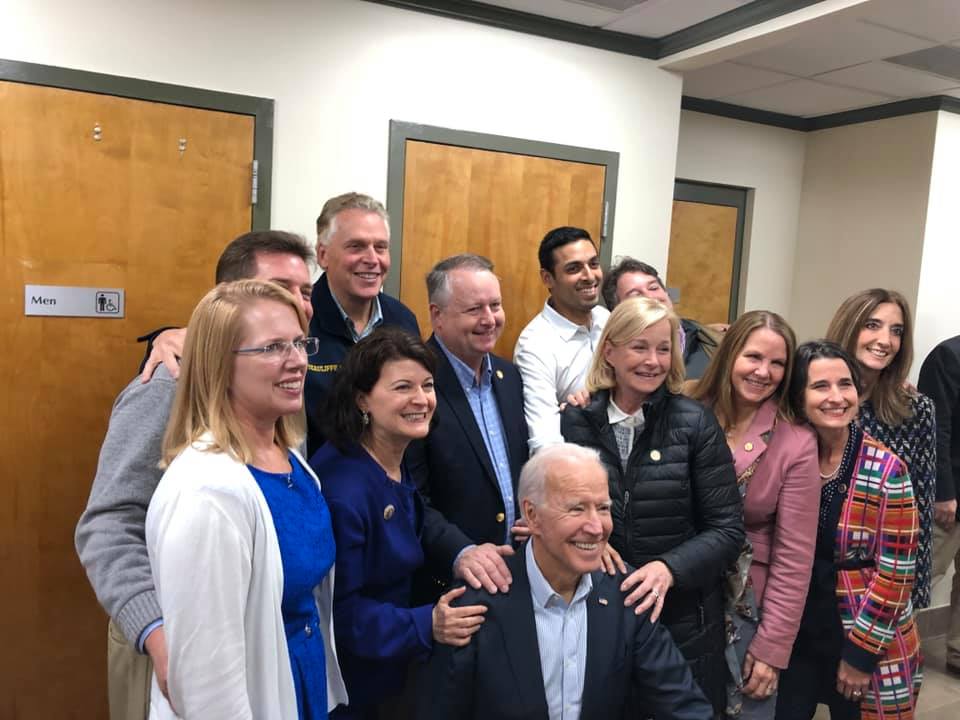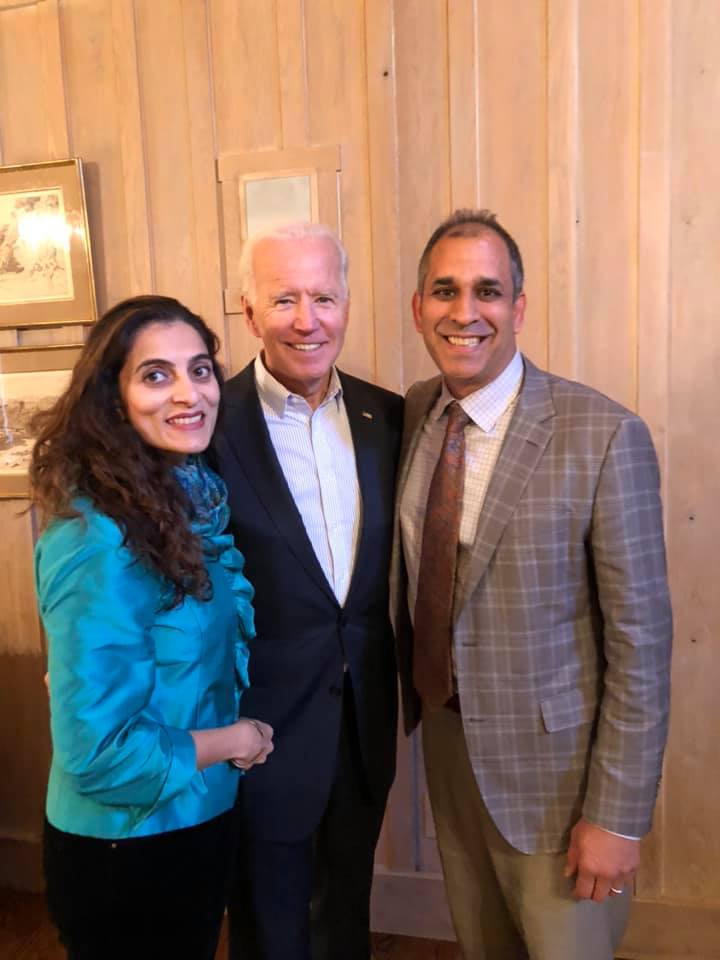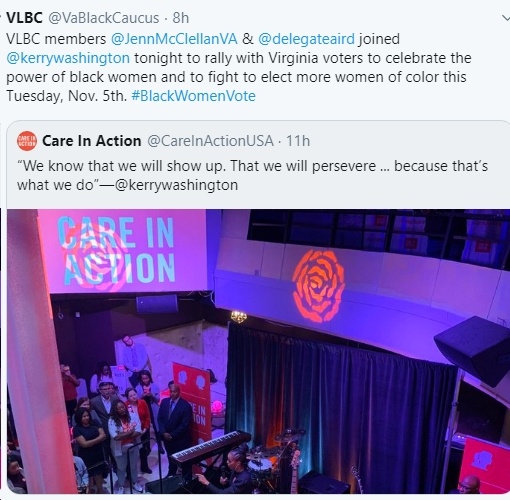 Great photos, as always, from Mike Beaty!