See below for some photos and tweets from this morning's Fairfax Democratic "Road to Richmond" brunch. Among some interesting points:
1) Soon-to-be Senate Majority Leader Dick Saslaw saying he wants to get to carbon net zero BEFORE 2050 (!);
2) Speaker-designee Eileen Filler-Corn vowing to "get results" on "gun violence prevention, tackling climate change, expanding voting rights, ending LGBTQ discrimination, fighting for working families and ratifying the ERA" and vowing to make Virginia not just the "best state for business," but also the best state for working people;
3) Rep. Gerry Connolly (D-VA11) urging Virginia General Assembly Democrats to "be bold" and to give voters the progressive agenda they want";
4) Rep. Jennifer Wexton (D-VA10) reminding everyone that the Democratic-controlled U.S. House has passed over 400 bills, on a wide variety of important subjects.
Great stuff – let's do it!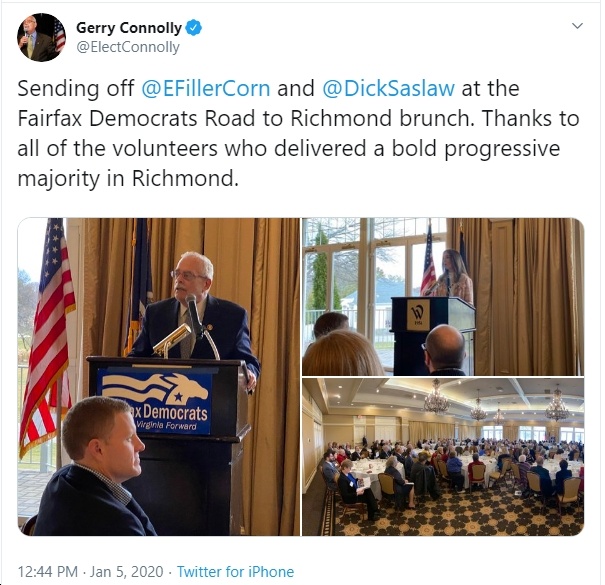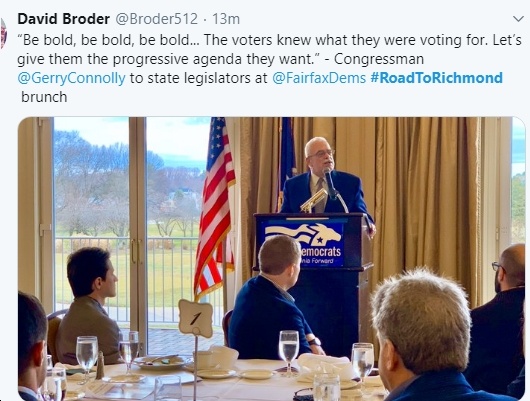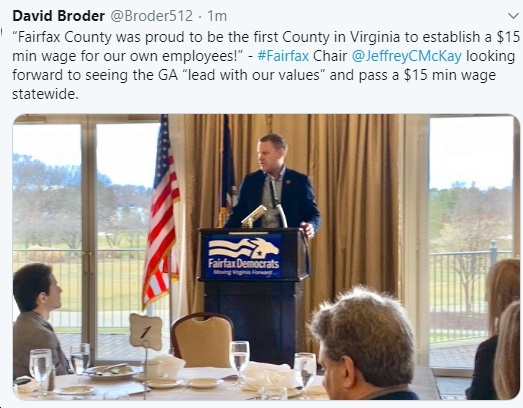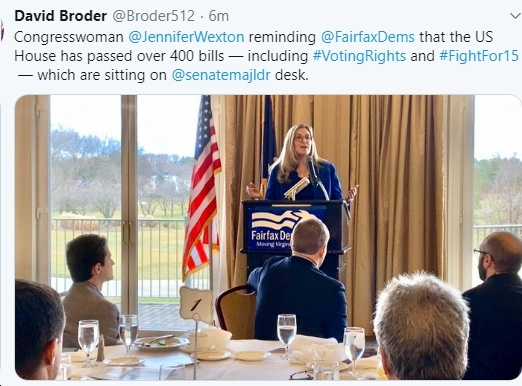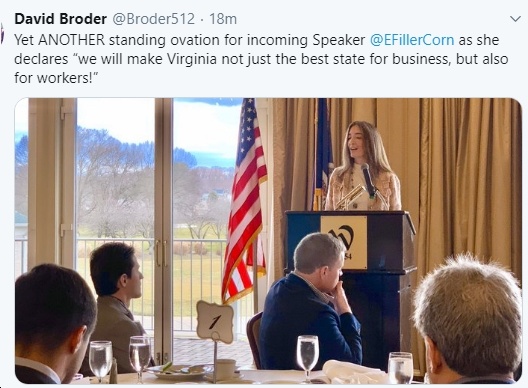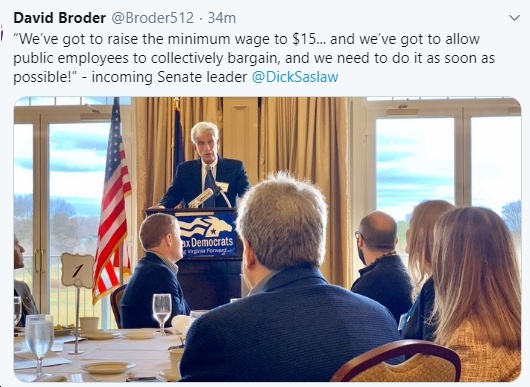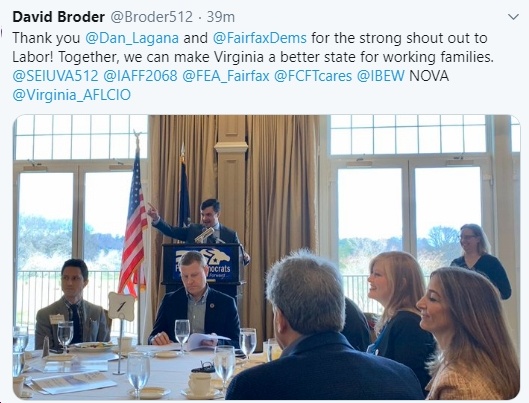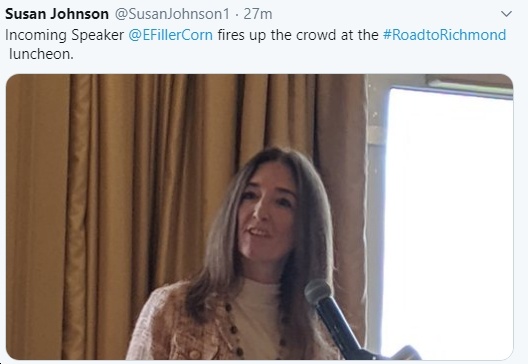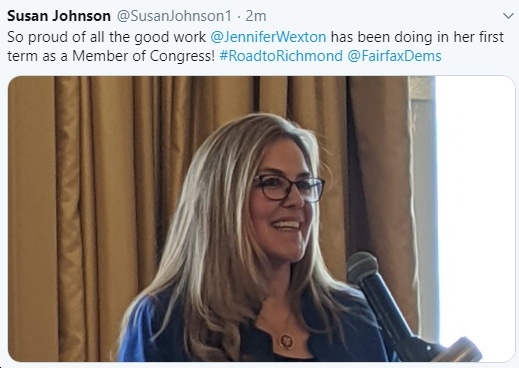 Photos by Dan Press: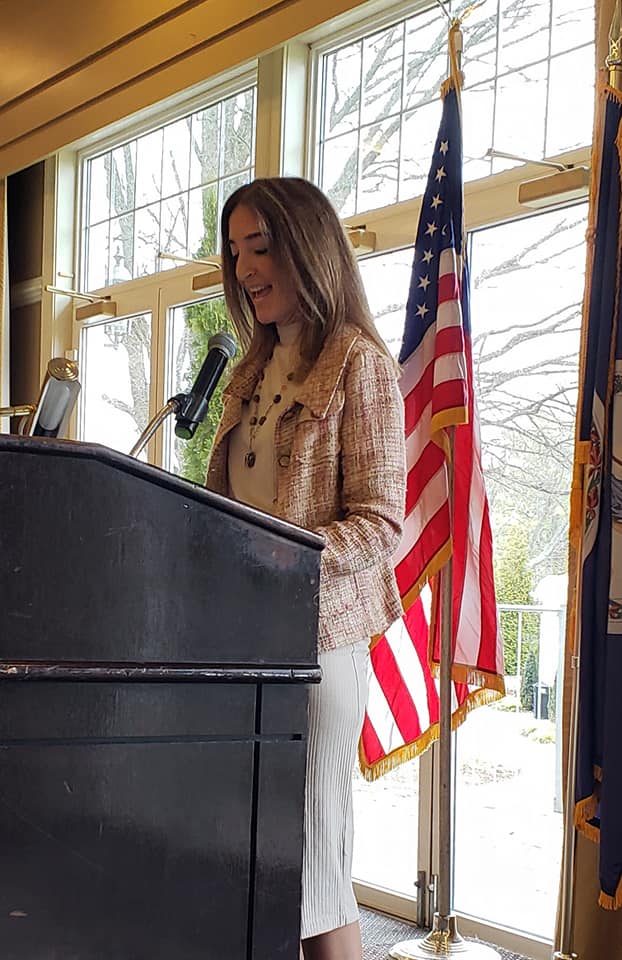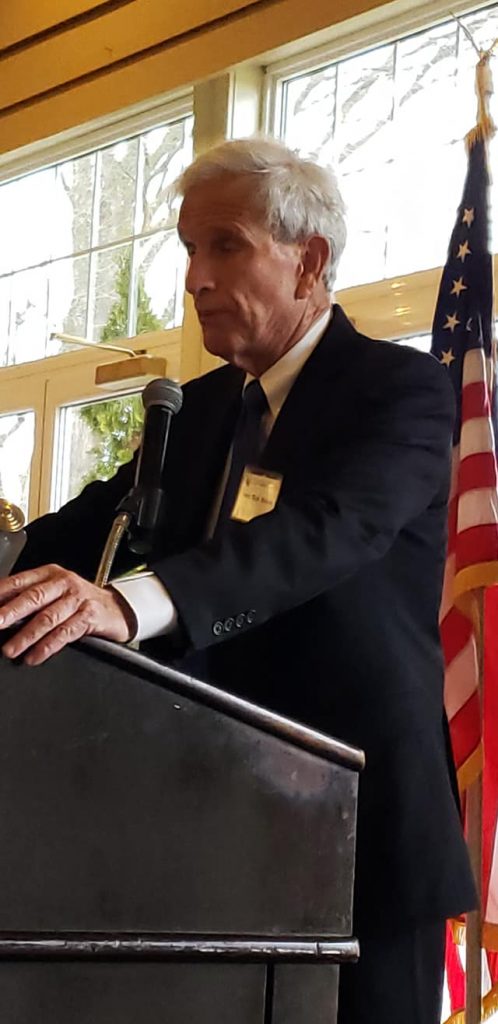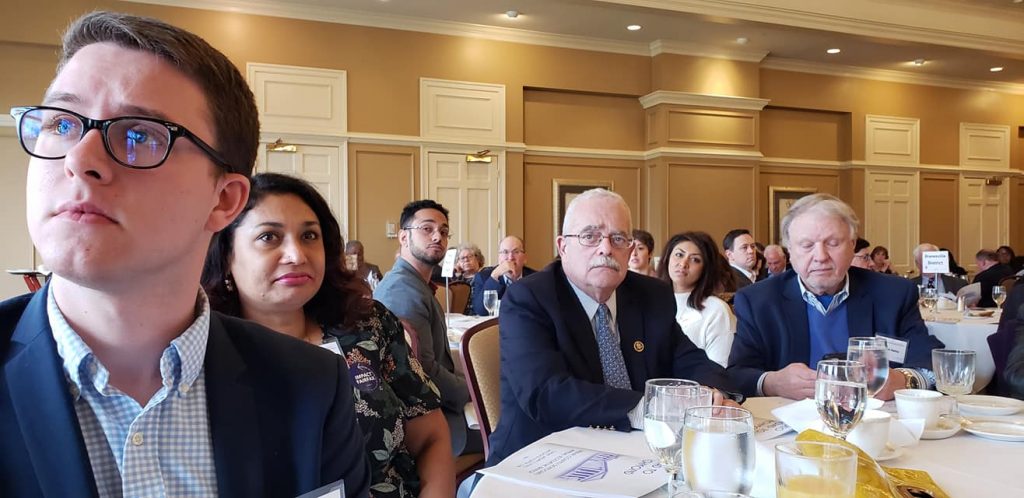 From State Sen. Scott Surovell:
"At the sold out FCDC Road to Richmond Breakfast that I restarted in 2008 as FCDC Chair with 300 other Democrats. 60 elected Democrats now in Fairfax County. Amazing to see how far we've come!"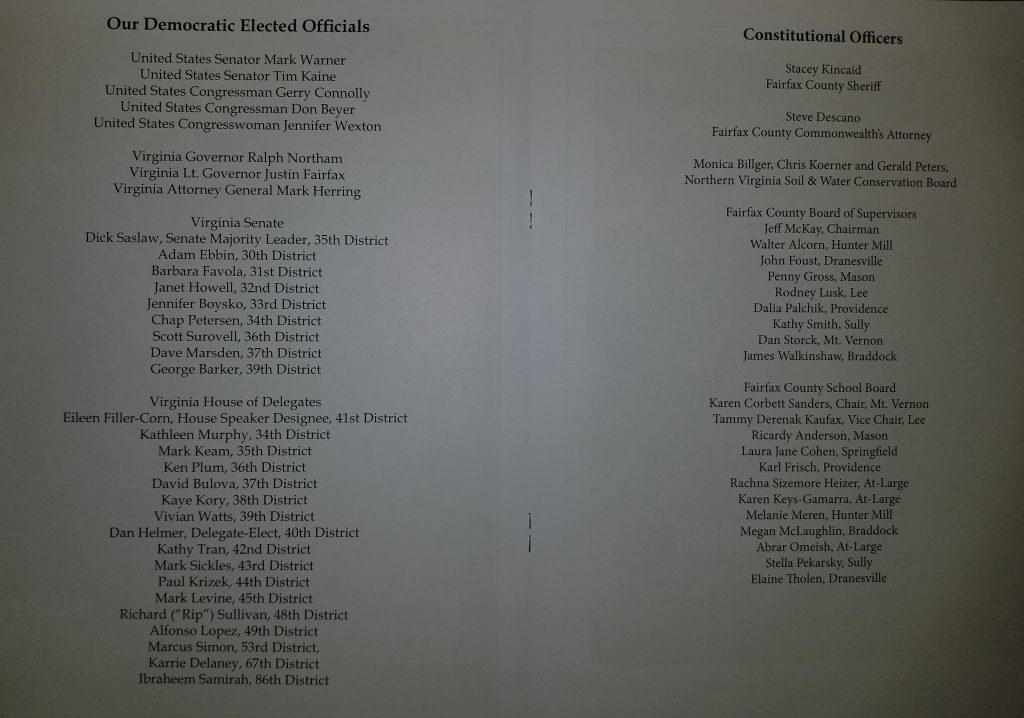 From Fairfax County Board Chair Jeff McKay:
The Fairfax County Democratic Committee completely sold out the annual Road to Richmond brunch this morning and brought all the energy as we sent our General Assembly members off to Richmond in the majority! I was glad to talk about our County values and goals for the year.