Early this morning, after counting votes all night in their multi-candidate, ranked-choice-voting, multiple-voting-locations "firehouse primary," VA10 Republicans surprisingly announced that they had nominated political newcomer Hung Cao – over a bunch of fellow right-wing candidates – to take on Rep. Jennifer Wexton (D-VA10) this November. How right-wing is Cao? It's hard to say, exactly, given that he has never held public office and doesn't have any voting record, but here are some of his stated positions on the issues – right wing all the way, including supporting supposed "off-label alternatives" to treating COVID19, being against a woman's right to reproductive freedom from the moment of conception (which would also outlaw certain types of contraception), railing against what he calls "insidious grooming and exploitation of students at the hands of well-funded, government-backed organizations hell-bent on sexualizing our vulnerable children," endorsed by extremist/nutjob Ronny Jackson, appeared on Steve Bannon's "War Room," etc., etc.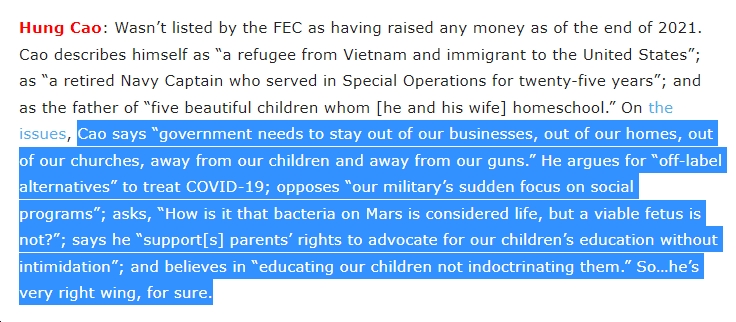 By the way, the nomination of Hung Cao was a major upset of widely presumed frontrunner, Prince William County Supervisor Jeanine Lawson, who had been endorsed by Rep. Elise Stefanik, former Virginia AG and Trump administration official Ken Cuccinelli, former Prince William County Chair Corey Stewart, Del. Nick Freitas, former State Senator Dick Black, former Del. Bob Marshall, etc. Also, Lawson had raised and spent by far the most money, with Cao a distant second. Plus, you'd think that VA10 Republicans might have opted to nominate a woman (and someone who'd ever been elected to something) to best compete against Rep. Jennifer Wexton. Instead, they went with Cao, who is basically a political novice.
P.S. Needless to say, VA10 voters must make it a high priority to reelect Rep. Jennifer Wexton in November (to support Rep. Wexton, click here)!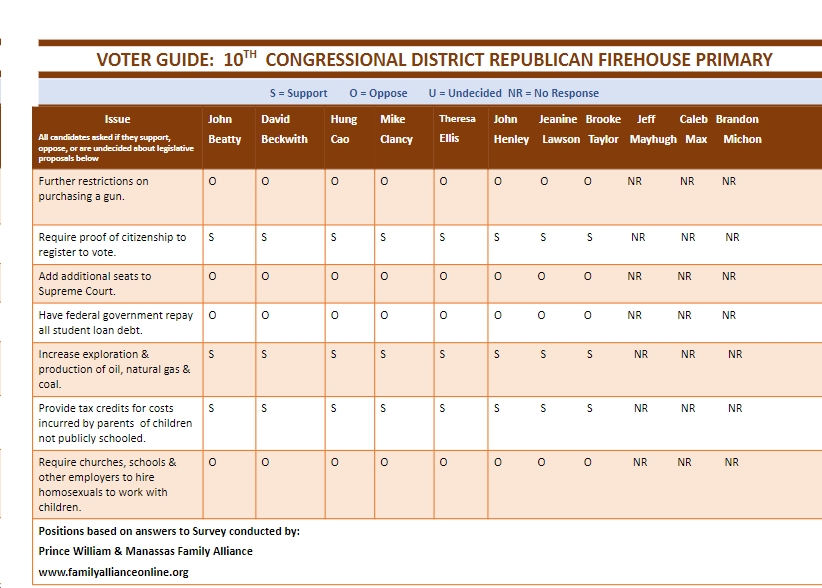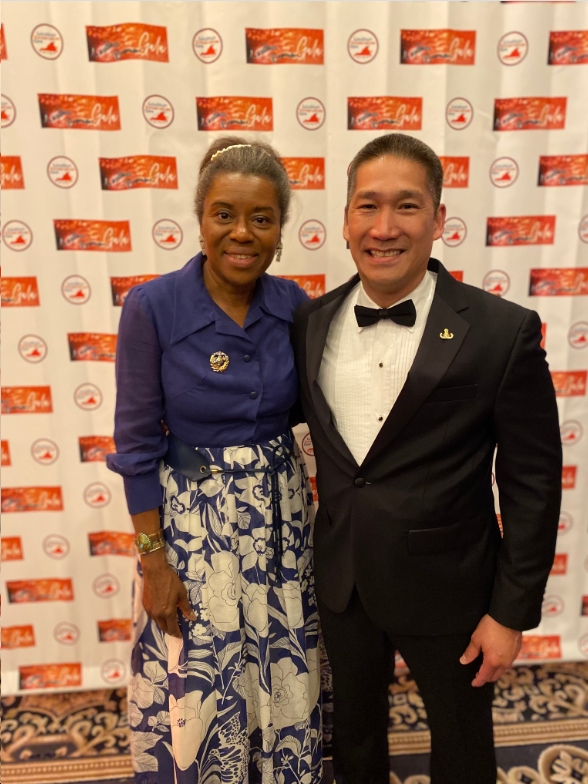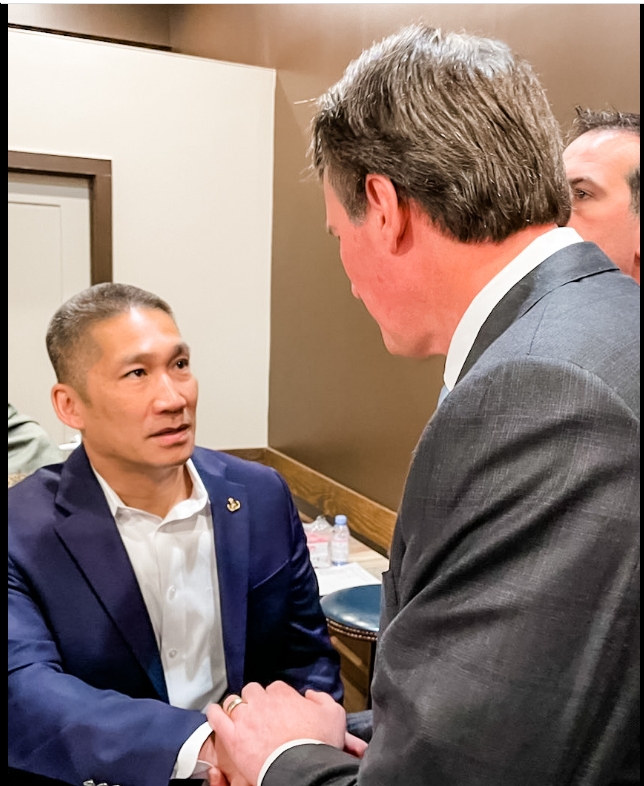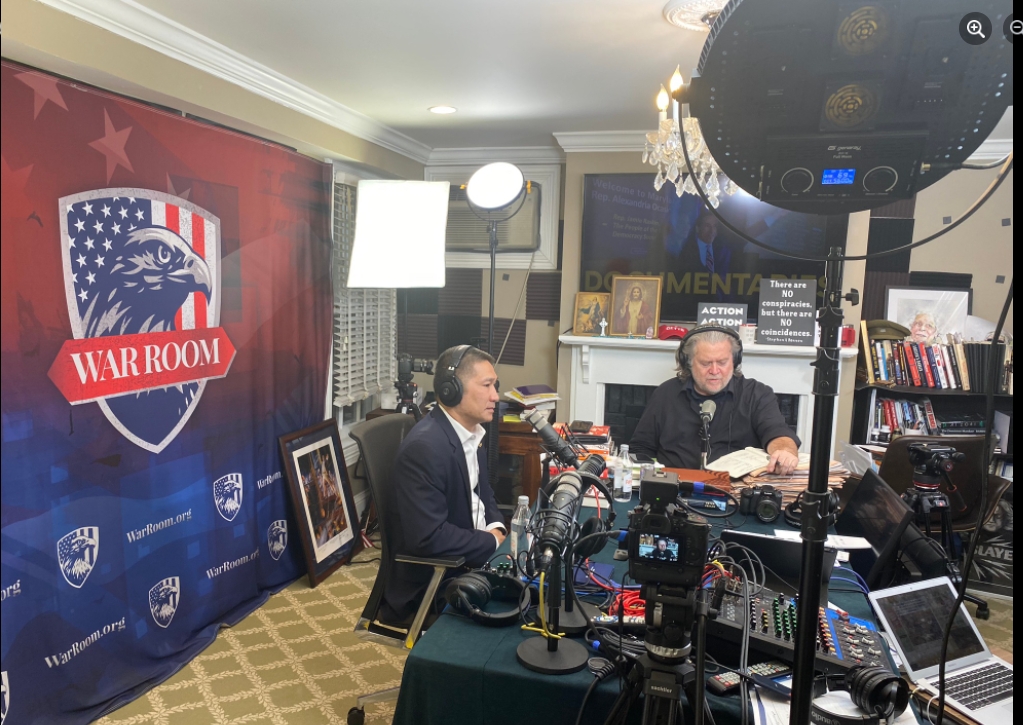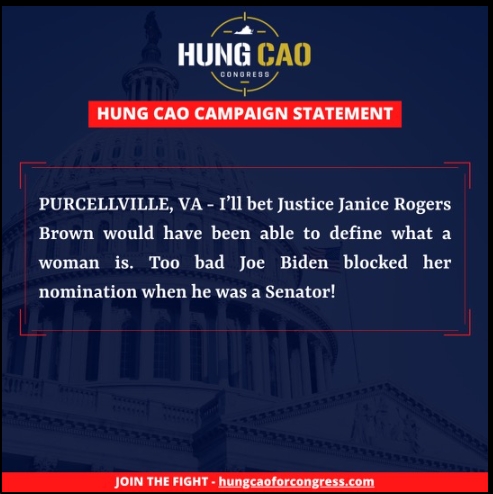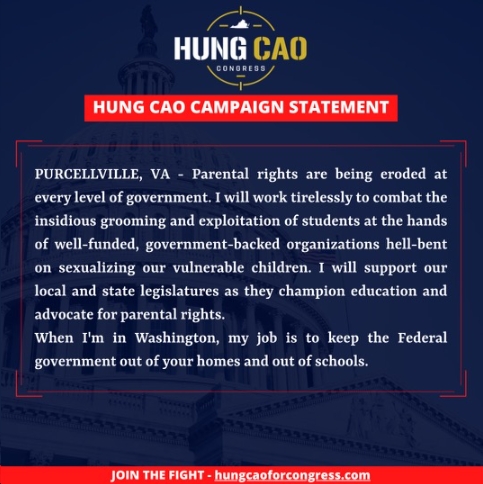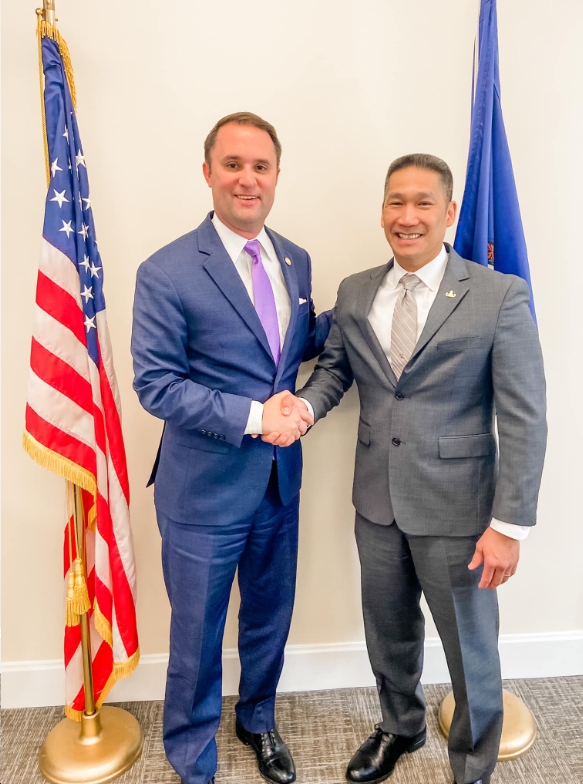 "They're turning this country into what we ran away from…I don't want boys to go in my daughter's bathrooms…I don't want schools to be able to keep away from me that your daughter thinks she wants to be a boy and so we're just going to start calling by a boy's name and not tell you."
"It's just very difficult for me to understand what happened in 2020, when the person sits in their basement for the whole election cycle and they got more votes than Barack Obama…I'm just saying it's just very hard for me to understand and decipher that …and you know you can't change the rules halfway through like in Pennsylvania "
"The left just wants to come up with crazy ideas about, you know, wind power well…what happens when there's no wind? Solar power; what happens in the winter time? Also what what do you do with the lithium?"