As Thomas Bowman wrote over the weekend:
Glenn Youngkin blocking a Ford Motor Company #EV Battery Plant is a case study in why ambitious leaders shouldn't put politics before people. The decision is not simply a missed opportunity for the Commonwealth. His politically motivated action caused long-term damage to Virginia's reputation. It could be a long time before another company seriously considers locating their project here. 
In explaining his rationale for deep-sixing the Ford Motor Co. business opportunity (and along with it 2,500 jobs for Southside Virginia, which BADLY needs those jobs and economic opportunity!), Gov. Youngkin claimed, "We felt that the right thing to do was to not recruit Ford as a front for China to America," warning that "Virginians also should be wary of Chinese communist intrusion into Virginia's economy," and asking the General Assembly to "send me a bill to prohibit dangerous foreign entities tied to the CCP from purchasing Virginia's farmland."
So there's a lot to unpack here. First of all, obviously China is a huge trading partner of the United States, with a massive $657 BILLION in total trade with the U.S. in 2021. Which means that it's almost impossible you haven't bought something that was fully, or partly, made in China (also note, China is a major trading partner with Virginia – "In October 2022, the increase in Virginia's year-by-year exports was explained primarily by an increase in exports to China ($165M or 147%)."
Second, why single out China, as opposed to many other companies with bad human rights records, political repression, etc? Third, if Youngkin's so worried about "Chinese communist intrusion into Virginia's economy," then shouldn't he be looking at the investment that's already there, as well as the major companies in Virginia doing business with China? Why single out Ford Motor Co. in particular, as opposed to the following, for instance?
ALTRIA (based in Richmond)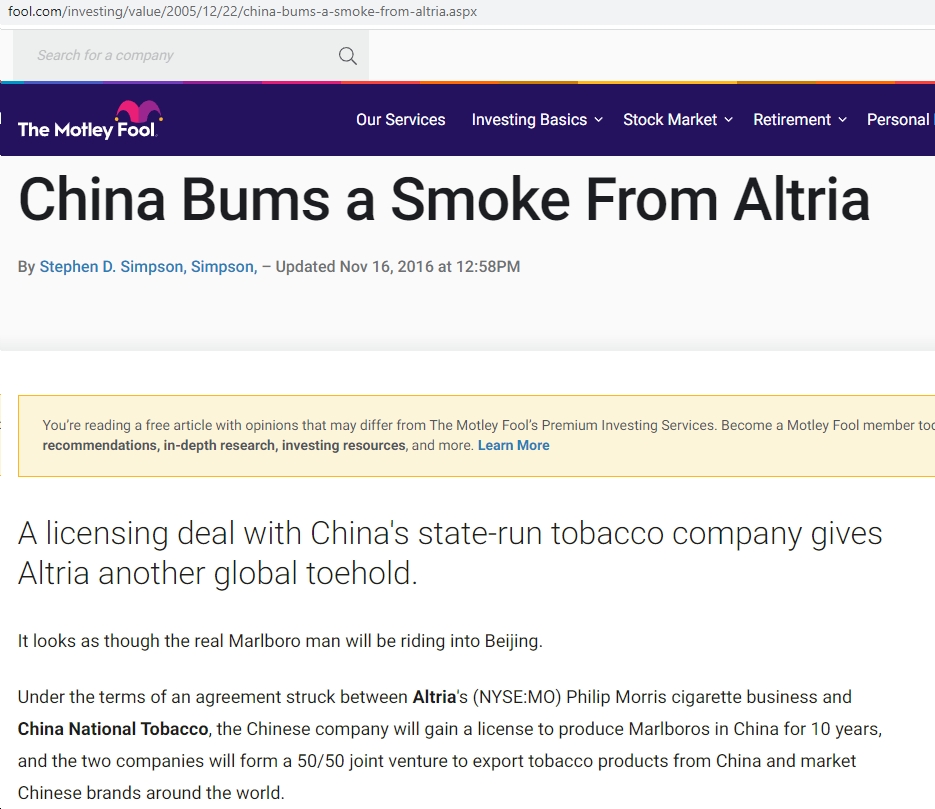 NESTLE USA (headquarters in Arlington)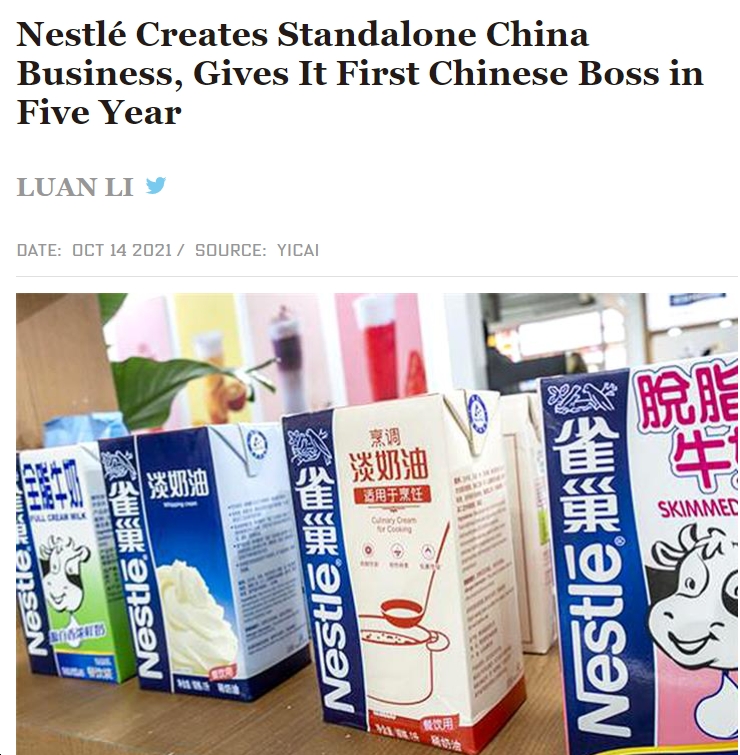 NORFOLK SOUTHERN (founded in Norfolk and headquartered there until 2021)
SMITHFIELD FOODS (headquarters in Smithfield)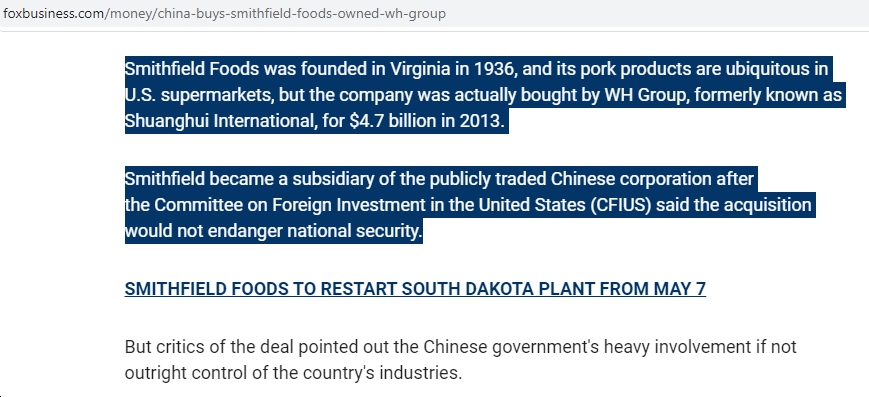 MCGUIREWOODS (headquarters in Richmond, office in Shanghai; senior partner Richard Cullen is Counselor to Gov. Youngkin)