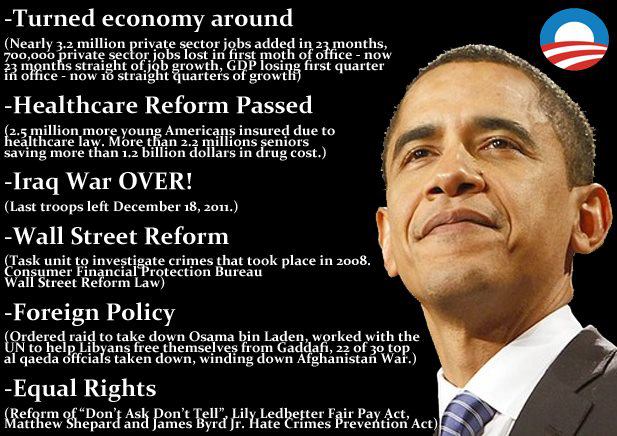 Another day, another major poll showing President Obama winning Virginia handily. The other day, it was PPP, which showed Obama up 51%-43% in the Commonwealth. Now, it's the Washington Post poll:

Obama is ahead of Romney, the presumed Republican nominee, 51 percent to 44 percent among registered voters. And Romney does no better against Obama than he did a year ago, despite his emergence as the GOP standard-bearer.
Why is Obama winning? Simple: "The coalition of Virginians that propelled him to victory in 2008 – young voters, suburban Washingtonians, women and African Americans – is largely intact." Thus, we've got Obama leading Willard by a 97%-1% margin among African-American Virginia voters (who are those 1% and what ARE they thinking? LOL). We've also got Obama winning women by a wide margin (56%-38%); winning 94% of Democrats (5% go to Willard); winning 51% of independents (41% go to Willard); winning big time in the DC suburbs (62%-36%); and winning 68% of young people (26% go to Willard).
All in all, the margin in the Post poll is very similar to Obama's 7-point winning edge over McCain-Palin in 2008. If this margin holds – personally, I'm hoping it grows over the next 6 months! – then Virginia will once again hand its 13 electoral votes to Barack Obama. That, in turn, will all but guarantee that the clueless, cowardly, completely-out-of-touch, pathological liar (Willard) won't achieve his burning desire to be president and to repeat the worst of Bush-Cheney (think Bush economics AND Bush foreign policy, but even MORE extreme – ugh!). Such as shame, huh? 🙂
P.S. More good polling news today: Gallup's daily tracking poll has President Obama at a 51%-43% approval rating, the highest he's been since the raid that killed Osama bin Laden.
P.P.S. How's that war on women workin' out for you, Virginia Republicans? How about you, Transvaginal Bob? Heh.