Advertisement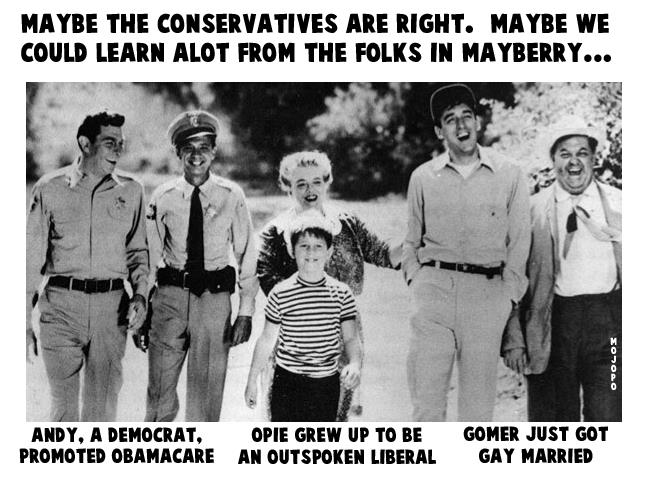 Here are a few Virginia (and national) news headlines, political and otherwise, for Thursday, January 31.
*Former RNC Boss [Jim Gilmore]: GOP Risks 'Permanent Minority' (Gilmore: "Shrillness and extreme language are driving away the voters who could help us build a majority. We're not speaking to them as reasonable conservatives. Republicans have to decide if they want to govern or play ideological parlor games.")

*Economy shrinks as federal spending cuts trump private sector's growth (Federal spending cuts, eh? Yep, thanks a LOT Republicans – for nothing!)

*At Hill hearing, Wayne LaPierre tries to manhandle facts and logic

*Gabrielle Giffords' husband smacks down Wayne LaPierre

*Stewart Bashes GOP 'Shamelessness' On Immigration: Just A 'Craven Political Calculation'

*The GOP's Virginia problem

*In forthcoming book, Cuccinelli echoes Romney's '47 percent'

*Cuccinelli book: No apologies (Cuccinelli's "new book – a 252-page tea party jeremiad of blistering attacks on government in general and President Barack Obama in particular that could make it difficult to broaden his appeal to the kinds of voters he needs to win in November.")

*Time for the Governor to Take a Stand ("It's been just about a week and a half since the 20 Republican members of the Virginia Senate detonated their nuclear, re-redistricting bomb in Richmond. And the repurcussions of their foolhardy grab for power are still being felt in the capital.")

*McDonnell's Transportation Bill Moves Forward ("Sen. Chap Petersen speaks out against eliminating the gas tax.")

*GOP woos Dems on redistricting

*Could Onzlee Ware support Senate GOP redistricting plan?

*McDonnell to address Pennsylvania Republicans

*Jeff's Notes: Redistricting dilemma

*Virginia House avoids vote on gun-control bill

*Pro-uranium mining bill appears headed for defeat ("Measure to lift mining ban appears doomed in Senate")

*McDonnell's 'Road for Nobody' is wasteful insult to Northern Virginians

*Editorial: A bad deal for power customers ("State legislators are pushing bills to eliminate costly utility incentives and replace them with rules that could make rate increases more likely.")

*Editorial: Open government goes social ("The public has a right to see public records generated in social media.")

*With legislative battles looming, McDonnell pays a visit to Putney

*Hybrid vehicle owners plan protest at Va. Capitol today

*Dome site a good Beach investment

*After overnight storm, winds will bring in cold with possibly flurries Friday
There's no paywall on Blue Virginia, and we definitely want to keep it that way! If you want to help support our work, you can donate here - thanks!
Also, you can
sign up for our weekly email list here
.