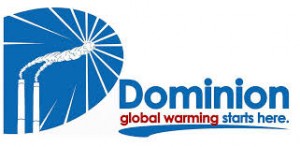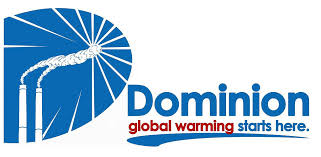 Good news, electric monopoly customers! Dominion Energy doesn't just provide you with electricity – it helps determine your elections too – so you don't have to!
That's right. Your favorite utility – chartered to be a monopoly, against all the rules of a free market, to operate for the public good – is hard at work as we speak putting its magical electric thumb on the scales to tip the Virginia governor's race its way. This is being done in your interest, of course, so you don't have to get up off your fat butt and waste your precious time bothering with the messy work of democracy.
Dominion has so far dutifully plowed more than $155,000 into the Virginia governor's race, drawing on the cash you graciously provide them by forgetting to turn off the lights when you leave the bathroom. And they've made it super easy to know which candidates to vote for, by attacking Tom Perriello (well, and Corey Stewart – but who likes him anyway?) while showering money on Ralph Northam and Ed Gillespie.
As legendary University of Virginia Professor Larry Sabato recently complimented the utility: "No single company even comes close to Dominion in terms of its wide-ranging influence and impact on Virginia politics and government." Almost $15 million given to Virginia politicians over the last two decades – YAY! Hey, how else can a poor corporation maintain monopoly status when it's no longer necessary?
Dominion needs to take these steps to stop spoilsport politicians like Tom Perriello who refuse to take the monopoly's money. (BOO!) As a certain "president" might ask, don't these losers understand the art of the deal?
So next time you pay your electric bill, make sure to tip your utility. Dominion needs all the cash it can muster to keep the power going – its own power in Richmond, that is!