From the Virginia House Democratic Caucus:
PHOTO RELEASE: House Dems Campaign Across the Commonwealth During 100 Days Weekend of Action
RICHMOND, Va. – Democratic candidates for the House of Delegates were out knocking on doors across the Commonwealth last weekend, rallying support and ramping up for the final 100 days before 

November 7

.

Our candidates are letting people across their districts know that they will fight for expanded access to health care, women's reproductive freedom and economic opportunity for working people.

Take a look at some of our candidates in action below: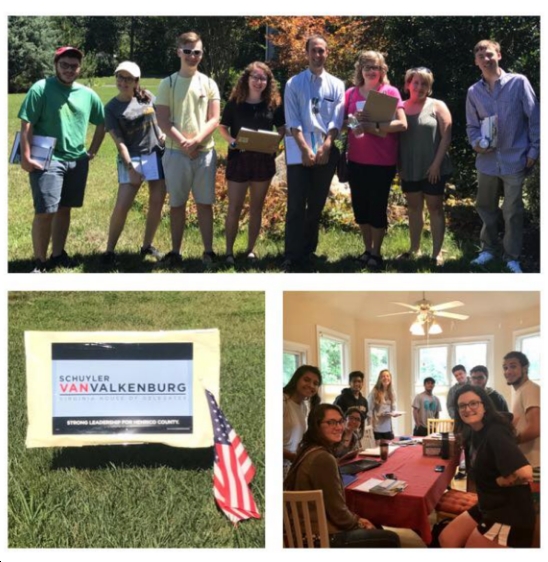 Schuyler VanValkenburg was out in full force with his team of volunteers in the 72nd District.
Democratic nominee David Reid braved the rain to knock on doors in the 32nd District.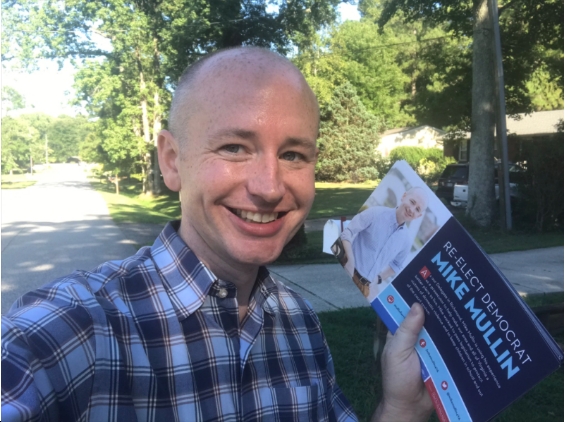 Delegate and Prosecutor Mike Mullin of the 93rd District spread the word about his re-election campaign.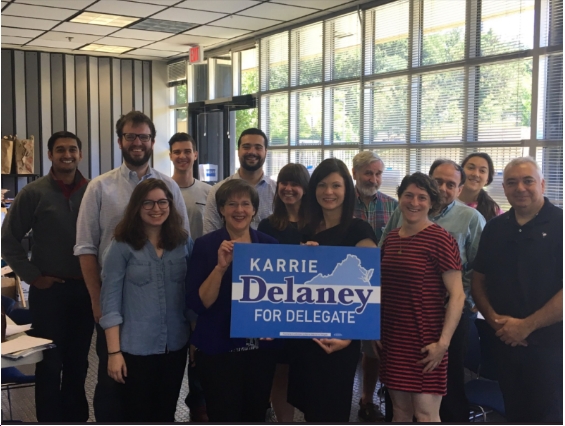 Karrie Delaney and her team of volunteers campaigned across the 67th.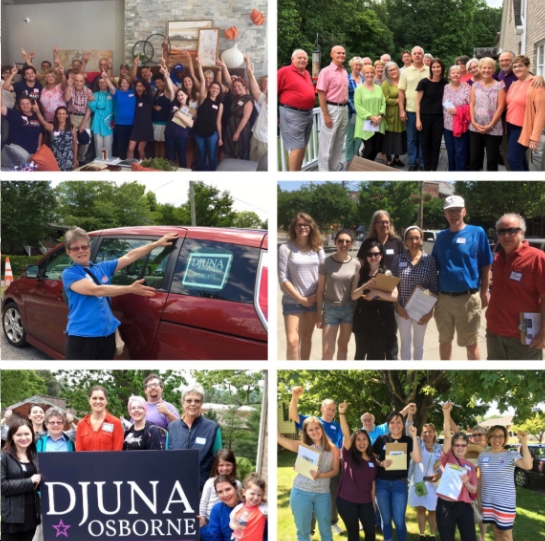 In the 17th District, Djuna Osborne and her team celebrated 100 days until 

November 7

 with a Weekend of Action.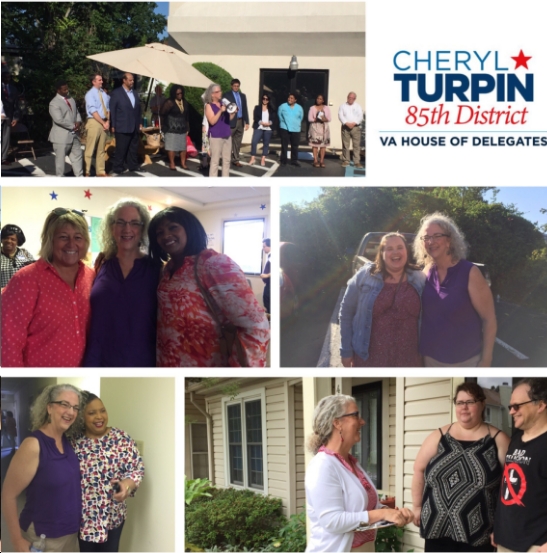 Cheryl Turpin had a busy weekend in the 85th District knocking on doors and talking with supporters at our coordinated campaign office opening in Virginia Beach.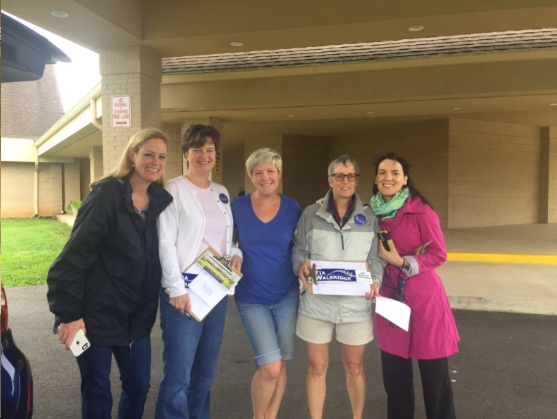 Tia Walbridge and volunteers were out in the rain knocking on doors in the 33rd District.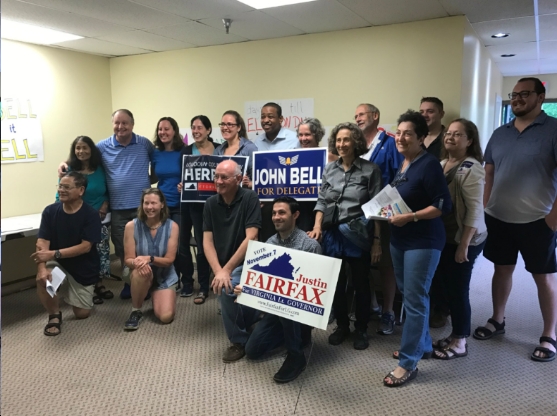 Democratic nominee for Lt. Governor Justin Fairfax stopped by Delegate John Bell's canvass launch in the 87th District.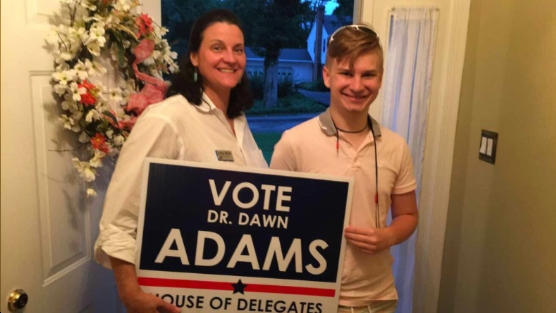 Dawn Adams posed with a volunteer during their weekend canvass in the 68th District.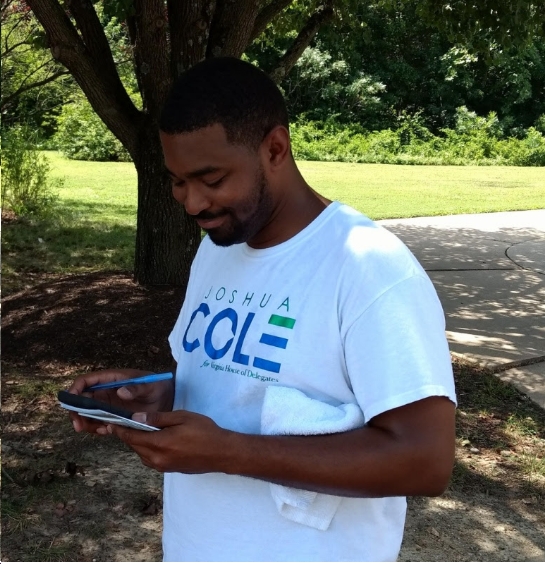 Joshua Cole knocked on doors and talked with voters across the 28th District.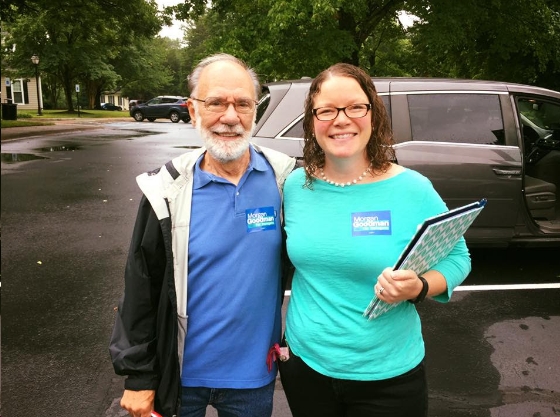 Nominee in the 55th Morgan Goodman canvassed across her community in 

Saturday's

 rain.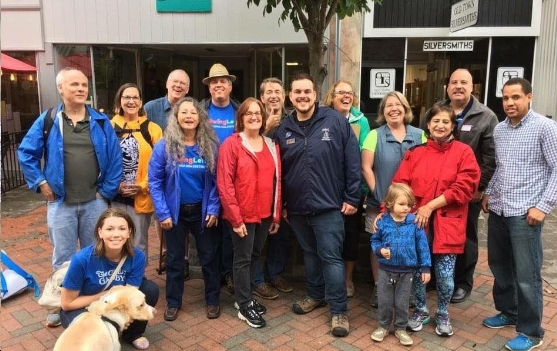 Casey Turben and his team of volunteers talked with supporters in the 29th District.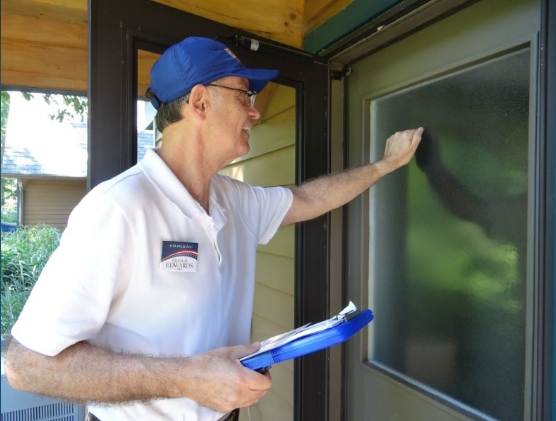 99th District candidate Francis Edwards went door to door in his community this weekend.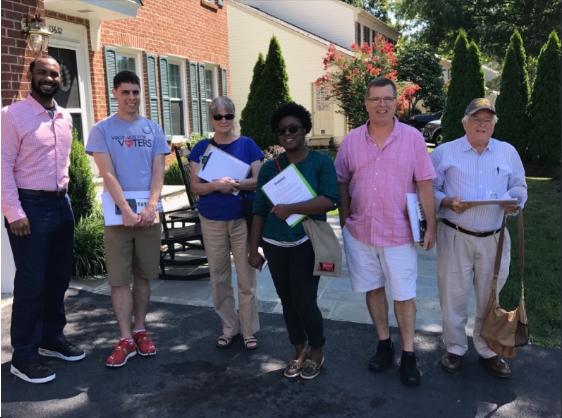 Donte Tanner and his team of volunteers spread the word in the 40th District.