Advertisement
Does this look like fun or what??? That's right, ladies and gentlemen, it's time for the first Virginia GOP 2018 U.S. Senate debate with its fine, fine candidates (neo-Confederate Corey Stewart, Ewwwww Jackson, whoever Ivan Raiklin is, and…this guy). And, of course, it's billed not as a Republican debate, but as a "Virginia Tea Party 2018 Spring Conference & Senate Candidate Debate." So yeah, the Virginia GOP has, at least in part, outsourced its candidate selection process to the wackadoodle Tea Party.
As if that's not bad enough, see below for screenshots of the fine program of this conference, which includes appearances by the likes of:

Susan Tully, "the national field director of the DC-based anti-immigrant group Federation for American Immigration Reform (FAIR) [who] voiced a number of conspiracy theories and made many anti-immigrant comments during an interview with a right-wing radio show on January 17, 2013." Also note that the Southern Poverty Law Center has labeled Tully's organization, FAIR, as a "hate group" which "peddles hate," and which is based on "based on fomenting fear, on exploiting racial tensions and economic anxieties to convince people that they had better not let any more 'aliens' into their country."
Climate-science-denying conspiracy theorist Ken Kookinelli.
Virginia "Tea Party Patriots" "Cooperative Legislative Action" Chair Carol Stopps.
A representative from FreedomWorks, which among other things "helped foster the Tea Party movement" and which "promoted the Contract from America, a Tea Party manifesto, which included planks in opposition to the Obama administration's initiatives on health care reform and cap and trade."
A "CampusReform" dude whose thing in life is combating supposed "liberal bias on college campuses."
So yeah, this is today's Virginia GOP – to a "Tea (Party)!"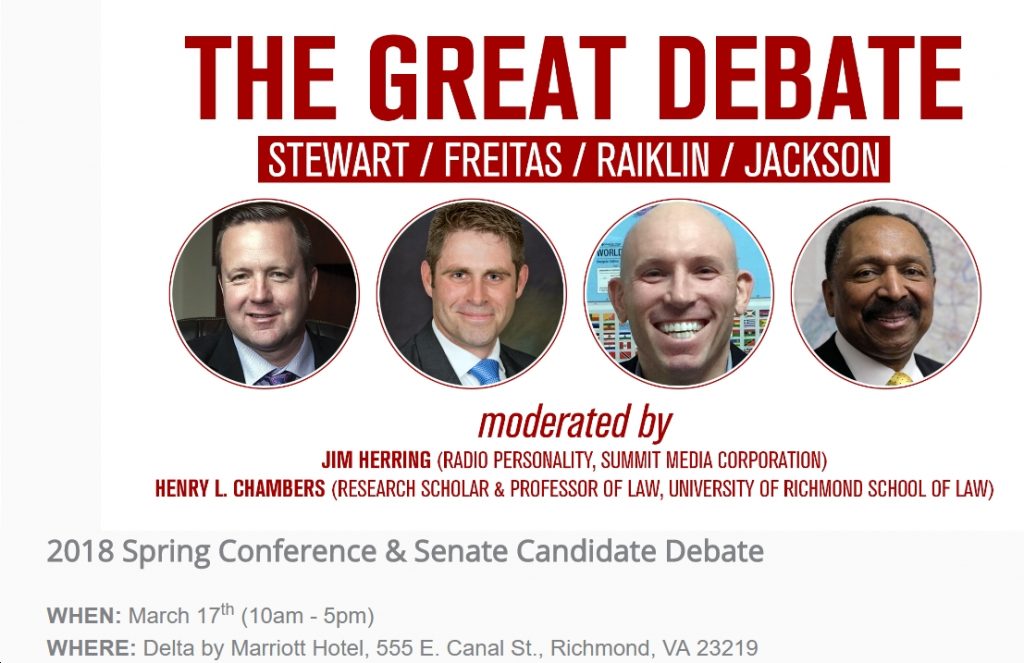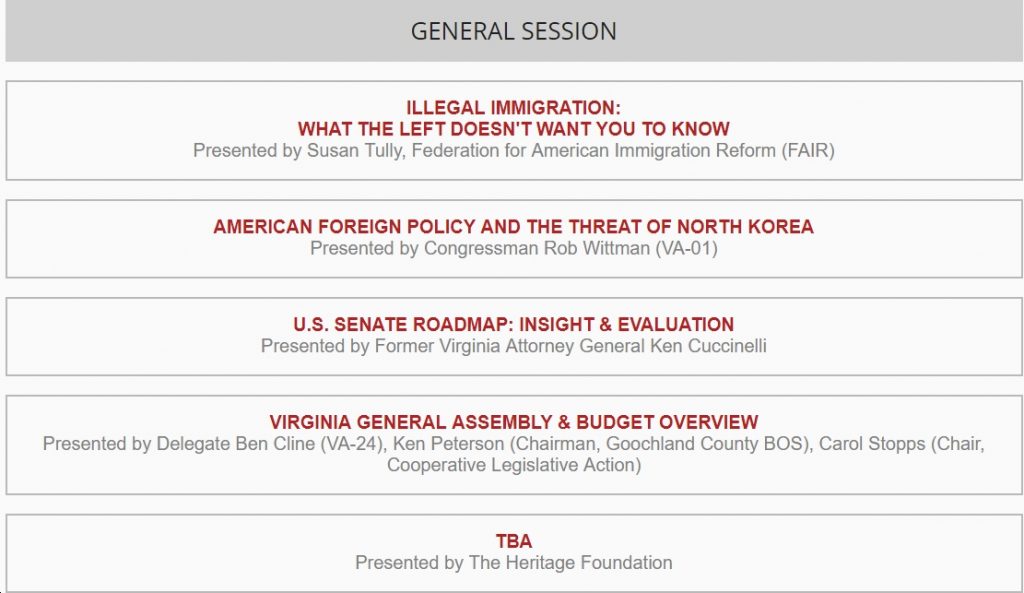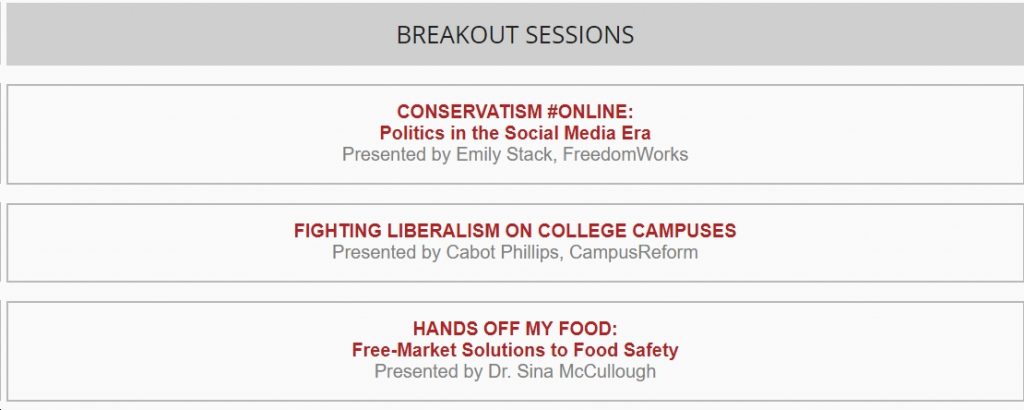 There's no paywall on Blue Virginia, and we definitely want to keep it that way! If you want to help support our work, you can donate here - thanks!
Also, you can
sign up for our weekly email list here
.