From the Blue Ridge Environmental Defense League (BREDL), aka a REAL environmental group.
UPDATE: See below the BREDL press release for a Letter From SELC and Appalachian Mountain Advocates – two more real enviro groups, by the way – Opposing Extension of Tree Cutting for the Atlantic Coast Pipeline
Communities Across The State Stand In Solidarity with Landowners and Pipeline Resisters
Virginia – On Thursday, March 15th, 2018, citizens across Virginia rallied to send the message that even as trees are falling, people are standing in resistance to the Mountain Valley Pipeline (MVP) and Atlantic Coast Pipeline (ACP). Five coordinated demonstrations took place in Roanoke, Blacksburg, Floyd, Franklin, and Richmond. Many people held signs that said, "We stand with the Peters Mountain Stand" and, "#savethetrees". Each one of the groups sang the classic protest song, "We Shall Not Be Moved."
Lauren Malhotra, an organizer with the Environmental Coalition at Virginia Tech, said to the crowd on Henderson Lawn, "We stand in solidarity with the people who have devoted endless hours, resources, and energy to fighting the pipelines, extending from the day it was announced almost four years ago to this day. The activists now living in the trees are living out the devotion of all of us who prioritize our communities and our land over the profits of a few."
Overwhelming support was expressed for the activists camped in trees on the Virginia-West Virginia state line who are currently preventing the MVP from cutting trees on the top of Peters Mountain. It is unclear yet whether they are camped on the WV or VA side of the mountain, though it is WV that is pursuing legal action so far. Either way, these courageous tree-sitters have captured the imagination of the nation.
Mary Elizabeth Freday, co-chair of Preserve Floyd, spoke to a crowd of people gathered under a giant maple tree near the Village Green in Floyd.  "It's essential for our climate future that we not let these pipelines come through. It's essential for our water future that we not let these pipelines come through. Did you know that between both the MVP and the ACP they threaten 2.6 thousand waterbodies and over 18 million people's water? Water is more important than money and so is a healthy environment," she said. Musicians enlivened the group of demonstrators with songs, including one about children sitting in trees to keep them from being cut, closing with a solidarity song for West Virginia, John Denver's "Country Roads."
"I just don't get it," said Trish McLawhorn, who brought giant trees to Franklin County to support the efforts there. "The permits for these fracked gas nightmares are not even approved – and they shouldn't be! – but they're still cutting? I mean, trees in Nelson County landed right in the headwaters of the Rockfish River. It's absolutely horrible. These trees should stay standing. We stand with the tree-sitters!"
Michael James-Deramo, a community organizer with  Blue Ridge Environmental Defense League (BREDL), coordinated the statewide demonstration and spoke to the crowd in Roanoke Thursday night. "FERC has failed to protect the people. The DEQ has failed to protect the people. Now, it is up to the people to protect their land. Truly, it has always been up to us."
In Richmond, people gathered on Broad Street and sang several songs, including "We Shall Not Be Moved" and "This Tree Is Your Tree." Stacy Lovelace, part of the Virginia Pipeline Resisters, pointed out, "We want to especially acknowledge those who are sitting in the trees along the MVP path. They are braving snowstorms and 70 mph winds and court orders. What they are doing is so important because the MVP has to stop felling trees by March 31." The tree-felling restrictions are in place due to nesting songbirds, raptors, and the critically endangered Indiana Bat, which Preserve Floyd recently adopted as their mascot.
Mara Robbins, a founding member of Preserve Floyd and a community organizer with BREDL, spoke of the long fight against the pipelines in Floyd on Thursday. "We only had to fight off their terrible, abusive tactics here in our county for three months. We never quit, though. We stand with landowners, many of them our neighbors, and we stand with the Peters Mountain Stand. We stand with Nelson County and all the other resistors as they continue to battle the ACP. We worked hand in hand with them from the beginning. These fracked gas dinosaurs do not stand a chance because the people are taking a stand."
###
The Blue Ridge Environmental Defense League is a community-based, non-profit, environmental organization founded in 1984. Our founding principles are earth stewardship, environmental democracy, social justice, and community empowerment.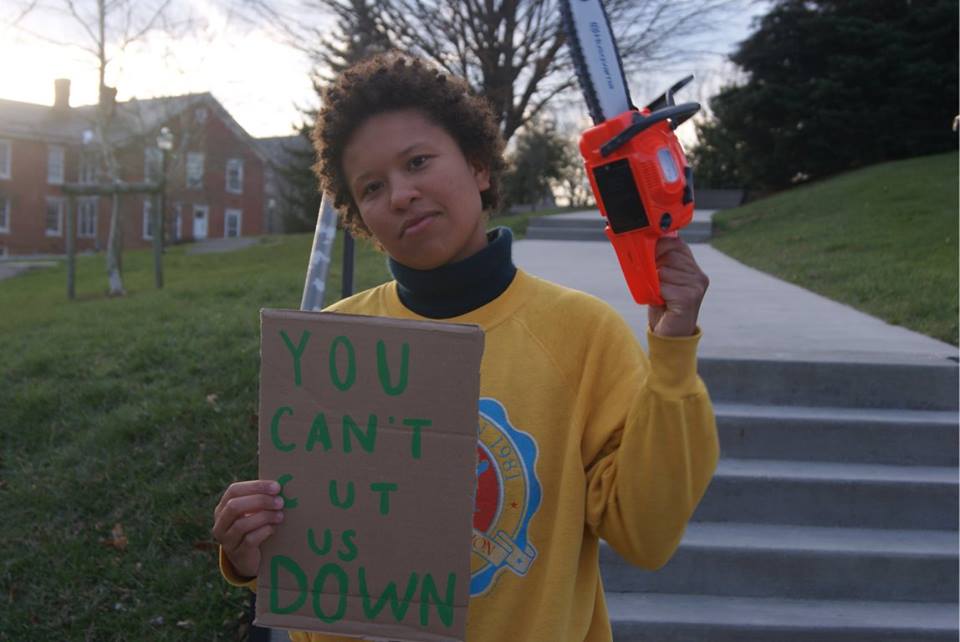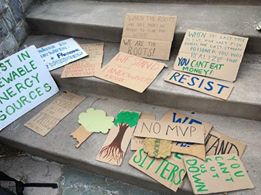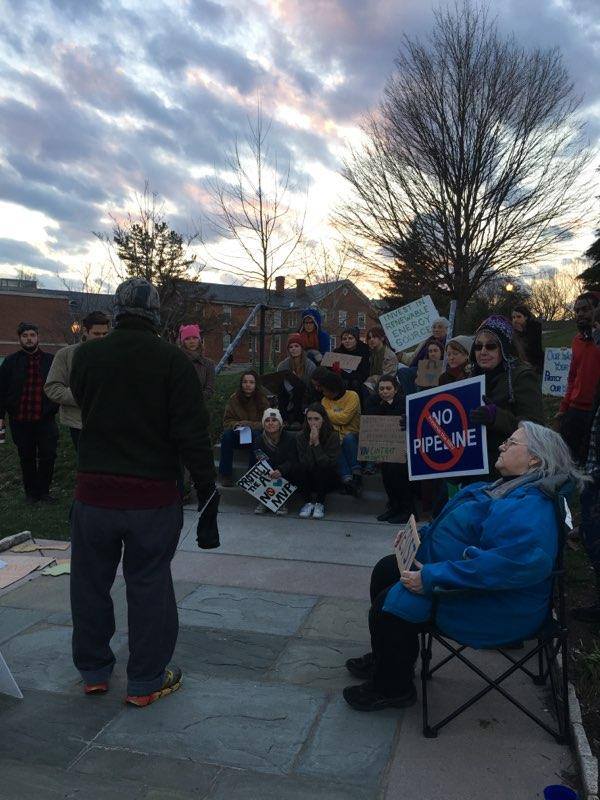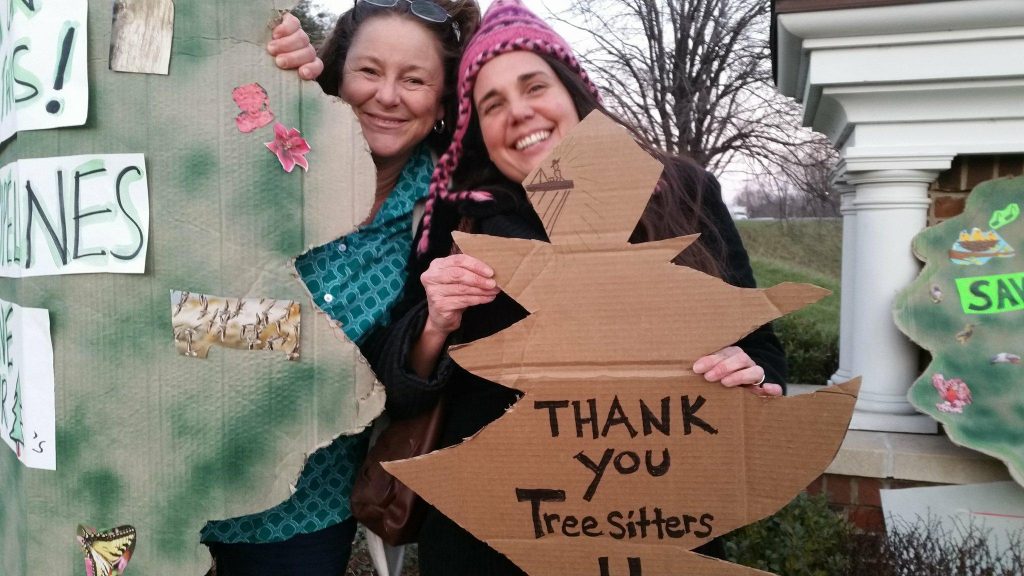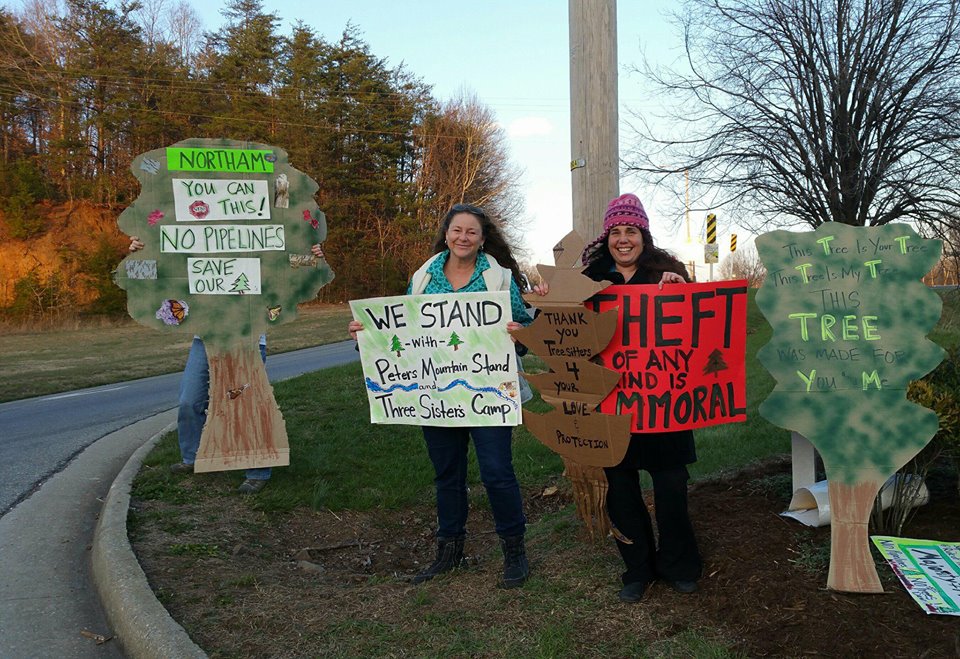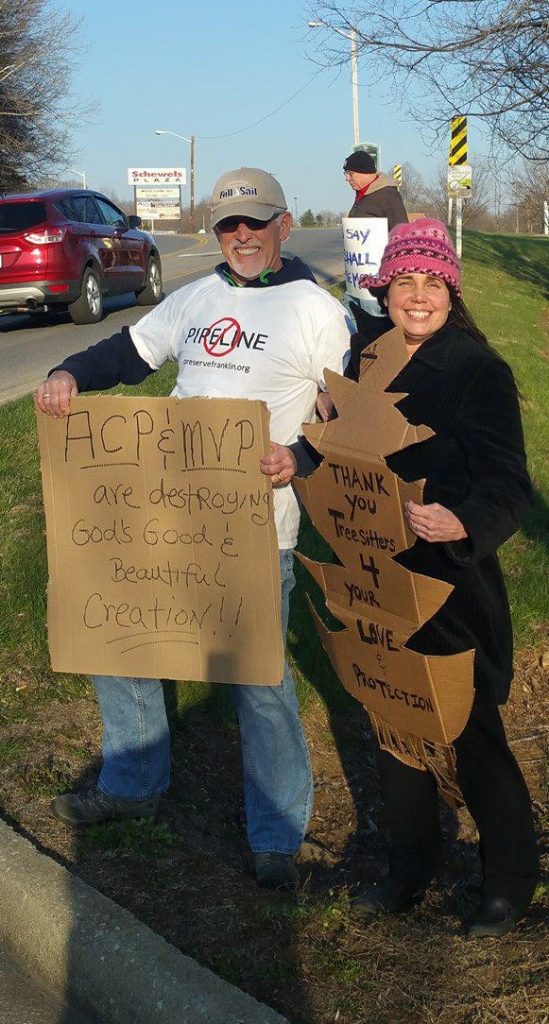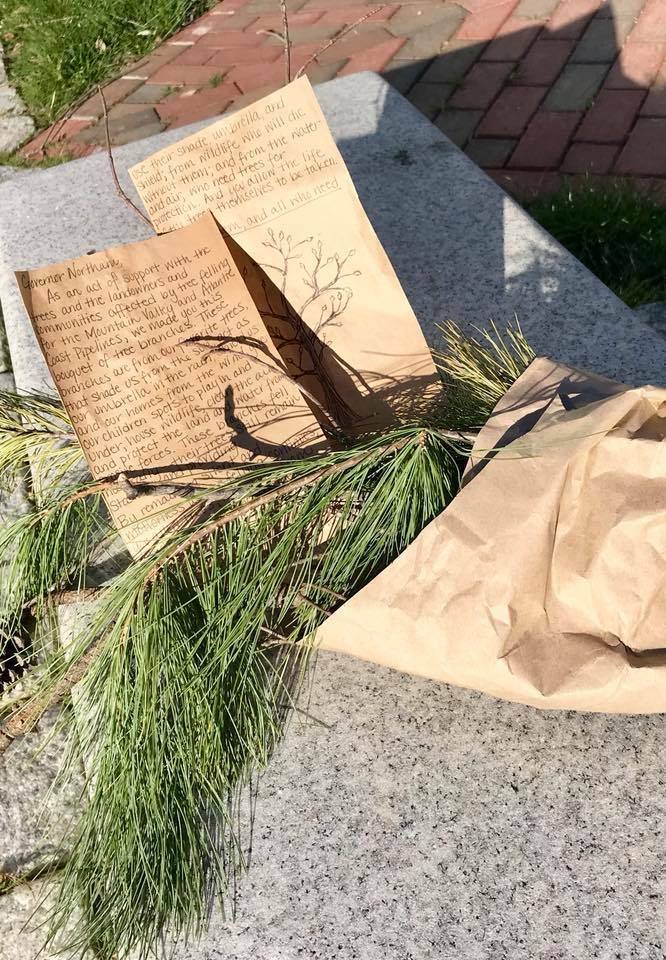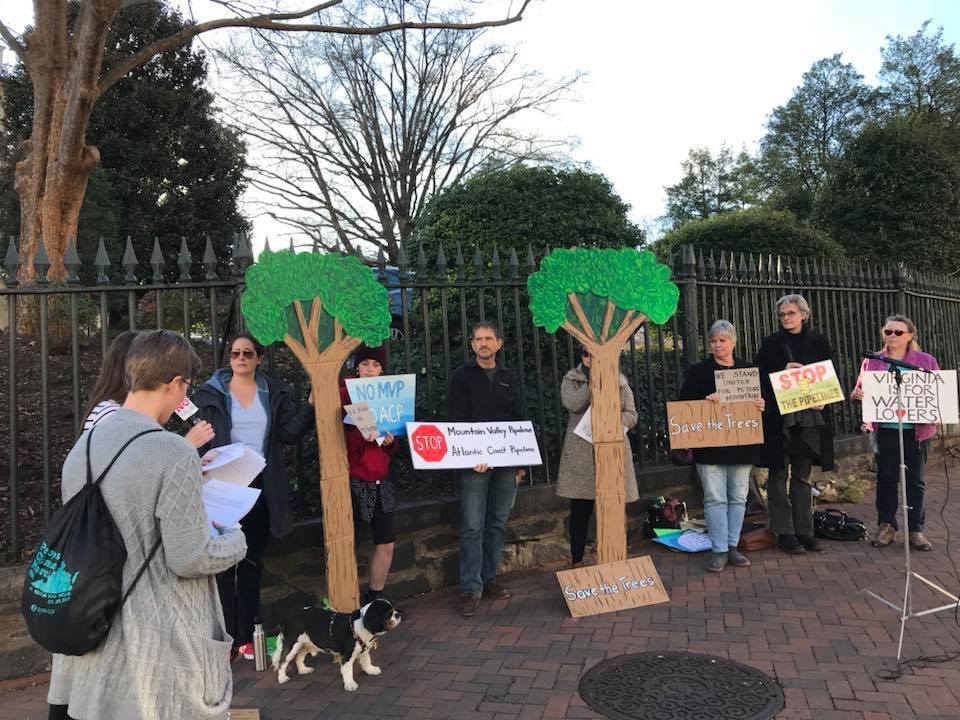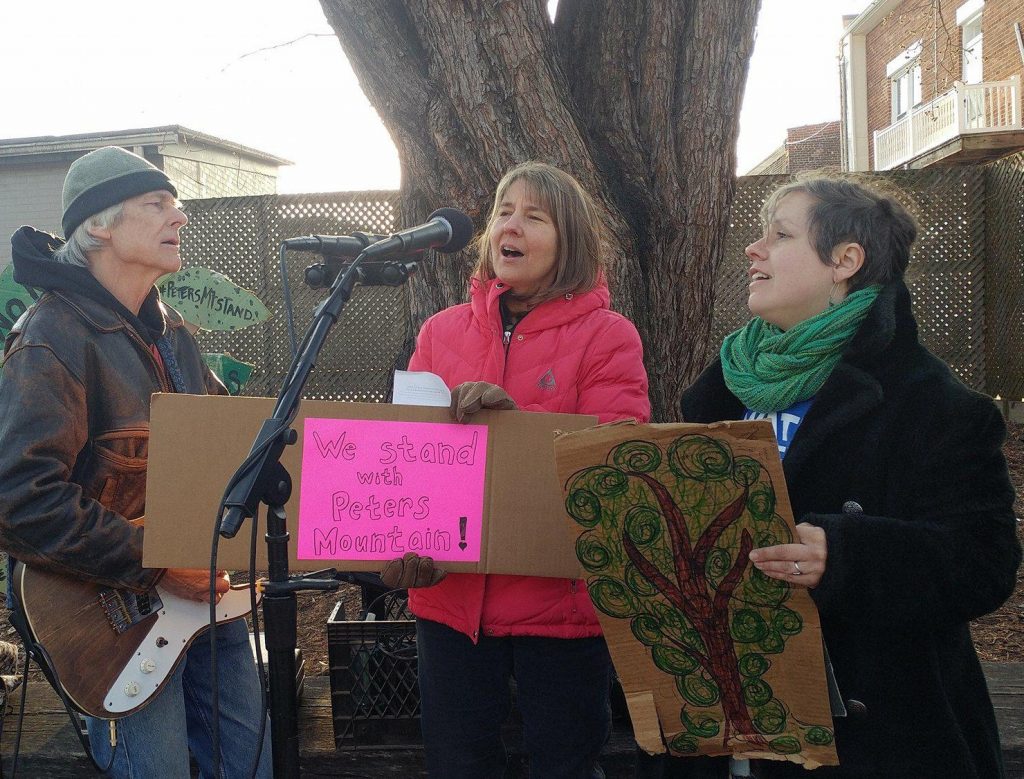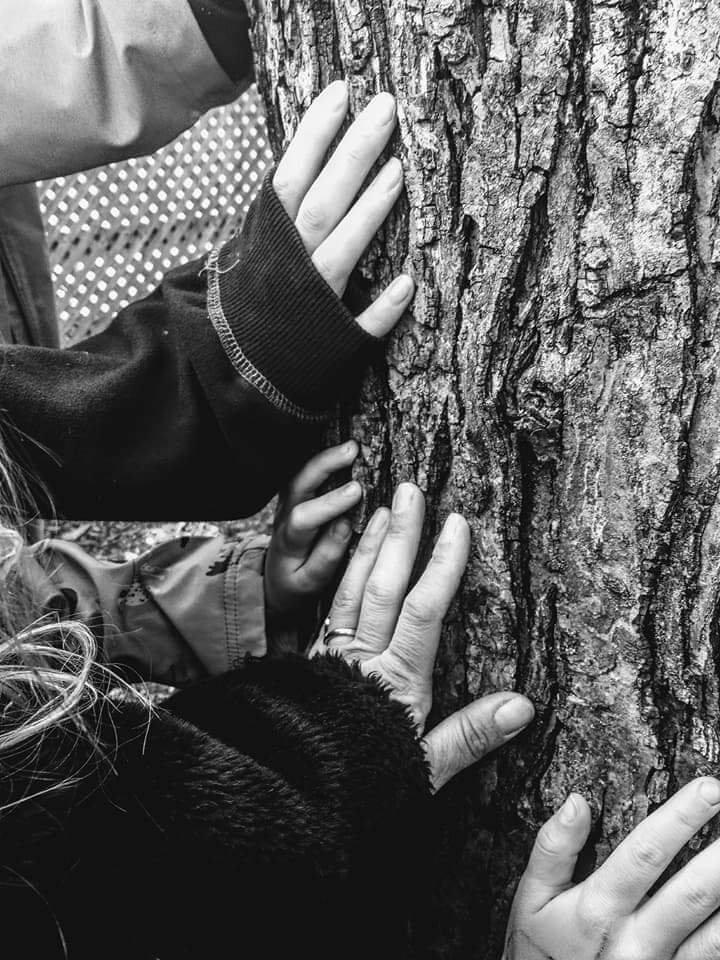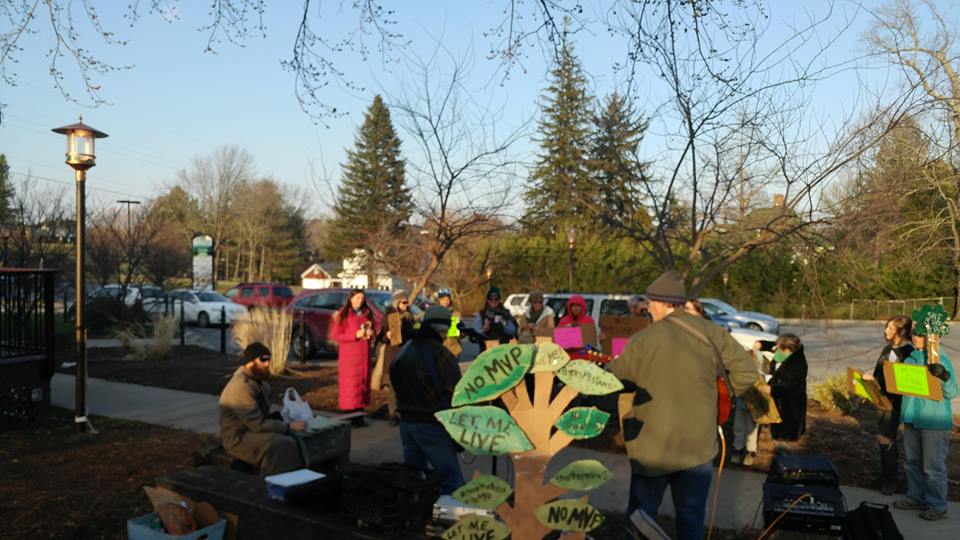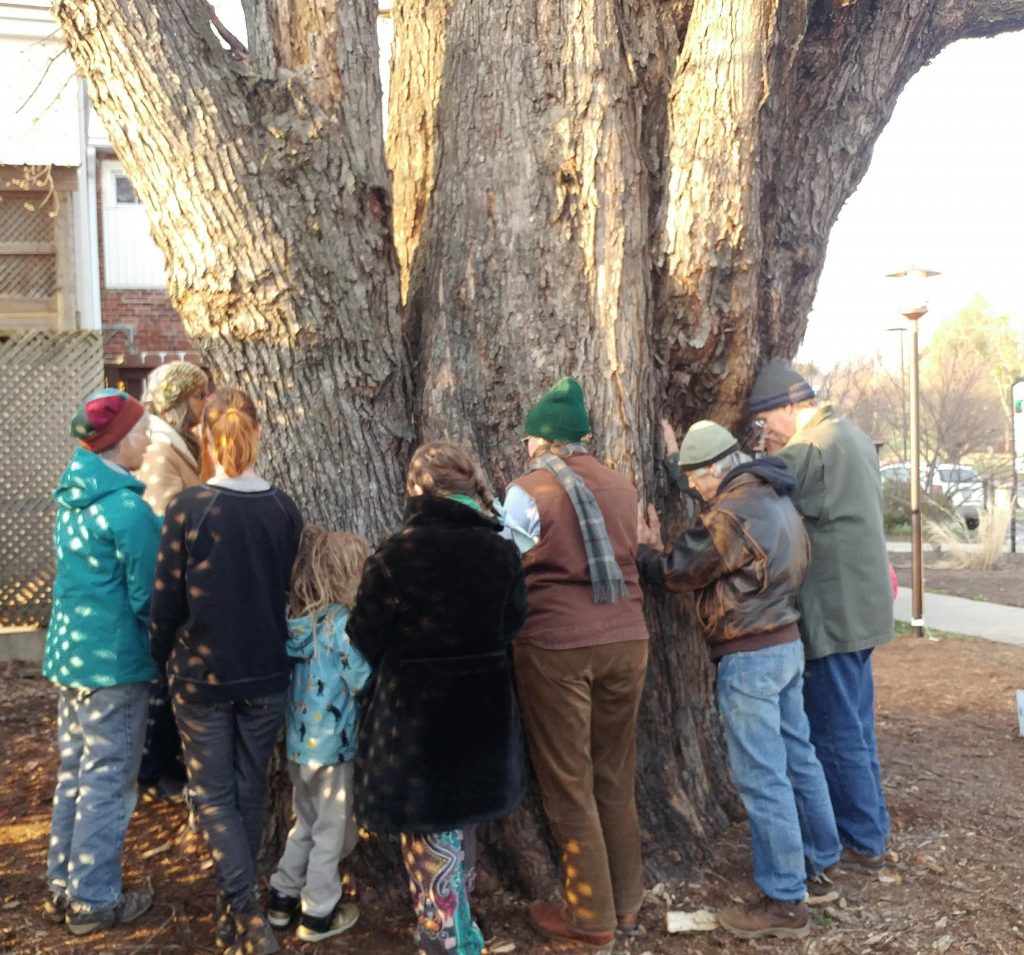 2018 03 17 Letter From SELC and Appalachian Mountain Advocates Opposing Tree Cutting Restrictions for ACP