From the Jennifer Wexton for Congress campaign (VA-10):
Energetic Jennifer Wexton Is Not Slowing Down 
LEESBURG – Yes we did see those polls from Monmouth, the Wason Center, and the Washington Post/GMU showing Jennifer Wexton leading Barbara Comstock and above 50 percent. But while we think it's exciting that the polls show our message is resonating, and voters increasingly see Jennifer as the independent voice they want to represent Virginia's 10th District in Congress, Jennifer isn't slowing down at all.
This past weekend, Jennifer connected with thousands of Northern Virginia voters, keeping to a jam-packed schedule that took her all over the 10th. Here's a quick recap:
Ø  Canvas launches with large crowds of volunteers (and former Navy Secretary Ray Mabus) from Sterling and Manassas Parkon Saturday

Ø  Appearances at Fall festivals in South Riding, Sterling, Clifton, and Brambleton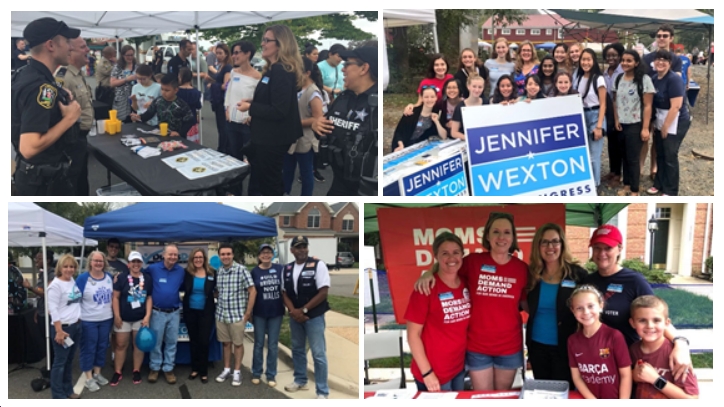 Ø  Speaking and talking to NoVa voters at the KORUS Festival in Tyson's Corner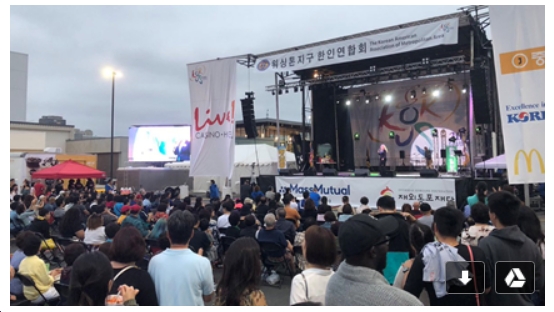 Ø  Attending Mount Pleasant Baptist Church and then campaigning with Assistant Democratic Leader James E. Clyburn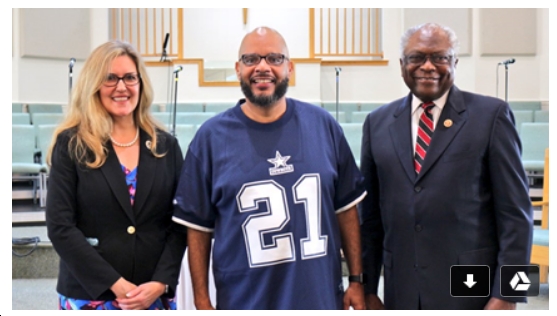 While Jennifer was out campaigning, talking to people about the issues, and firing up canvassers, an army of hundreds of volunteers spread out across the district to knock on doors, speak with voters, and make calls ahead of Election Day.
No matter what the polls say, Jennifer Wexton is taking nothing for granted. Our campaign is organizing and mobilizing voters, and Jennifer is going to continue fighting for every vote right up until the moment polls close on Election Day. Her calendar shows more busy days ahead, and we will be releasing another public schedule of upcoming events soon. Stay tuned!