Home
Tags
Virginia State Police
Tag: Virginia State Police
by Sharon Ponton I'm a Democrat, been one my entire life.  Have I become disenchanted with the party?  You're damn right I have -- and...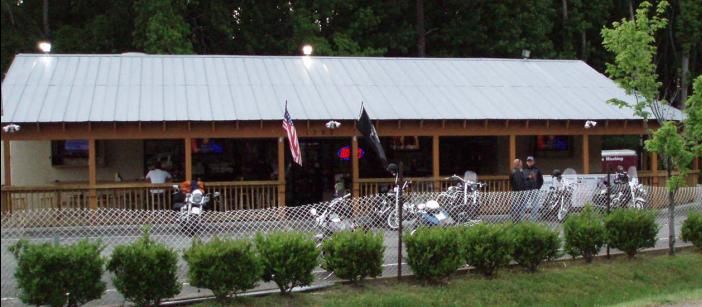 Virginia Beach has an identity crisis and homie Bob McDonnell gave it some tough love last weekend. The Governor sent the cash strapped state police to clamp down on lawyers, doctors, and blue collar workers, ruin business for entrepreneurs, and chill attendance and fundraising for the Hampton Roads USO.
"I know people that didn't go. They don't want the problem. They don't want the hassle. Nobody's got any money. They don't want to get dragged into Virginia Beach General District Court and have to pay court costs and fines over some chicken crap summons over some nonsense equipment violation. Are you kidding me?" - Mike Imprevento
This was the 15th Annual Bike Classic. Some 120 vendors come from up and down the east coast and across America to this annual event and for many it is the kick-off to their biggest season of sales. The upwards of 30,000 participants are key to their success for the year. It is not a gathering of gangs; it is more the bike culture along for the ride at a benefit. But local attitudes toward the event have gradually moved it further and further from the "beach." This year you could throw a baseball to North Carolina from the venues well away from the better conforming and attired crowds along Atlantic Avenue.