This past week, the superb chief political correspondent for Slate, Jamelle Bouie, posted an interesting article, entitled How a 2013 Governor's Race Explains Clinton–Trump....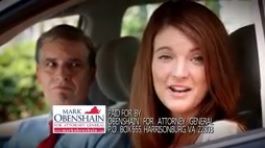 In quick succession, four polls have shown the race for governor is slipping away from Ken Cuccinelli. Yesterday Quenton Kidd, Director of the Wason Center for Public Policy at Christopher Newport University (CNU) discussed recent poll results with
Cathy Lewis on Norfolk's WHRV
. Not all the news was great.
After about a month or so with a McAuliffe lead of around five percent and margins of error around three and four percent, there had been an argument that the gubernatorial race could be closer than the numbers indicate. Two days ago, Politico published a poll showing McAuliffe holding a 10 point lead and soon afterwards CNU released the results of a poll with him up by nine percent. Roanoke College had McAuliffe up by seven and today the Quinnipiac University poll has him with a lead of eight.
Lewis asked Kidd about the libertarian candidate. Kidd responded that Sarvis continues to perform well with about eight per cent of the vote (according to CNU). Sarvis's support, by Kidd's assessment, is coming out of what would naturally be Cuccinelli's voters; he's a protest vote for Republicans and independents who would normally go with the Republican. So the real question is: What do they do on election day? Do they stay home, do they go back to their natural base and vote Republican, or do they stick with Sarvis? Kidd believes that is the real unknown right now.
Kidd told Lewis CNU is currently conducting a poll asking about the shutdown and who is to blame; he expected the Quinnipiac poll to address the shutdown (it did). This he said, would begin to give a clearer picture about whether the race opening up for McAuliffe is directly or indirectly attributable to the "larger politics" around the shutdown and Ken Cuccinelli's connection to those "larger politics."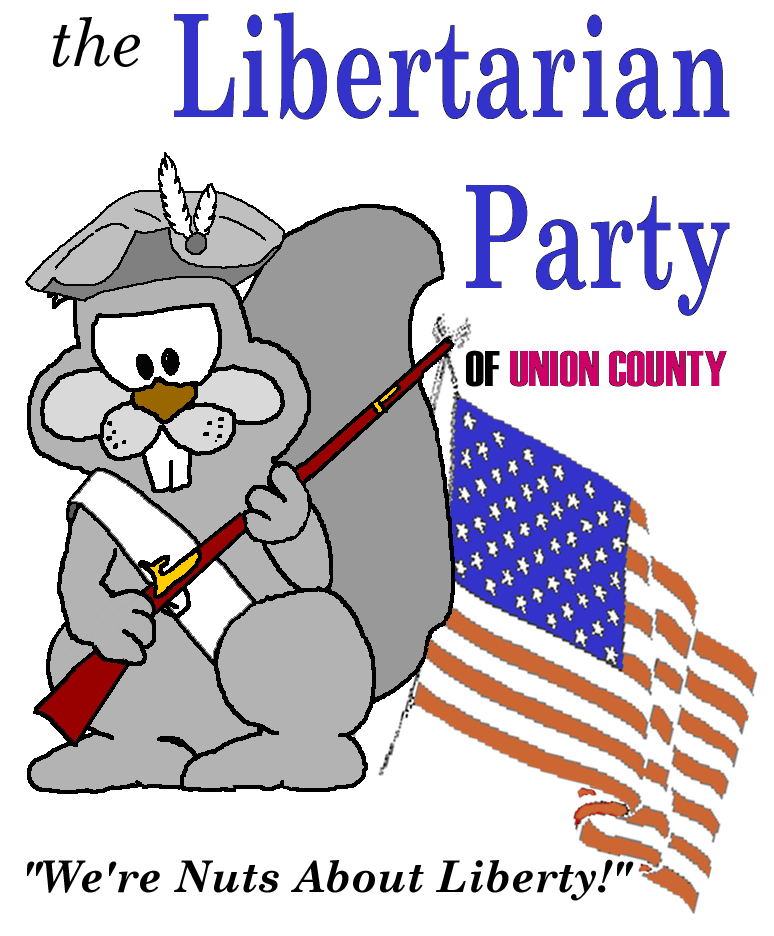 In a perfect world, political candidates running for office in Virginia named Robert Sarvis wouldn't be
far-right libertarian ideologues
hiding behind the farce of moderation. As Virginia's very own governor has demonstrated, however, we are far from living in a perfect world.
We are living in a world where the image is rarely the real picture of truth. And so it with Robert Sarvis, the libertarian candidate in Virginia's contest for governor who has slowly captured more attention from the mainstream media of Virginia with his shadowy political positions, his relative youth, and his heavily underdog status.
What is interesting about some of this 'coverage', however, is the lack of political positions that Robert Sarvis is asked to discuss. Instead, the main story is about a plain-ol' Virginian trying to take on two political goliaths. As has been pointed out by Lowell Feld, however, if Virginians knew about some of Mr. Sarvis' political positions (or lack thereof), they probably wouldn't be as enthused about his entry into the governor's race (at least 8 percent).
Mr. Sarvis can prove me right or wrong by letting Virginians know where he stands on issues pertaining to the environment, corporate spending in politics, the social safety net, and so on. In the case of environmental positions, his website doesn't even list the environment on his "Issues" page! Again, it's for the best because we know what the 'free hand' of the marketplace will reap upon this beautiful planet of ours.