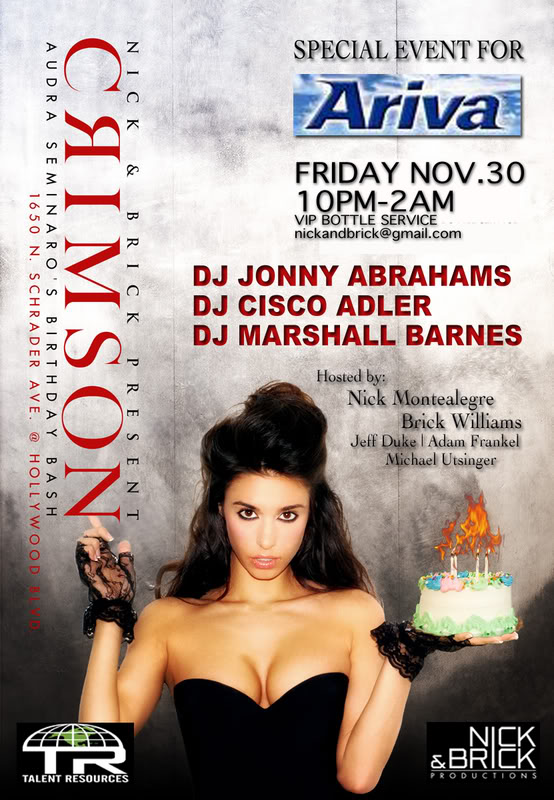 So, while Ken Cuccinelli's team is busy ranting and raving about pedophilia (don't ask – they're totally off the deep end/foaming at the mouth, as usual), it turns out that Star Scientific – the company Ken Cuccinelli is heavily invested in (Cuccinelli, as well as Bob McDonnell, are also close friends with Star's CEO, Jonnie Williams) – is busy marketing "flavored tobacco lozenges" that has been called "misleading to consumers and could appeal to children." Here's more info:

Currently, Star Scientific manufactures two brands of dissolvable tobacco, Ariva and Stonewall. Both brands contain Virginia StarCured flue-cured powdered Virginia tobacco compressed into smoke-free, spit-free, flavored dissolvable tobacco pieces packaged in blister packages and cardboard carton. The Ariva and Stonewall brands are marketed as a means of "reducing toxins in tobacco so that adult consumers can have access to products that expose them to sharply reduced toxin levels" while still providing consumers with tobacco and nicotine. The product is not marketed as a smoking cessation product, but an "alternative tobacco product" that is "not combusted."
Lovely, huh? Well, it gets worse. According to a Forbes article, Ariva markets this crap in the form of "brown mints [that] taste like sugar-coated tobacco…laced with 2mg of nicotine, a little more than what you'd get from a cigarette."
So…the company that Cuccinelli's so tight with makes and sells tobacco products that have been broadly condemned by U.S. Senators ("Senators to FDA: It's Time to Close the Door on Tobacco Candy"), and public health experts ("this is a product that looks like a food, is used like a drug"), because they have more nicotine than cigarettes, and are basically candy that could be attractive to kids.
While public health groups may not be fans of the products (like Ariva) that Ken Cuccinelli's favorite tobacco company makes, celebrities like Lindsey Lohan and Paris Hilton most certainly are! Lohan has been pictured time and again with the product that Cuccinelli is invested in. Numerous other celebrities – Kanye West, Janet Jackson and Model Miranda Kerr – attended a bash (at Pink Elephant, NY City) that Star Scientific threw to promote Ariva. Yet another party, this one held in Miami (at Cameo nightclub, during which "Paris Hilton was at the center of a bizarre nightclub incident when she comforted an entertainer in an Oompa-Loompa costume injured when the crowd rushed the stage") featured a performance by Jeff Beacher's Madhouse, which brags about its "outrageous acts, exotic dancers and little people." And then there was the party held at Crimson in Los Angeles ; the flyer for that one is pictured to the right.
So, to summarize: Ken Cuccinelli only holds stock in one company on the planet. That company is Star Scientific, makers of the Ariva tobacco candy that health experts hate, but that Lindsey Lohan, Paris Hilton and people who hang out with "outrageous acts, exotic dancers and little people" love. How's that for traditional family values?