Advertisement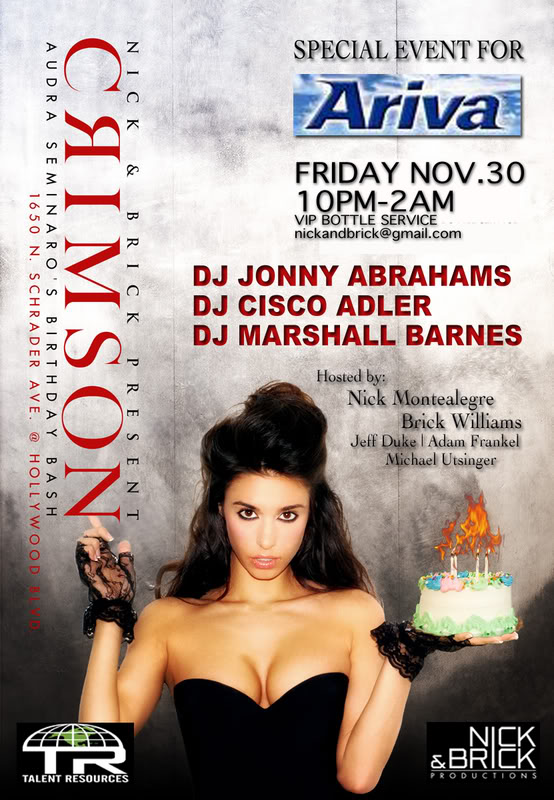 As we know, Ken Cuccinelli's reign (of incompetence, warped priorities, divisiveness, etc.) as Virginia's Attorney General has been a case study in how not to focus on the right things, how not to set priorities, and how not to use taxpayer dollars effectively. With that in mind, you certainly won't be surprised – although you won't be happy! – to know that Cuccinelli has done it yet again.
This time, Cuccinelli was busy earning his taxpayer-funded salary working to ensure that people can smoke e-cigarettes in bars and restaurants in Virginia, despite the ban on smoking in bars and restaurants. Great, huh? Oh, and I'm sure this isn't a coincidence or anything, but Cuccinelli's efforts on behalf of e-cigarettes took place right before Cuccinelli's slimeball pal Jonnie Williams of Star Scientific filed a patent for…yes, e-cigarettes (as Julian Walker of the Virginian Pilot reported this morning)! Hmmm.

While Cuccinelli was fighting for Jonnie Williams' interests over the health of Virginians, other state's Attorneys General – of both parties, I might add – were busy actually – gasp! – doing their jobs, taking action against e-cigarettes and working to protect their states' citizens health and well being. Priorities, priorities, I guess.
Here are a few examples of other states' Attorneys General actually doing their job, working to protect public health and safety. I know, what a concept!
*In August 2010, Oregon's Attorney General, John Kroger, "announced agreements with Florida-based Smoking Everywhere, Inc. and its President, Elico Taieb, prohibiting the sale and distribution of its 'electronic cigarettes" in Oregon. According to a press release from the Oregon Department of Justice, ." Apparently, that's not something "This settlement will help protect our teens from unsafe productsKen Cuccinelli cares enough about to spend any time on.
*In August 2010, California Attorney General Edmund G. Brown Jr.'s office "announced a settlement with Sottera, one of the country's largest electronic cigarette producers, to prevent the company from targeting minors, and from claiming that electronic cigarettes are a safe alternative to smoking. According to Brown, 'Electronic cigarette companies have targeted minors with fruit-flavored products and misleading claims that their products are safe…This settlement will stop Sottera from marketing these dangerous and addictive products to kids.'" Once again, and in stark contrast, Ken Cuccinelli was AWOL on this one.
*In August 2009, Connecticut Attorney General Richard Blumenthal "vowed to 'vigorously fight to ban e-cigarettes, unless approved by the FDA, as well as any attempt to retail them in Connecticut.' He also plans to work with federal authorities to regulate their sales over the internet." Ken Cuccinelli? He was busy defending the e-cigarette companies and his slimeball pal Jonnie Williams' economic interests.
*In February 2011, Arizona Central reported on a state bill that would make it a petty offense for merchants to sell e-cigarettes to children. In the report, Arizona Attorney General Tom Horne supported the bill, saying: "It seems like another way to get young people addicted to nicotine is by using these flavors to entice them to use these products." But, once again, Ken Cuccinelli couldn't have cared less. Sensing a pattern here? Yeah, I thought so.