( – promoted by lowkell)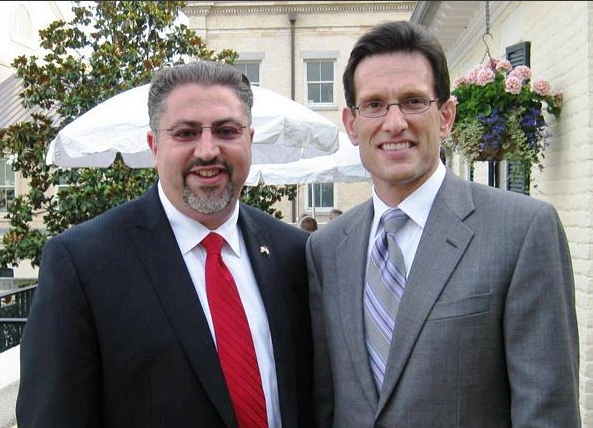 Today in Richmond, Governor Bob McDonnell and legislators from across the commonwealth are gathering for the signing of an historic transportation compromise bill. While the legislation is not perfect, legislators from both sides of the aisle and all parts of the state came together to address our critical transportation issues.
But one Northern Virginia legislator won't be there: Delegate David Ramadan, who voted against the compromise legislation every chance he had.
Retired Air Force Major John Bell, Ramadan's Democratic challenger, today expressed his disappointment with Ramadan's failure to act on one of the issues most important to his constituents. "While this compromise is just a starting point, Northern Virginians deserve representation that puts their best interests ahead of a narrow ideological agenda," said Bell. "Unlike David Ramadan, who fought this transportation compromise tooth and nail, I will go to Richmond and work across the aisle to move Virginia forward on transportation, education and growing our economy."
Ramadan was one of only two Loudoun County Republicans to vote against the bill, which was overwhelmingly supported by Northern Virginia legislators from both parties.