Advertisement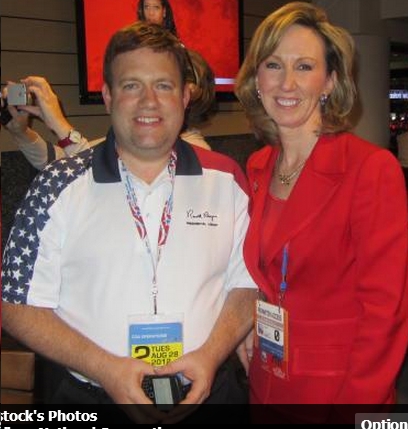 Here are a few national and Virginia news headlines, political and otherwise, for Sunday, April 27. Also, check out 10th CD GOP nominee Barbara Comstock with her wingnut friend Frank Luntz.
*For Russia, Negatives Seem to Outweigh Positives of an Invasion

*Holocaust 'most heinous crime' of modern history, says Mahmoud Abbas ("Palestinian president reaches out to Israeli public opinion with peace deal on the verge of collapse")

*The Koch Attack on Solar Energy ("This campaign is really about the profits of Koch Carbon and the utilities, which to its organizers is much more important than clean air and the consequences of climate change." Evil.)

*How Amazon Built Its Empire On One Tax Loophole

*Fox News Gave Cliven Bundy's Racist Remarks Embarrassingly Little Coverage ("After covering his standoff nonstop earlier this month. MSNBC's coverage was the bizarro world opposite.")

*Schapiro: McAuliffe could go it alone on health care ("Cuomo and Republican John Kasich in 2011 and 2013, respectively. They did so after their states' legislatures, much like Virginia's, resisted expanding Medicaid.")

*Va. GOP picks Comstock for key U.S. House seat

*Prosecutors say McDonnell fixated on justice's remark ("Federal prosecutors say former Gov. Bob McDonnell is putting too much stock in Supreme Court Justice Anthony M. Kennedy's declaration that 'ingratiation and access … are not corruption.'")

*Wilkins rebuffed in bid for Virginia GOP post ("Wilkins defeated in Virginia GOP comeback bid; rebuffed in bid for 6th Congressional District post.")

*Republicans nominate Micah Edmond in race for Jim Moran's seat (His performance at Thursday night's candidates forum in Alexandria was totally lame. For instance, he kept asking the moderator for "clarification" of her questions, which were perfectly clear to everyone else on stage. Also, when he DID answer, what he said was internally contradictory and/or made little sense. #FAIL)

*Best bets in Chesapeake | City Council and School Board

*Gov. McAuliffe announces Virginia's acceptance in business incentives initiative

*Democrats say Ed Gillespie's book promoted individual mandates ("Mostly true")

*Illness in Snowville remains 'isolated incident,' officials say

*In rich Fairfax County, more poor seek food aid

*Christians, Muslims find common ground in Virginia Beach

*Tanner Roark throws first career shutout to lead Nationals over Padres

*D.C. area forecast: Sunny spring Sunday gives way to showery stretch

There's no paywall on Blue Virginia, and we definitely want to keep it that way! If you want to help support our work, you can donate here - thanks!
Also, you can
sign up for our weekly email list here
.