(BTW, congratulations to my friend Jarrod Nagurka, who is now campaign manager for Christian Dorsey. – promoted by lowkell)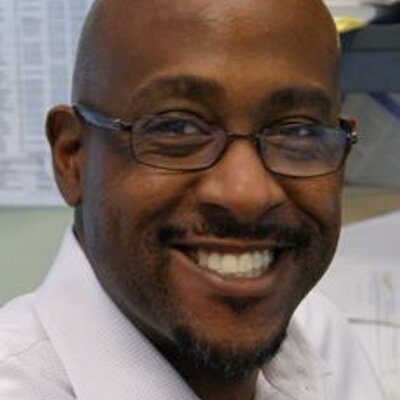 Arlington– Today, Christian Dorsey, a Democratic nominee for a seat on the Arlington County Board, commended the Arlington School Board for unanimously voting to update its nondiscrimination policy to prevent discrimination based on gender identity or expression. Dorsey also called for the County Board to pursue amending the Arlington County Code to include gender identity as a protected class in Chapter 31-3 of the County's Code on Human Rights.
"As Arlingtonians we pride ourselves on being a part of a forward-thinking community that values acceptance and respect for those around us," said Dorsey. "Discrimination of any form is wrong, and I commend APS for updating their policy to ensure it mirrors our community's values."
Dorsey continued, "It is important that we ensure that the County also protects its residents from discrimination based on gender identity when it comes to employment, housing, and public accommodation. Fortunately, Arlington has a history of leading the way on LGBT+ issues in Virginia, and is one of only twelve localities to include sexual orientation in their non-discrimination policy. However, we must do more to protect transgender and gender nonconforming Arlingtonians. I urge the County Board to pursue ways to update the County Code to ensure that people are not discriminated against in Arlington based on their gender identity."
Currently, Arlington residents may file a complaint with the Human Rights Commission if they feel they have been discriminated against based on "race, national origin, color, marital status, sex, religion, age, disability, sexual orientation, or familial status." Not included is gender identity. Dorsey's proposal would seek to amend Arlington's code to also protect residents from discrimination on the basis of gender identity in employment, housing, and public accommodations.