by Josh Katcher
Do you work outside your county? Do you anticipate working and commuting 11 of the 13 hours polls are open on election day? Will you be traveling on November 7th?
If so, you can ALREADY vote in this year's election.
In-Person Absentee voting is currently available at the Arlington Government Center (Courthouse Plaza – 2100 Clarendon Blvd., Suite 320). The polls are open 8am – 5pm every weekday between now and November 3rd, and there will be special Saturday voting on October 21st, 28th, and November 4th. For a full schedule and greater detail on eligibility requirements follow the link below:
https://vote.arlingtonva.us/absentee/
Now, you may be wondering why the Arlington County Democratic Committee (ACDC) is so focused on Absentee In-Person voting. It's simple, every person who votes TODAY, is a person who doesn't need to receive a door knock, a phone call, a mailing, an email, or a text message TOMORROW. And the sooner they can be removed from the "target voter universe," the sooner resources can be shifted to folks who need to be persuaded or reminded to vote.
In short, voting absentee is a force multiplier for the campaigns.
This point was brilliantly proven last year when John Chandler led ACDC's unprecedented absentee effort. We may not have won the national election, but we won Virginia by nearly 6 points. And, in Arlington, of the 121,628 votes cast, 22% of those votes cast were absentee in-person. Imagine a campaign manager knowing that Arlington has already run up the score big time. With that knowledge, he or she could then shift resources to another part of the state that might need a boost. Being able to make those types of decisions 3 weeks before the election could make all the difference in the world.
So let's review. First, voting is already taking place. Second, absentee voting is FAR LESS restrictive than most people think. Third, voting absentee not only makes voting convenient, but is also incredibly worthwhile and could possibly make the difference in this election.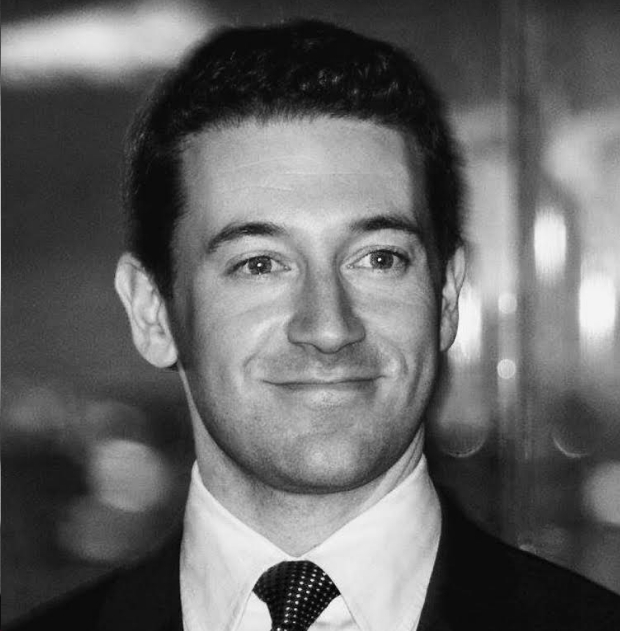 Give it a try!
Josh Katcher can be reached at josh.katcher@gmail.com. You may remember him as the guy tirelessly harassing you about registering to vote last year or from 2015 in his role as Chair of the Joint Campaign.