Prince William County (population 460k; Virginia's second-most-populous county, next to Fairfax) has morphed into a strange mix of "deep blue" (in presidential, gubernatorial and mid-term years) and "purple" or even "red" (in the off/odd-year). For instance, last year Tim Kaine beat Corey Stewart (the Chair of the Prince William County Board of Supervisors!) by a massive 65%-33% margin in Stewart's own county! And in 2017, Ralph Northam crushed Ed Gillespie in PW County by a 61%-38% margin. Yet in 2015 – the last off/odd-year election in Virginia –  Corey Stewart defeated Democratic candidate Rick Smith by a whopping 57%-43% margin, and Republicans also won other "blue"-leaning districts such as Occocquan and Potomac, plus several races in House of Delegates districts we won in 2017 (e.g., HD13, HD31, HD50, HD51).
What the heck is going on here? Why do we see such a huge disparity between the off/odd election year ("purple" or even "red") and every other year ("deep-blue") in PW County? Fairly simple answer: turnout, turnout, turnout – or more accurately, lack thereof on the Democratic side, while Republicans *do* show up. Because, you know, 90% of life is "just showing up" and all that.
The question is whether this massive Democratic "dropoff" relative to Republicans has changed, and will *continue to change*, during the era of Trump and, more to the point, the anti-Trump backlash/"resistance?" If so, then Democrats have an excellent chance of winning back the Prince William County Board of Supervisors. For some analysis on the prospects for Democrats in Prince William County in 2019, see here.
In Prince William County, which Corey Stewart lost by 36 points (!!!) in his home county, Corey won only 12 out of 92 precincts, while getting absolutely CRUSHED in many precincts (e.g., 11.8% in Porter precinct, 12.2% in Freedom precinct, 12.8% in Potomac precinct, 12.8% in Powells Creek precinct, 13.0% in Lynn precinct, 13.7% in River Oaks precinct, 14.8% in York precinct, 16.1% in Dale precinct, 16.2% in Hampton precinct, 17.1% in Grayson precinct, 17.3% in Library precinct…). Again, we don't know how things will play out next year, when Corey Stewart may or may not be on the ballot, but if I were Republican PW County supervisors like Ruth Anderson (Occoquan magisterial district), Marty Nohe (Coles magisterial district), whoever Republicans to nominate for Maureen Caddigan's seat in Potomac magisterial district, and of course whoever Republicans nominate for County Board Chair, I wouldn't be feeling too confident right now in what is increasingly a deep-blue county (other than Brentsville and Gainesville magisterial districts). [Note: Ralph Northam clobbered Ed Gillespie in PW County last year, 61%-38%, so not sure we can write off 2018 as a fluke, even if Corey Stewart was particularly weak]
Which brings us to yesterday's campaign kickoff by Democrat Ann Wheeler for Chair, Prince William County, a Democrat who is running to be Prince William County's next County Board Chair (note that neo-Confederate Corey Stewart is finally retiring). I'm not sure if any other Democrat is going to run for Chair, but for now, it's looking like Wheeler vs. Republican Martin Nohe. This will be a tough race, but again, if PW County votes more like it does in the presidential, gubernatorial and mid-term election years, Dems have got a *great* chance of flipping the second-largest county in Virginia from "red" to "blue." Let's do it!
With that, see  below for some photos (by the great photographer Mike Beaty) from Wheeler's campaign kickoff yesterday. As Ann Wheeler wrote on her Facebook page, "So grateful for all the people who came today to support my candidacy and always so grateful for Mike Beaty and his chronicling of history through his wonderful photos."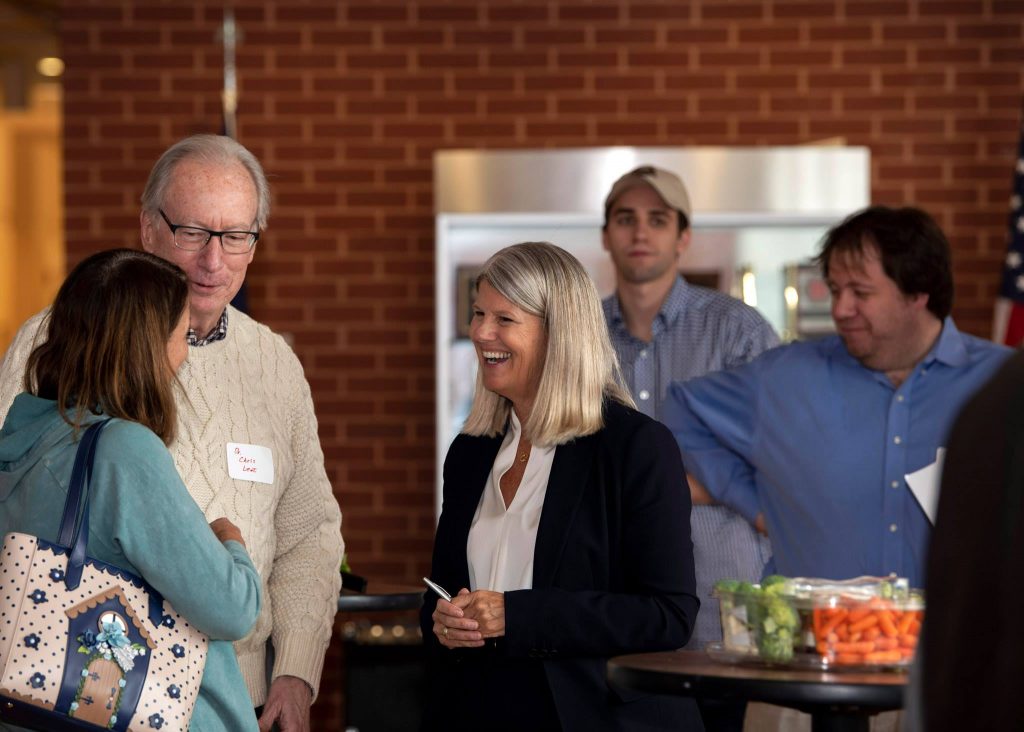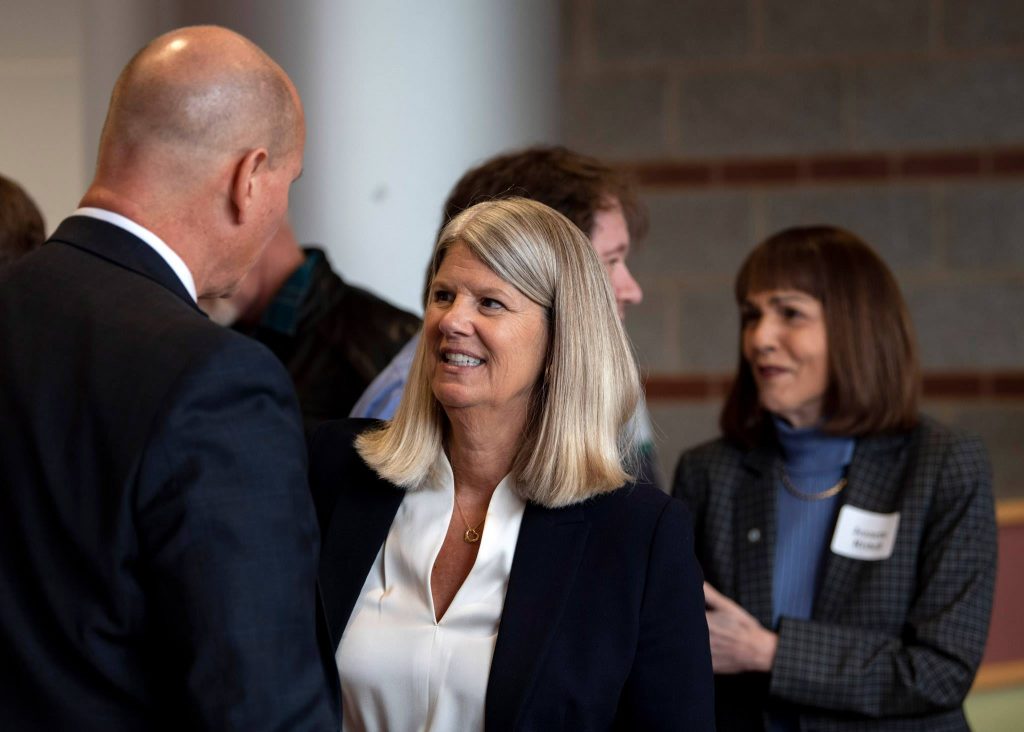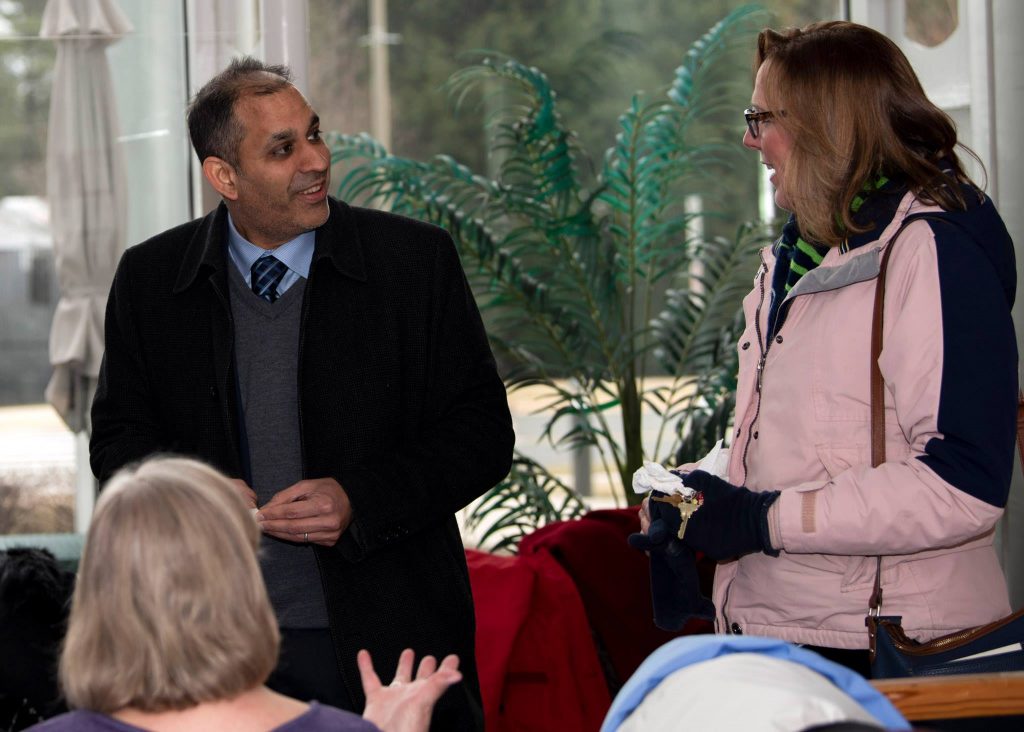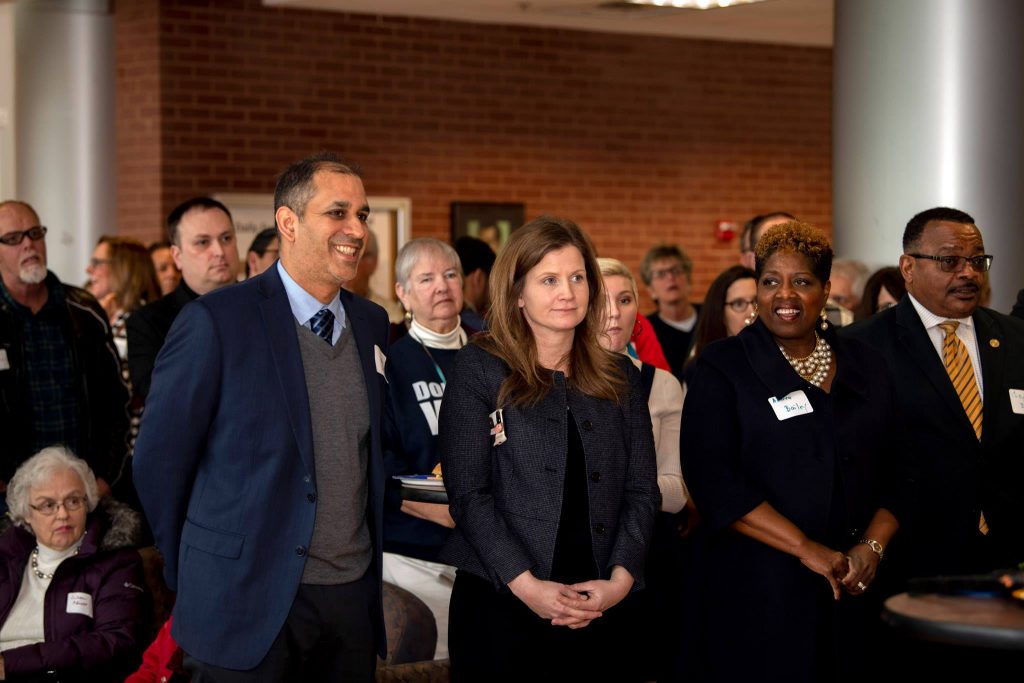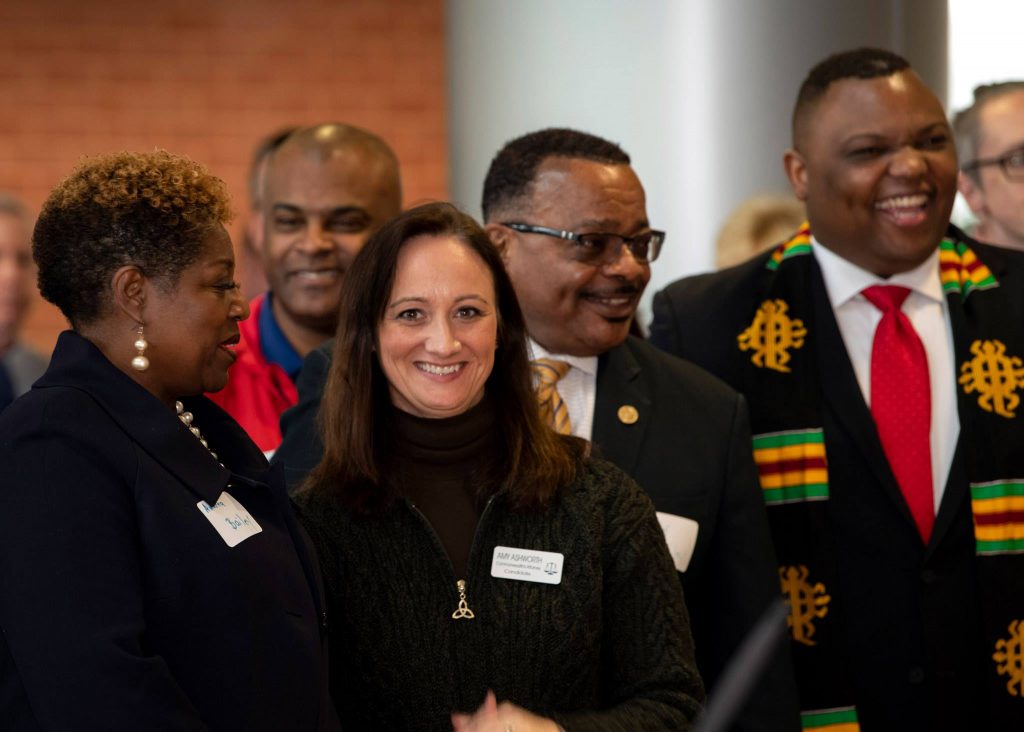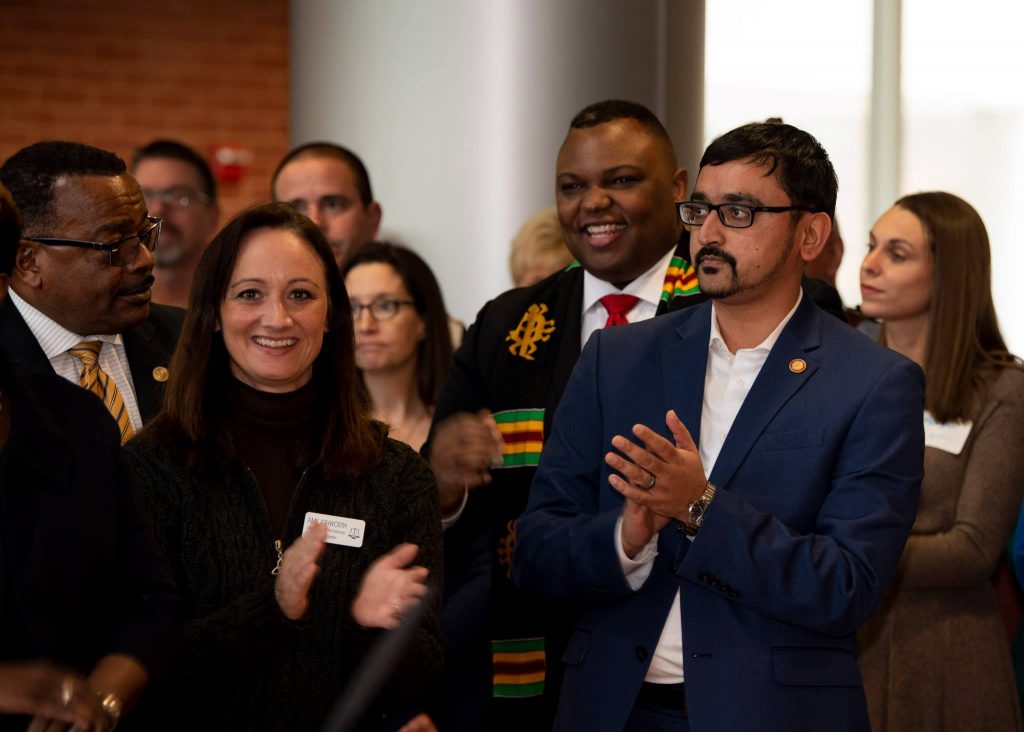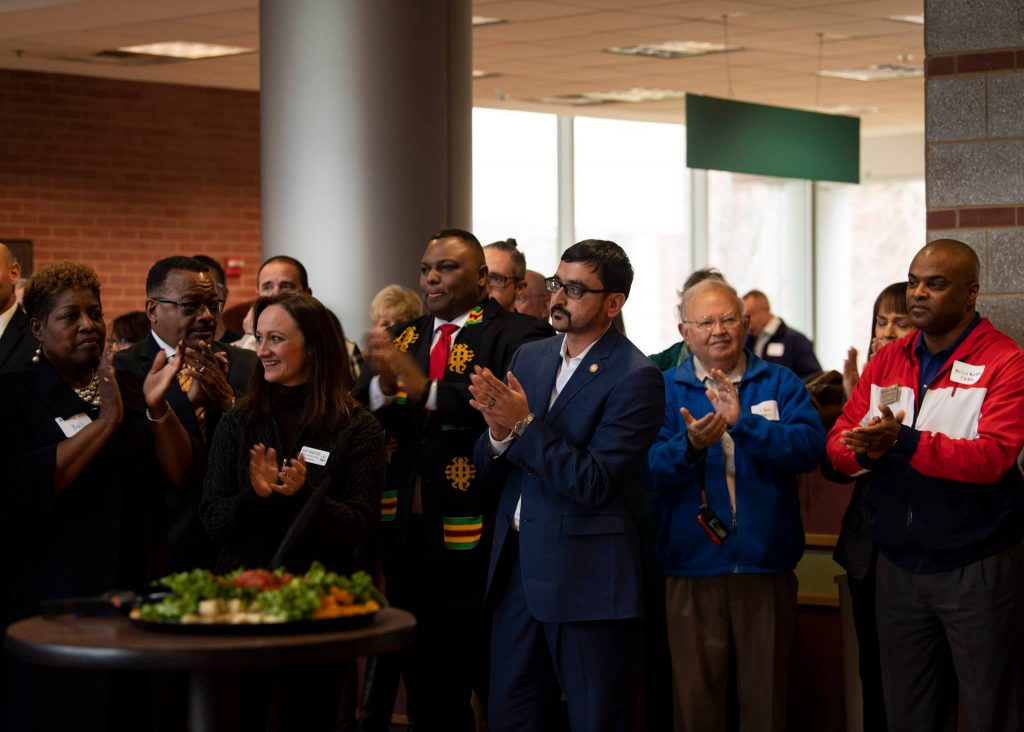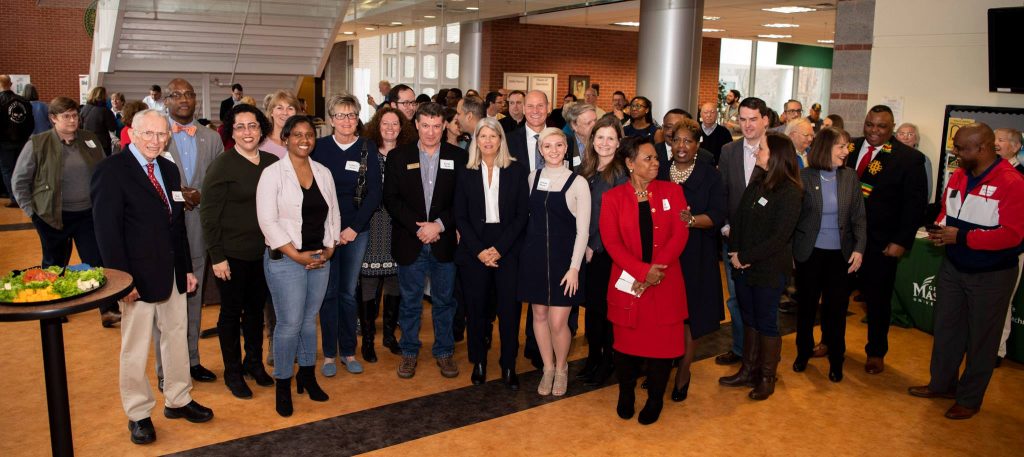 Also, from Maggie Hansford for Brentsville PWC Supervisor
My friend, Ann Wheeler for Chair, Prince William County kicked off her campaign and I couldn't be more excited. We make a great team here in Prince William County. 2019 is about the values of our county. We are able and ready to make common sense decisions.