As always, I'm going to highlight and praise 2020 Democratic presidential candidates who come to Virginia before November 5 to campaign for House of Delegates, State Senate and local candidates. Recently, Beto O'Rourke barnstormed the state for Virginia Democrats, and now Mayor Pete Buttigieg is here, doing the same. See below for some video (and photos when I get them). Thanks to "Mayor Pete" for helping boost Virginia Democrats to victory in 51 days. As Buttigieg says, we should "never [be] caught treating the presidency like it's the only office that matters; I hope everybody's dialed in." Exactly!
P.S. I'm told that Buttigieg is being endorsed today by State Sen. Dave Marsden (D-Fairfax). I'll post more about that as soon as I get a statement. See here for a list of other 2020 Democratic presidential endorsements by Virginia elected officials.
Now, courtesy of Del. Mark Keam (D-Fairfax):
Pete Buttigieg is a second term Mayor, so he knows that the presidency isn't the only public office that matters.
This weekend, as he campaigns in Virginia, he reminded supporters that we have local and state elections this November 5, which come before our presidential primaries on Super Tuesday March 3 of 2020.
He's also helping launch a canvass to support a Virginia House candidate, Phil Hernandez, in Norfolk today.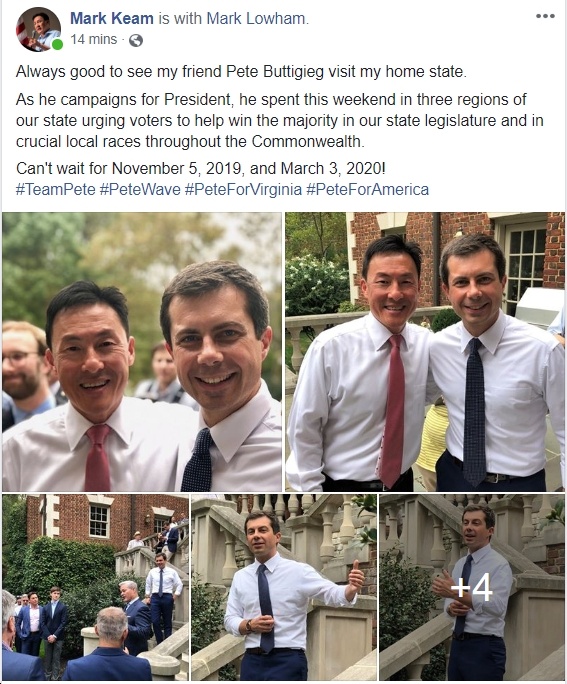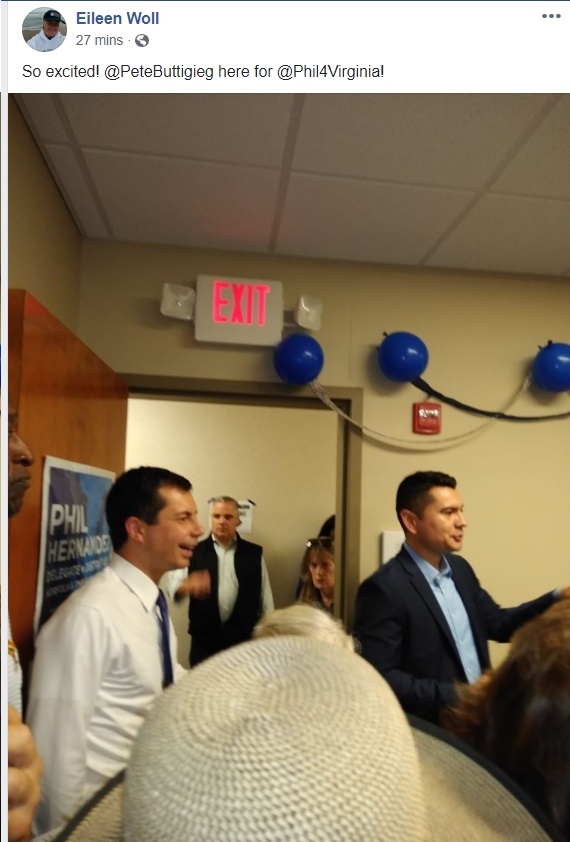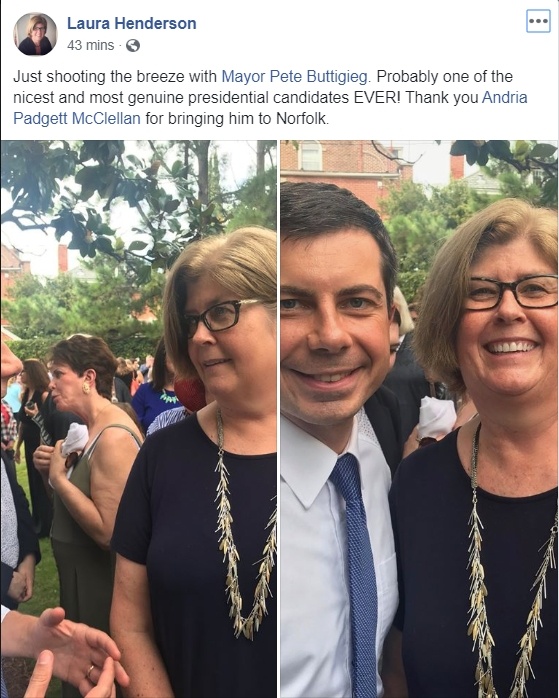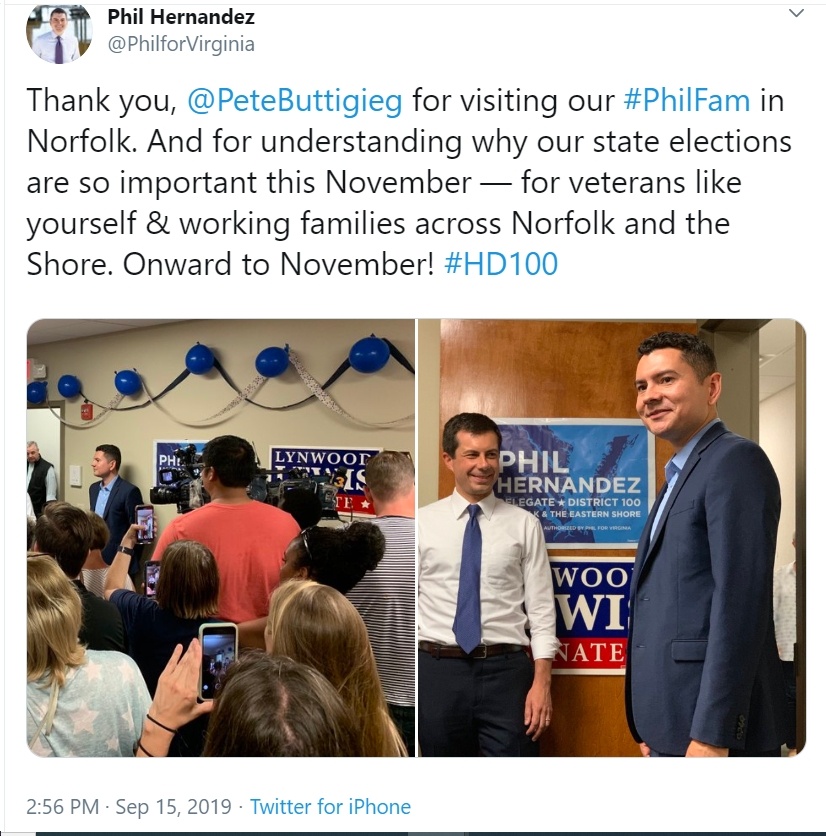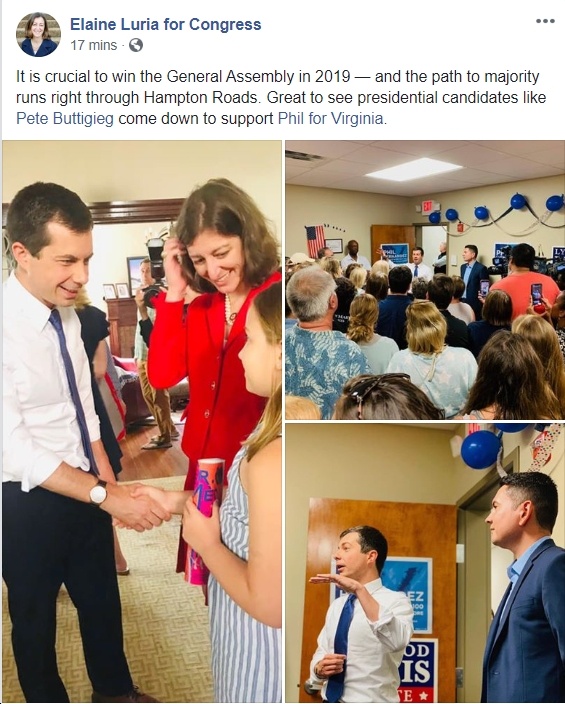 More good photos of Mayor Pete in Norfolk today, courtesy of Laura Wood Habr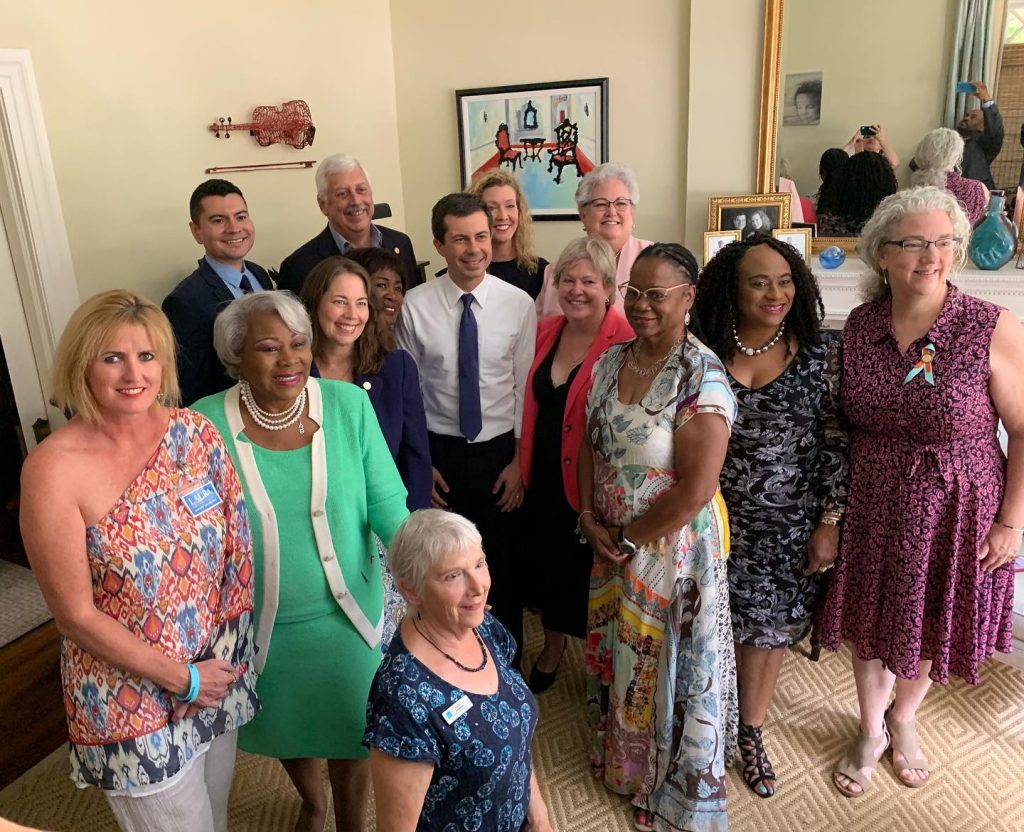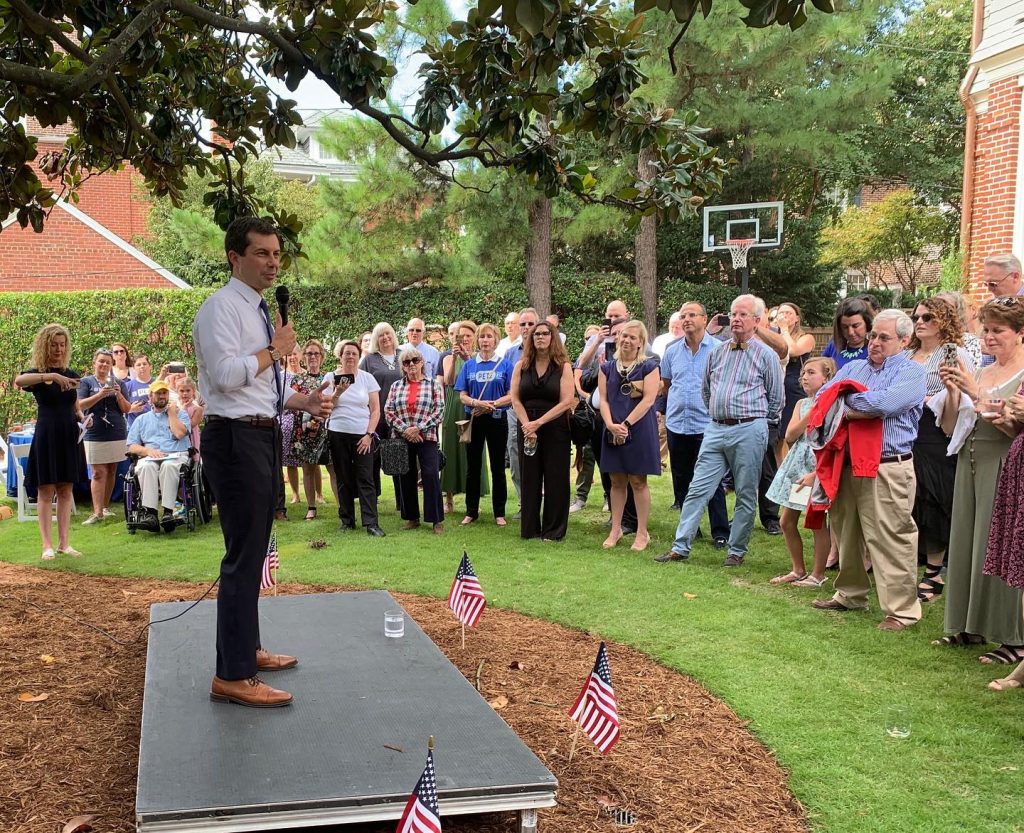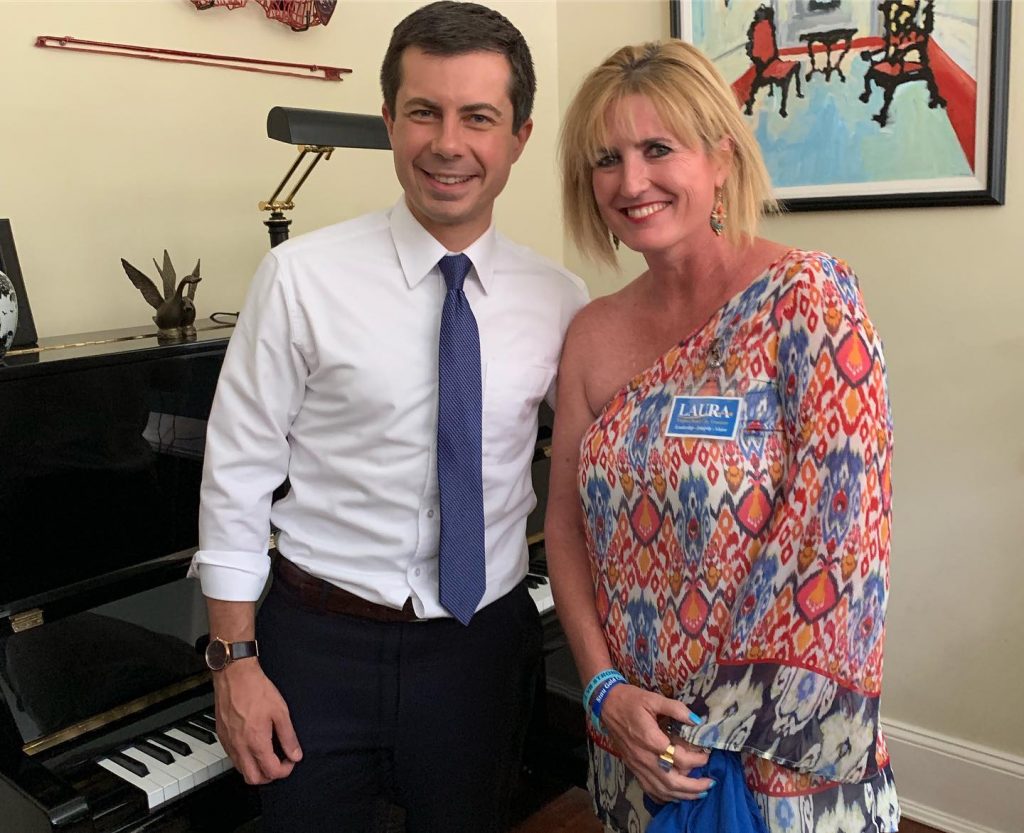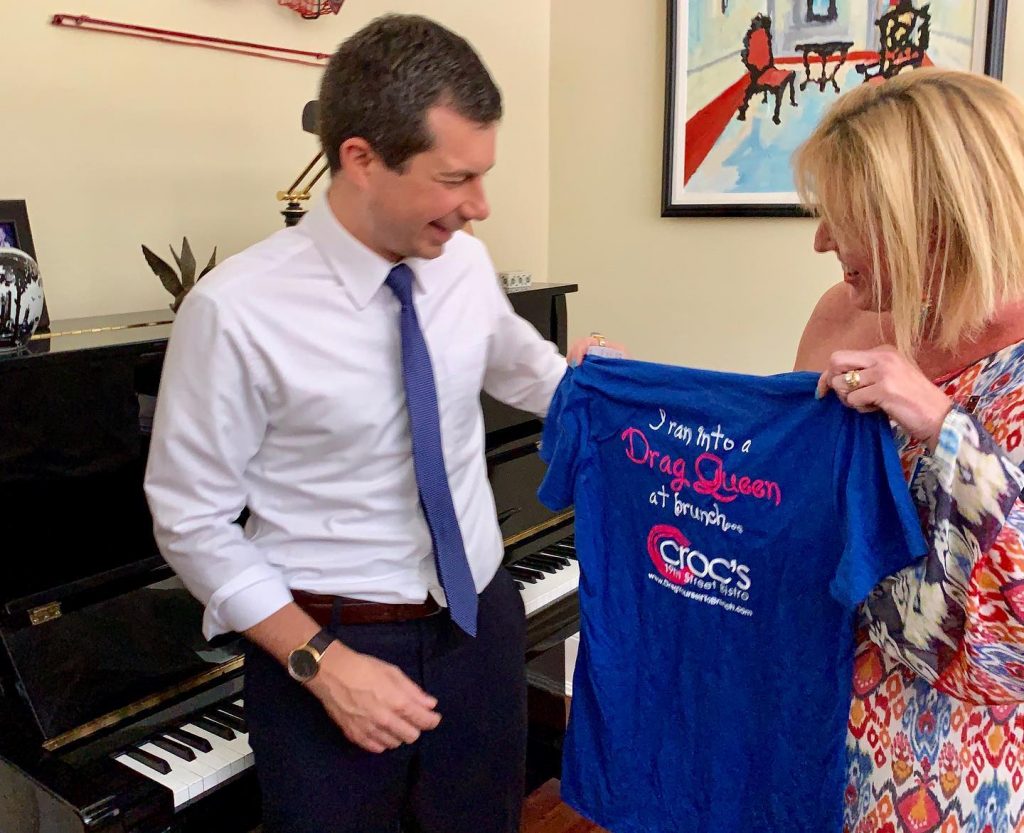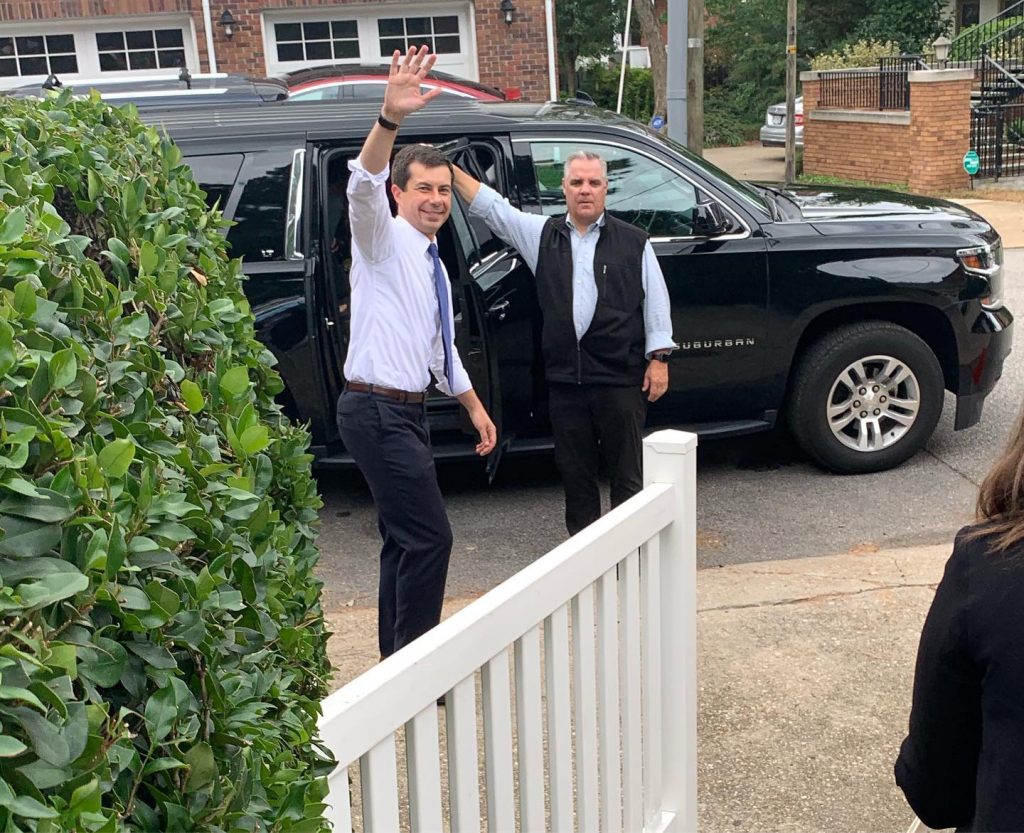 2020 is very exciting. But 2019 is even more important in Virginia!

Grateful to @PeteButtigieg for coming to Norfolk today to meet our amazing state and local candidates and to encourage his supporters to get out and vote THIS November! #takethemajority#PeteForAmerica pic.twitter.com/F00cgQS79p

— Andria McClellan (@AndriaMcClellan) September 15, 2019