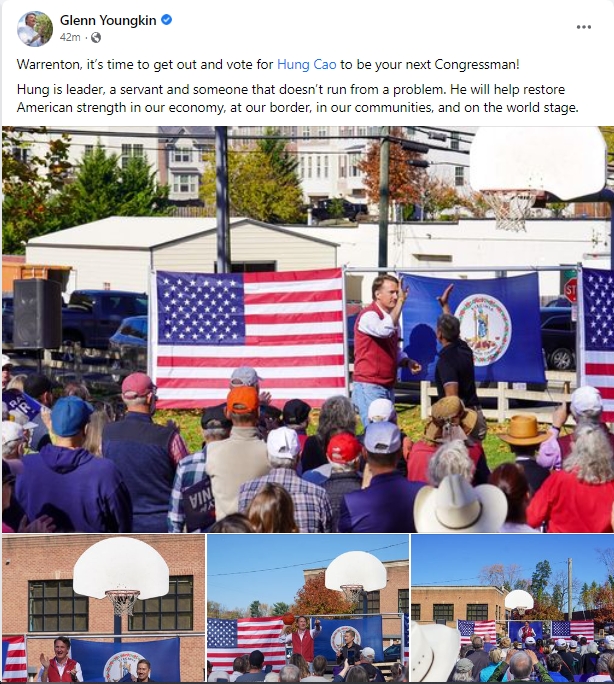 Since Glenn Youngkin was out today campaigning for VA10 Republican nominee Hung Cao, let's quickly review a few of the "highlights" about this guy. And make sure you vote – to reelect Rep. Jennifer Wexton (D-VA10), unless of course you want someone who holds the following views and values to (mis)represent you in Congress!
First, check out the following graphic, which notes (accurately) that "After January 6th he defended violent insurrectionists," asking, "Why aren't members of Congress saying, these are Americans, these are my people, set them free." Shuddddderrrr.  Also, note that Cao was "thrilled" that the Supreme Court overturned Roe v Wade "and supports letting states ban birth control." Yikes.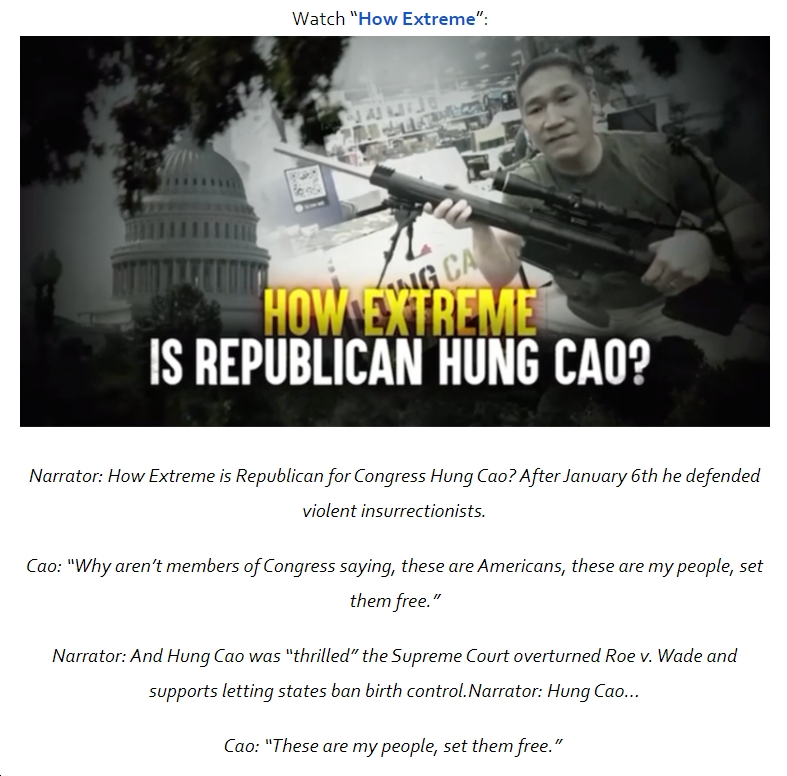 Now, check out this graphic, which explains that Cao "supports a full abortion ban," "compared abortion access to the atrocities of the Holocaust," "opposed protections for LGBTQ+ youth," "praised the violent insurrection attempt at the U.S. Capitol on Jan. 6," "opposed common-sense gun safety measures and claimed, 'if it's not guns, it's going to be with knives or hammers'."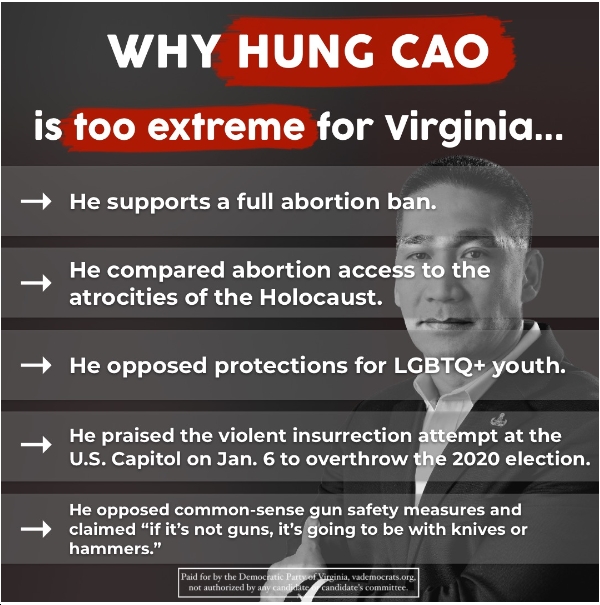 Now, here's Cao doubting/denying the results of the 2020 presidential election.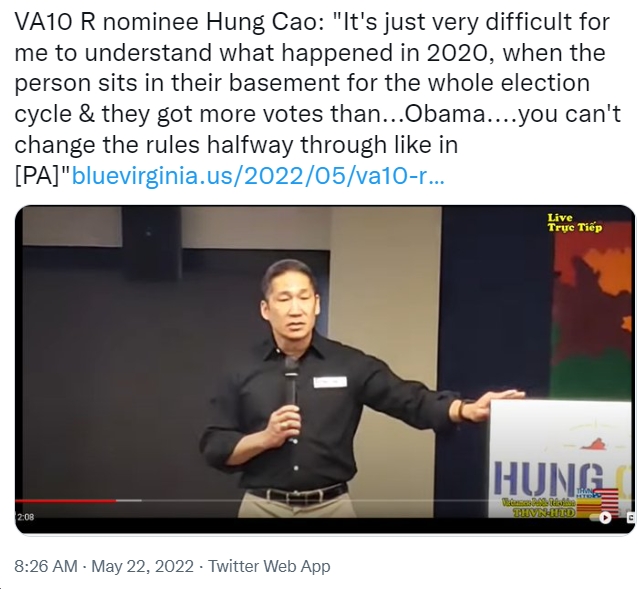 Here's more on Cao's disgusting comparison of abortion to the atrocities of the Nazis in World War II.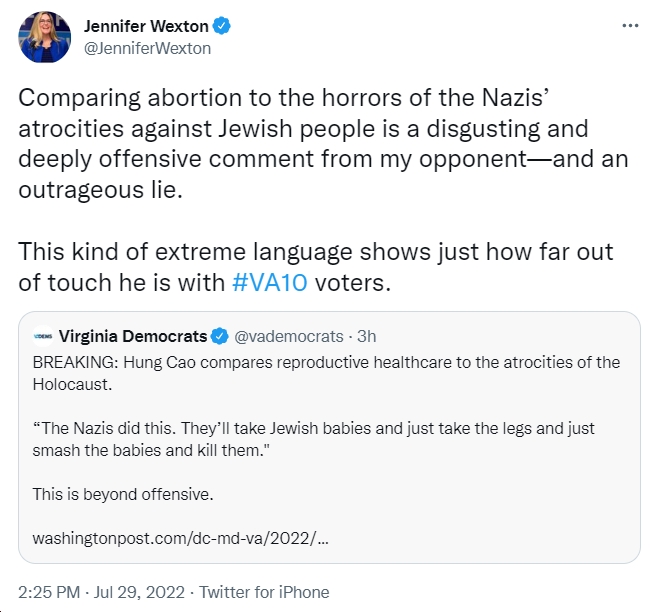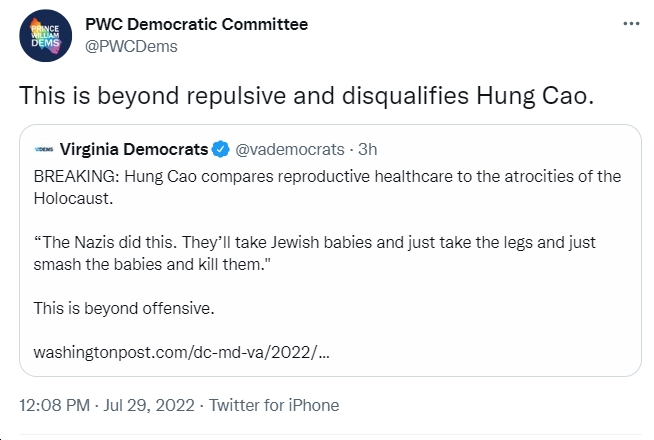 Here's Cao with none other than Steve Bannon. 'Nuff said.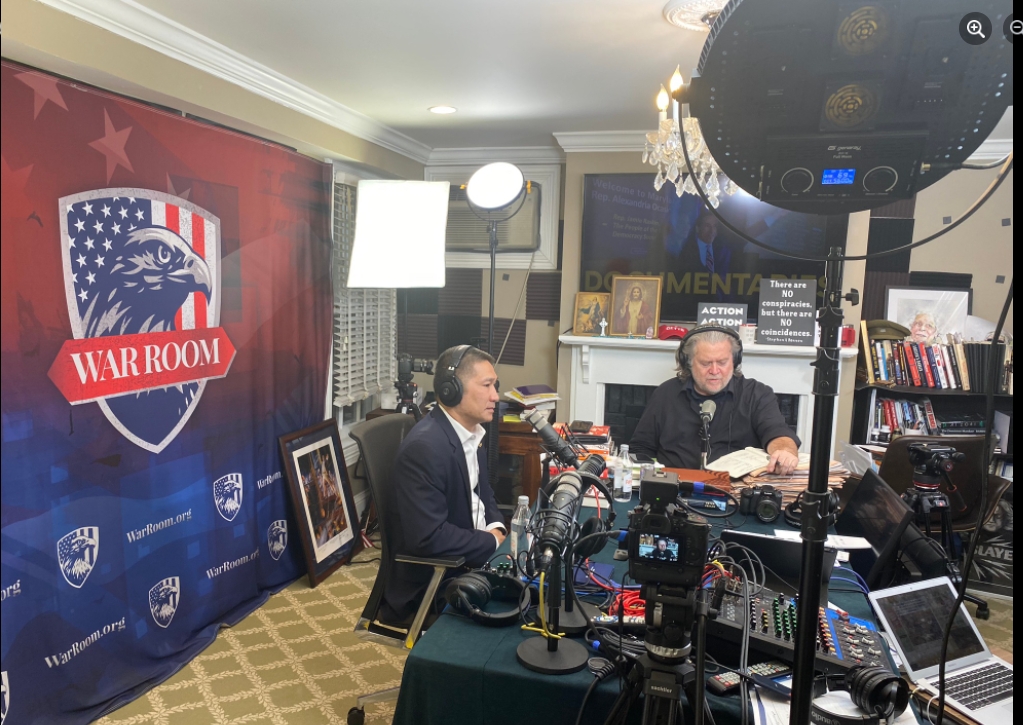 Here's Cao denying the climate crisis, wildly misstating the facts about clean energy, etc.
"The left just wants to come up with crazy ideas about, you know, wind power well…what happens when there's no wind? Solar power; what happens in the winter time? Also what what do you do with the lithium?"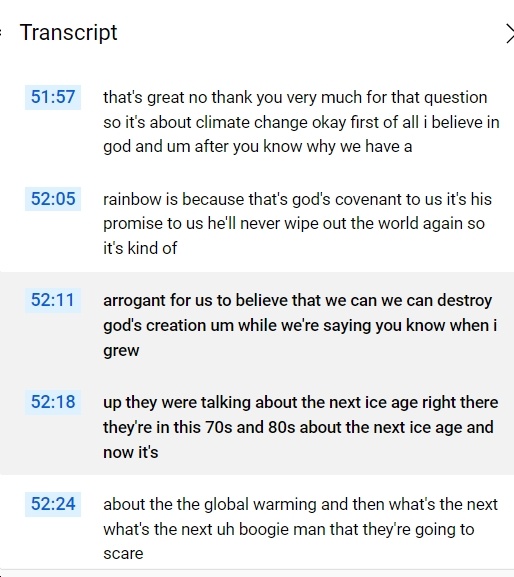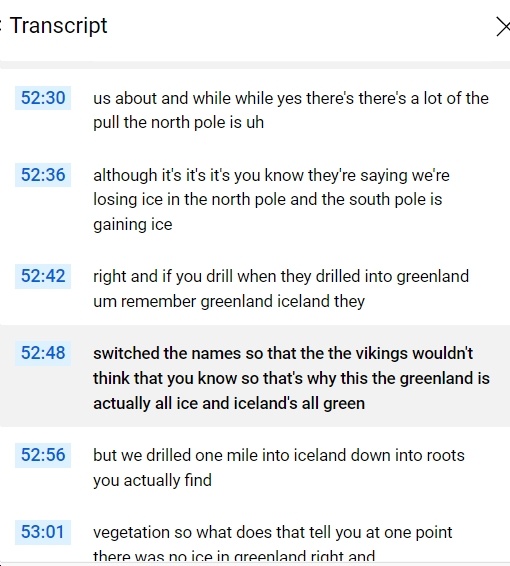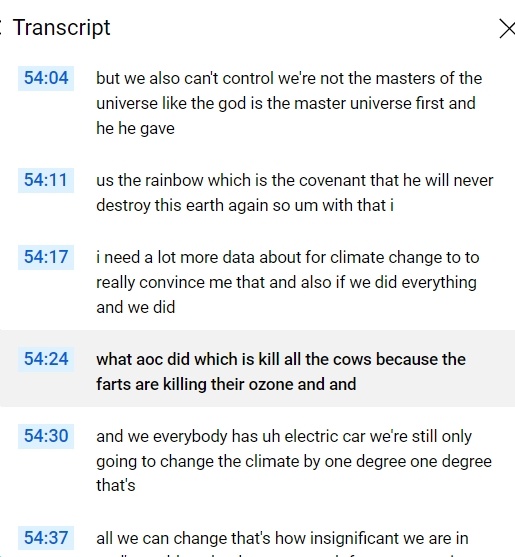 On and on it goes…as extremist and wrong as you can get.  And yet, Glenn Youngkin was enthusiastically campaigning for this guy today. What does that tell us about Youngkin?