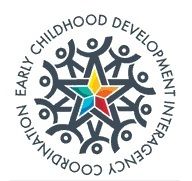 Republicans continue to play to their fringe constituency. Today's game, the House Budget Reconciliation bill, revealing the Republican vision for America. This bill would do grievous harm to Medicare and destroy jobs while cutting taxes for the wealthy. Republicans are using the deficit to
end essential programs for the poor
.
An initiative that will do to the states what Governor McDonnell has done to localities in Virginia, Republicans in Congress are moving to pay for more Pentagon spending at the expense of poverty programs. And while education and social services have already suffered in Virginia, this would be the death knell for many programs that allow families to remain intact and achieve economic independence. Among other cuts, the bill repeals Social Services Block Grant (SSBG) funds which provide support for:

daycare for children or adults,
protective services for children or adults,
special services to persons with disabilities,
adoption,
case management,
health-related services,
transportation,
foster care for children or adults,
substance abuse,
housing, home-delivered meals,
independent/transitional living,
employment services, and
any other social services found necessary by a State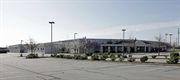 Customer service at the Virginia Department of Taxation last Friday informed: delays answering are due to high call volume; you can file free using iFile. The first is very doubtful at this time of year. The second is simply not true. Welcome to Republican stewardship of state government.
One of the brainchildren of the McDonnell administration is to find ways for government services to fund themselves. If the Department of Taxation isn't self-funding, just think how Medicaid is going to be treated. In fact, some social service organizations have been encouraged to think way out of the box. Opening going concerns competing with local businesses, like expanding Meals on Wheels delivery to new clients who can afford to pay at a premium, is not out of the question. Other ideas such as providing laundry service or catering events are also on the table. Attorney General Cuccinelli's
decision to ban all payments to nonprofit organizations
speaks volumes about the current state of the right wing in America. From the elder George Bush's "Thousand Points of Light" campaign 20 years ago to promote charities as an alternative to excessive government, we have now come to the point where conservatives don't even want to support a strong non-profit sector. No, they don't want
anything
to protect the vulnerable from the gale force of the marketplace, which must operate unfettered, unopposed and unquestioned.
Cooch may well be right about the plain language of the Virginia Constitution not authorizing payments to NGOs. And if indeed this question was raised by a constituent who didn't want his tax dollars going to a conservative blog, Tertium Quids, then I have to agree that state money should not support blogs -- and as a front-pager at Blue Virginia, I would not support accepting any state funds whatsoever, as it would create the impression that we are simply government stooges.
But most NGOs that receive state money are truly charitable, for purposes such as family services, the Special Olympics, and helping children correct facial deformities (plus some tourist activities with economic development benefits). Now just think about what Cooch's desire to cut off funding to these groups says about his priorities.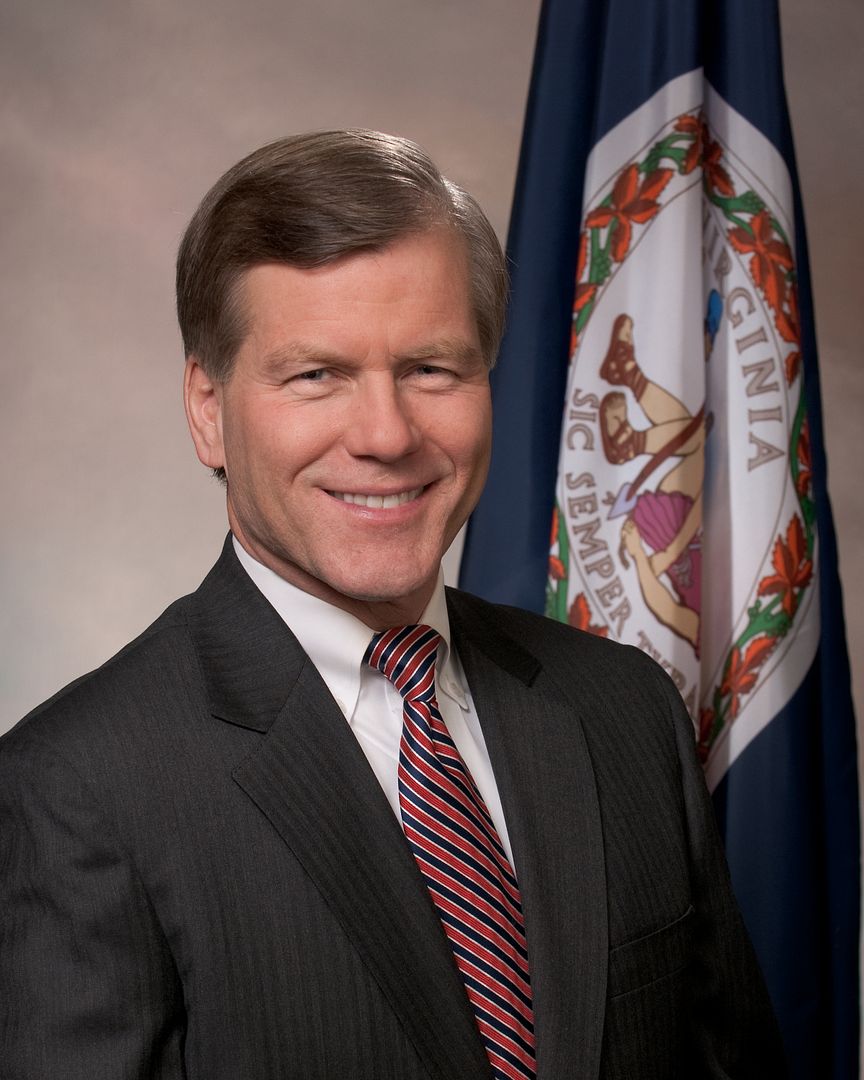 Governor McDonnell
promises
that state revenues will not suffer from the ABC privatization initiative. With this, he's betting with our money. So I offer some consequences: if he is so dead certain that the move will generate the same revenue stream let's wager $10,000. Like taking candy from a baby.
All of the four proposals on the table are losers for our roads and schools, and it looks like he is going to be stopped dead in his tracks because math teachers have been doing a good job in Virginia. Nevertheless he ought to demonstrate his confidence and that he's good on his word in some way. To keep it simple, the wager will be for the year following the initial "windfall" and include the revenue stream generated by alcohol licensing and taxes on the booze and the taxes on income from the hard hooch sales. No cute accounting tricks like with the budget allowed. He doesn't get to call WalMart a liquor store and include all of WalMart's sales of underthings or whatever.
And when I win, here's my promise: I won't keep the money. I'll contribute it in his name to the McAuliffe for Governor campaign. Or if he objects to that, I'll donate it to a charity. Something he can appreciate like a religious cause. Say, the mosque being built in lower Manhattan.