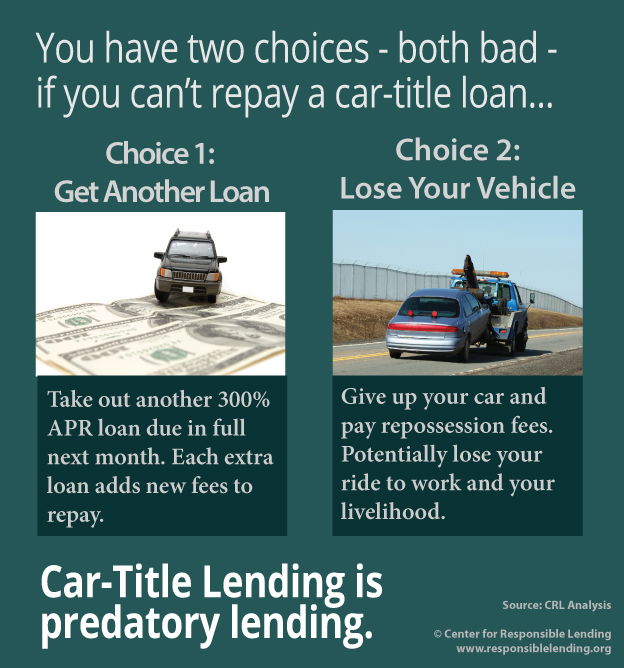 Virginia GOP Delegate Tim Hugo (HD-40), opposed by inspiring Air Force veteran Donte Tanner, deserves to be one of Democrats' top targets in the upcoming November 7th election. If you look to see where Hugo gets his campaign cash, you'll immediately notice the predominance of predatory lenders among his top donors. Like Check into Cash, his third largest contributor at $48,750, about whom the Center for Responsible Lending says:
Tennessee-based Check Into Cash bills itself as the "father" of the payday industry, claiming that founder Allan Jones first developed the concept in the early 1990s.
The "concept" of payday loans being that you loan money to poor people at ruinously high interest rates – up to 268% in Virginia — requiring lump sum payments that the customers frequently can't afford. This gives the lender the opportunity to keep piling on more and more debt until its victims are trapped and often driven into bankruptcy.
That's what Delegate Tim Hugo's bedmates do for a living.
Check Into Cash made the list of lenders with the most consumer complaints against them. The next two predatory lenders on Del. Hugo's donor list are car title lenders: Anderson Financial Services/LoanMax ($45,500) and TitleMax ($33,856). Like payday lenders, they trap unsuspecting poor people in a cycle of debt, in this case with their car as collateral – too often with the end result of the borrowers losing the cars on which their livelihoods depend.
Indeed, according to Virginia's State Corporation Commission, in 2015, 20,448 Virginians had their car repossessed for inability to repay a motor vehicle title loan.
As if that weren't bad enough, these companies have been using a loophole in the law to screw poor customers even further. Companies including TitleMax set up subsidiary consumer finance companies that allow them to skirt even the thin laws governing car title loans. This loophole allows them to loan larger amounts that their customers can't afford to pay – loans not legally protected by the Fair Debt Collection Practices Act
Why do these companies like Tim Hugo so much? As Vice-Chair of the Virginia House Finance Committee, Title Max Tim has the power to regulate those companies — and by refraining from doing so much, he has played a big role in making Virginia a haven for predatory lenders. Indeed, he helped push through a 2010 law leading to explosive growth in this industry.
But this fits Hugo's pattern as a member of the House Republican leadership and cheerleader for all GOP policies that reward their rich donors while making life miserable for those who are struggling. For example, in this video, Title Max Tim reiterates Republican opposition to expanding Medicaid, which would give 400,000 of Virginia's poorest citizens access to healthcare.
He's also quite notorious for hoarding campaign cash for his personal use – an unethical practice that Title Max Tim has fought to keep legal in the Commonwealth. And then there is his day job as a corporate lobbyist with The Tim Hugo Group – a gig that, for some reason, he neglects to mention on his campaign website!
Title Max Tim is, in short, the typical corrupt Republican politician serving corporate donor interests while ignoring his constituents' basic needs. Thankfully, there is a much better alternative running to retire him this November 7th – Donte Tanner, adherent of the Air Force Academy motto, "Service Before Self", which would be a refreshing change for the people of the 40th district.
Please help Donte beat Title Max Tim here! If fewer Virginians' lives are ruined by predatory lenders as a result, it will have been a very worthwhile investment.