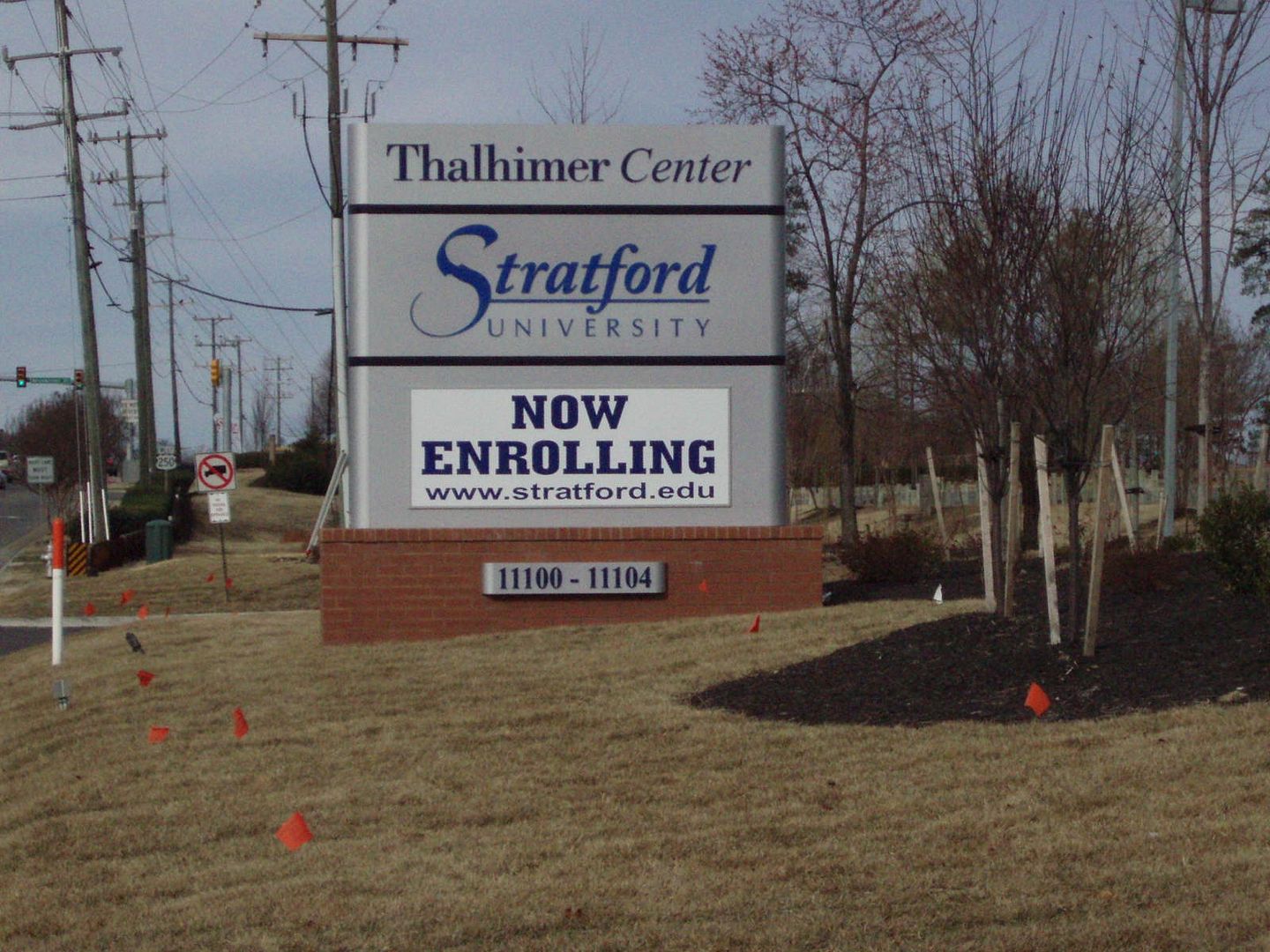 Busy investigating college professors at traditional colleges, Ken Cuccinelli is absent from the honor roll of Attorneys General out to put a halt to one of the largest fraud schemes in American history. Bilking the federal government and students out of billions of dollars doesn't appear on his radar screen.
The probe, led by Kentucky Attorney General Jack Conway (D) is focused on bringing attention to potential violations of consumer protection laws by for-profit "colleges". This may finally bring the sort of well-deserved scrutiny to the abuse of federal student-aid and loan programs perpetrated by an industry that is little more than an educational front for a money laundering charade.
"A lot of people who are in Washington right now want to run around talking about fiscal responsibility. Well, making certain that $25 billion in federal education dollars doled out is being spend in a way that appropriately trains people and prepares them for job opportunities that are out there … That, to me, is a fiscal responsibility issue." – Attorney General Conway to the Huffington Post
For-profit institutions account for an impressive 10% of college students nationwide. More amazing is that they account for almost half of all student loan defaults. Conway issued subpoenas to six for-profit schools in Kentucky last year. He is now joined by nine other state prosecutors including Republican Pam Bondi of Florida. Whether this ends up tilting at windmills is a function of how the joint effort gains traction against an influence peddling lobby flush with cash drawn from and re-deposited with representatives of the very government that should be regulating them. Another self-licking ice cream cone?