I've noticed a bunch of parallels and differences between this year's Virginia Democratic gubernatorial primary and previous statewide Democratic primaries. Here, I'm going to...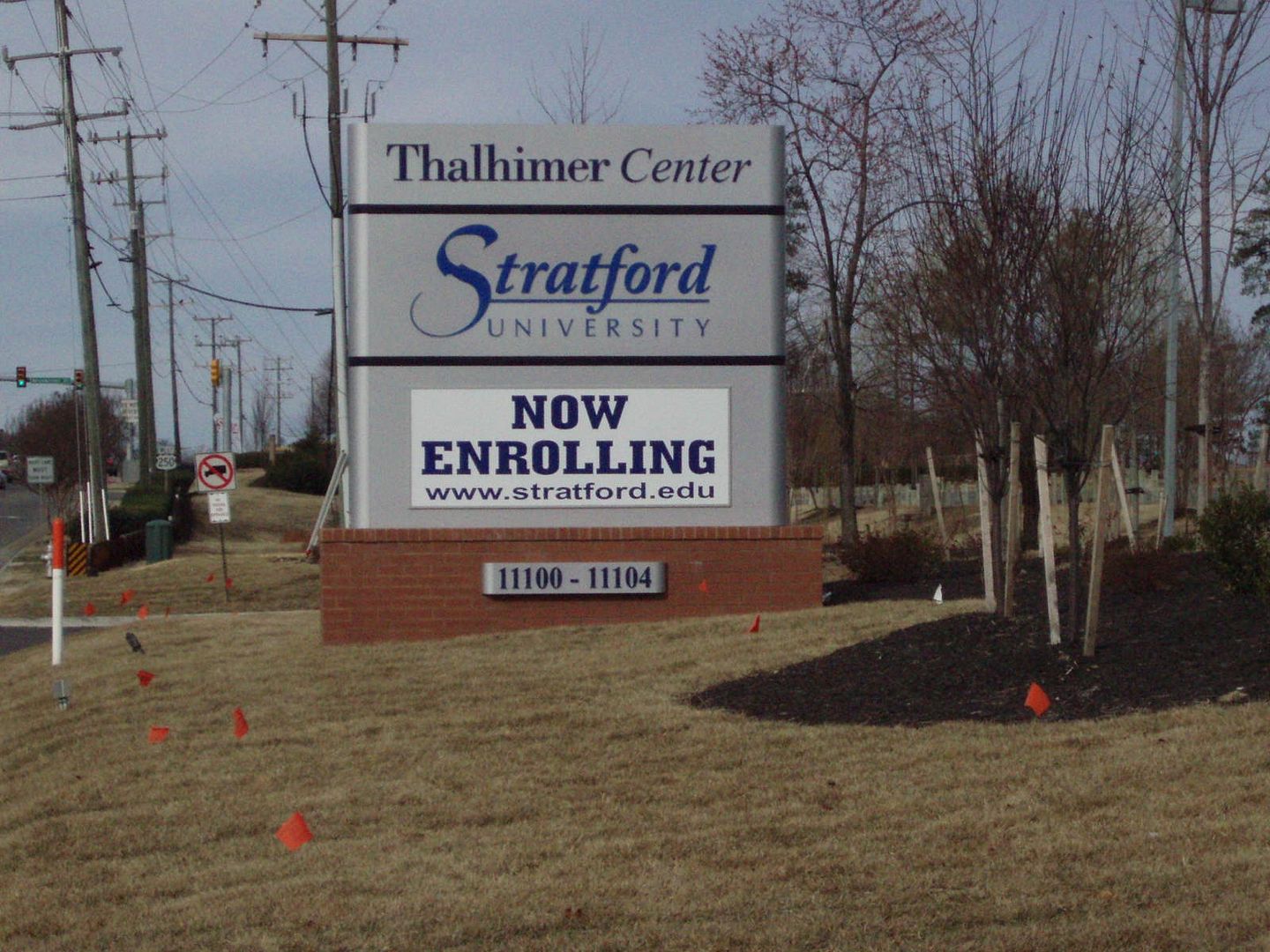 Busy investigating college professors at traditional colleges, Ken Cuccinelli is absent from the honor roll of Attorneys General out to put a halt to one of the largest fraud schemes in American history. Bilking the federal government and students out of billions of dollars doesn't appear on his radar screen.
The probe, led by Kentucky Attorney General Jack Conway (D) is focused on bringing attention to potential violations of consumer protection laws by for-profit "colleges". This may finally bring the sort of well-deserved scrutiny to the abuse of federal student-aid and loan programs perpetrated by an industry that is little more than an educational front for a money laundering charade.
"A lot of people who are in Washington right now want to run around talking about fiscal responsibility. Well, making certain that $25 billion in federal education dollars doled out is being spend in a way that appropriately trains people and prepares them for job opportunities that are out there ... That, to me, is a fiscal responsibility issue." - Attorney General Conway to the Huffington Post Harris Miller's handy-work is churning away under the surface. Thousands and thousands of Americans who will never benefit from their matriculation at for-profit colleges are receiving their Form 1098-Ts unaware of the long-term damage to their futures. They've been sold a pig-in-a-poke; financially shackled for the remainders of their lives.
It is disheartening that so many can be led to the slaughter so unawares. The purveyors of illusion didn't learn their grift attending classes at the "colleges" they are selling and those "colleges" won't provide the skills necessary to recognize the fraud being perpetrated on them. On the other hand, the victims never learned to be critical thinkers in their more traditional K through X experiences either.
Recently I crossed paths with a police Captain whose subordinate in the force had been teaching criminal justice courses in a Virginia Beach "for-profit" institution. On occasion, the moonlighting officer asked him to guest lecture. When he wasn't invited for a period, he sought out the officer to find out why. Turned out that the officer had realized an ethical quandary concerning the additional income. The majority of the students in the classes were felons or otherwise disqualified for police service; many would never ever be allowed past the front desk of a station except for booking. The officer could not go on playing a role in this tragedy.
Today is national #blog4reform day, a day for real reform, that is. Today is personal. Lowell has written with passion about Brian Moran's "day job." I write with equal passion. With our anger over Wall Street's undoing of the US economy; two unending needless wars; and the assault on the New Deal, it is sometimes hard to find a place for the outrage we would appropriately feel. So, privatization and profiteering from education is one of those issues which flies under the radar for many. However, education is not only a right. It is a public trust.
Let us not mince words. To sell off our educational resources (including federal taxpayer dollars) to privateers is betrayal of America's citizens. But there is nothing sacred anymore. Our children and our youth are now seen by Brian Moran and Harris Miller as fodder for diploma mills. It is bad enough that K-12 educational systems are under attack by faux reformers under the guise of "Waiting for Superman." (Notice the insurmountably false standard. No real world teacher, a mere mortal, can measure up.) But that doesn't matter for opportunists searching to profit from education. Their sights are set even beyond that. And so I weigh in, on DPVA's controversy: Should it be "led" by someone who so clearly works against our values?
Education is the linchpin of a democratic society. Demolish it and there is nothing left, only a an empty shell of a democracy (or republic); a corporate state; a generally unenlightened populace, forced into glaringly impoverished subservience; and 1-2% of our country laughing all the way to the bank. Into such a tragi-comedy of national errors, comes these predators some once thought would care enough about people and their circumstances to look out for the little guy.
Two of them ran for statewide office: Harris Miller and Brian Moran. Now they work against democratic institutions. Moran now works with a man who helped sell our jobs overseas and now diverts federal education monies into the hands of corporations and hedge fund managers. And now he also works to reduce schools to online courses with those privateer hedge fund managers and corporations collecting the salaries teachers once did. This movement seeks to give nothing, or little, back --only a shell of an educational infrastructure.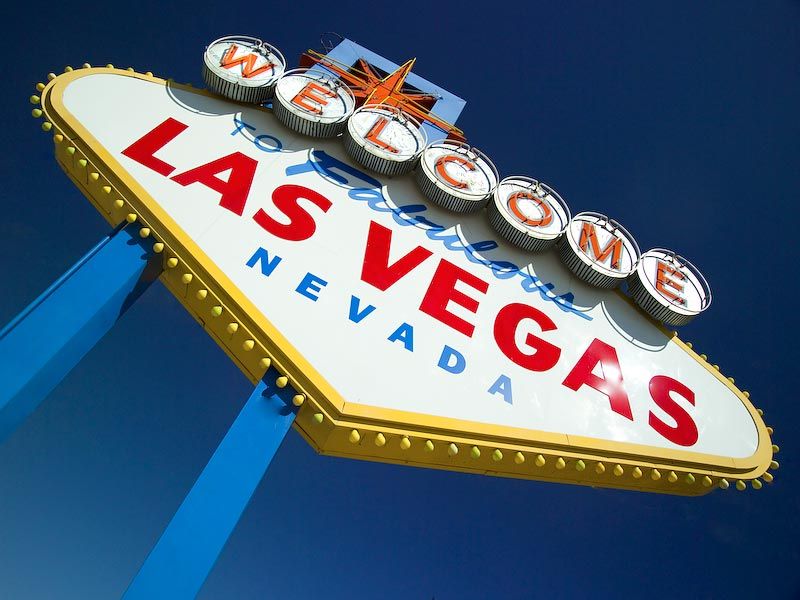 No Money? No High School Diploma? No GED? No problem! Use your post-9/11 GI Bill to enroll in the Academy of Healing Arts. Not a veteran? No problem! There are always federally subsidized student loans! And when you finish,
you can work as a masseuse on the Las Vegas strip
.
The private sector education carnival is a national disgrace. Certainly you can't write off all the training that is available at all of these institutions. And not every program is more expensive than comparable public sector training. In fact "Medical Schools" participating in this association are proud that they reduce costs by not having all those unnecessary expenses (you know, like research and hospital facilities) required of schools in the United States; or in their own words:
The cost of a Caribbean medical education is a fraction of the cost of U.S. medical schools. The primary purpose is teaching, including providing research opportunities for students; thus tuition can be held to a reasonable level, as opposed to U.S. medical schools where tuition underwrites a significant overhead expense that does not necessarily benefit the student(emphasis added). - American University of Antigua
You might recall that a major issue in the 2006 Democratic primary for U.S. Senate in Virginia was
Harris Miller's support for outsourcing
American jobs. Heck, Jim Webb even called Miller the "antichrist of outsourcing," whatever that means exactly. Anyway, it was a major issue, and rightfully so. Fortunately, Miller lost the primary and was not elected to the U.S. Senate. Or was he?!?
The reason I ask that last question is that, earlier today, it appeared that Mark Warner was working hard to do his best possible Harris Miller imitation.

Senate Republicans beat back an effort by Democrats Tuesday to end tax breaks for companies who send jobs offshore only to import products back into the United States. The House has passed a series of similar legislation over the past several weeks, as Democrats work to portray Republicans as in the pocket of Big Business at the expense of workers, the economy, the trade deficit and the budget deficit. That message was muddied, however, by the defection of four Democrats and Independent Democrat Joe Lieberman, who voted against the motion to end a filibuster.
In addition to Joe Lieberman, Ben Nelson, Max Baucus and Jon Tester, our own
Harris Miller
Mark Warner not only voted against this important measure for American workers, he voted to sustain a freakin' Mitch McConnell filibuster of the legislation! So far, I haven't seen a statement from Sen. Warner's office, nor have I received a response to my request for an explanation. Perhaps we should all just skip Warner and call the
Chamber of Commerce
directly on this? Or, I suppose we could just contact Harris Miller, now gainfully occupied representing
another slimeball industry
. Grrrr.
UPDATE 6:25 pm: I just received the following statement from Sen. Warner's office.

No one has worked harder to bring jobs and new investment to regions like Southside and Southwest Virginia than Mark Warner. In fact, he's been working with economic development officials in those regions for almost a year now on legislation to create responsible incentives to encourage more jobs and investment in these regions.

His concern with today's legislation was the way it would be paid for: he certainly supported ending a tax deduction for a company's expenses in dismantling a U.S. plant, but he had concerns about the second 'pay-for' because it represented only a piecemeal approach to trade policy. Senator Warner thinks we should be focused instead on making the strongest possible business case for attracting and retaining investment and jobs here in this country.
UPDATE
: For whatever reason, the ABC News video embed code doesn't work properly.
Here's the direct link to the video
. Enjoy!
Last night, ABC Nightly News ran a story on the for-profit "education" industry, including how these people dupe prospective students into believing their "degree" will guarantee them a good job, rip off the taxpayer (to the tune of $24 billion in student loan and grant money in 2008-2009 alone), even recruit customers from homeless shelters. According to the intro to the ABC News report, "a government report of 15 for-profit schools says 4 of them encourage fraud, and that all 15 engage in deceptive practices." It's truly heinous.
So, Chris Cuomo sits down with the for-profit "education" industry's lobby group head, Harris Miller -- once the "placeholder candidate" nearly foisted on us in 2006 by Democratic powers in Virginia, until the grassroots rose up and "drafted" Jim Webb -- to ask him some questions. The exchange in the last minute or so of the video is priceless. Check it out, after the "flip."