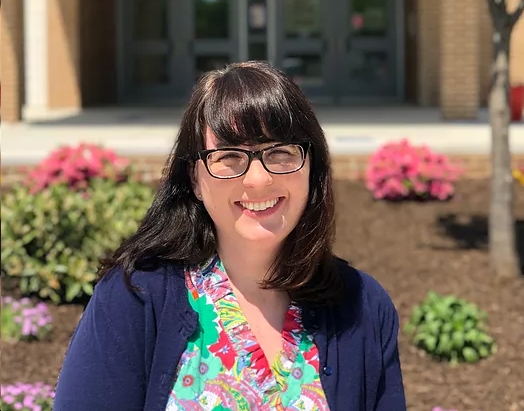 As I wrote in November 2017, Fairfax County is pretty close (with a few egregious exceptions) to being all "blue" politically at this point. The *least* "blue" magisterial district is, undoubtedly, Springfield, which is currently (mis)represented by: a) far-right-wing Republican Elizabeth Schultz on the School Board; b) right-wing Republican Pat Herrity on the County Board. Yet that same Springfield district also went for Democrat Karen Keys-Gamarra in the August 29, 2017 special election for School Board by a 4,431-3,773 margin; for Ralph Northam in November 2017 by a 24,683-16,139 margin; and for Tim Kaine over neo-Confederate Corey Stewart in November 2018 by a 2:1 margin. So…yep, Springfield has more than enough Democratic voters to oust both County Board member Pat Herrity (R) and School Board member Elizabeth Schultz (R).
Of course, to accomplish that, we're going to need strong Democratic candidates on the ballot this November. For County Board from the Springfield district, I'm optimistic about Democrat Linda Sperling's chances. And for School Board, having had a chance to sit down with both Democrats – Robert Walter and Laura Jane Cohen – running for the endorsement, to be decided on Saturday, April 27 by the Springfield District Democratic Committee, while I like both of them, I've decided to endorse Laura Jane Cohen. Here's why.
First off – and you might be sensing a theme here – I'm really into candidates who are policy wonks, who have both expertise and the burning passion/energy/dynamic to do a great job, and who I believe have the political chops to *win* in November. In this case, I'd argue that Laura Jane Cohen strongly qualifies on all counts.
Second, when I sat down with Cohen a few months ago, I was incredibly impressed with her passion for and knowledge of education policy, Fairfax County public schools, etc. Basically, when Cohen gets going on the topic of education, she just bubbles over with enthusiasm, probably could talk for ten straight hours on the subject! Bottom line, why is Cohen running? As she puts it, because she is a "firm believer in public education and its vital role that it plays in how people turn out to be as human beings."
Third, Cohen has a lot of relevant experience, including coming from a long line of educators, working as a pre-school teacher, substitute teacher, PTA president at her kids' elementary school and with – as she says – "two awesome Fairfax County Public School kids."
Fourth, Cohen has a particular focus on special education (she notes on her website that she has a child with a learning disability, and that in trying to navigate the FCPS system, she realized that "many kids fall into those gaps and really lose out on the educational experience they deserve"). Cohen argues that "we've really put a burden on our special ed teachers in particular…the kind of support that we give them is lacking."
More broadly, Cohen argues for "treat[ing] our teachers like the professionals that they are, [which] means pay that gives that gives them a livable wage, hopefully better than that, but making sure that their benefits are not on the table every year as a chopping block to balance our budget." Cohen adds and important point, that there needs to be a focus on and support for not just teachers, but "ESPs"- education support personnel (e.g., custodians, office staff, instructional assistants) – including paying them enough so that they don't have to work "two or three jobs additional jobs just to stay above the poverty level."
Among Cohen's other priorities on the School Board are reducing the number of kids in trailers, renovating/upgrading old buildings that in some cases haven't changed much in decades, working in a collaborative and productive way with the County Board, looking at creative methods to provide more "great learning environments" for kids, communicating with parents about what the school board is working on, understanding where all the money in the budget is going, and providing a "successful experience in FCPS…no matter your abilities, race, gender, religion, or sexual orientation" (note: on that latter point, FCPS Pride has endorsed her, arguing that "Laura Jane's passion for LGBTQ students and staff stands out")
To do all this, by the way, Cohen says she's going to treat this as a full-time job, even if the pay is based on the assumption (absolutely ridiculous, in my view) that running one of the largest school systems in the country should be a part-time, low-paying gig.
Last but not least, I believe that Laura Jane Cohen is the best choice for Democrats to defeat the odious (gun nut, anti-LGBT, you name it) Elizabeth Schultz this November. That's absolutely essential, and it's not going to be easy, but I'm confident that Laura Jane Cohen can get it done – go Laura Jane!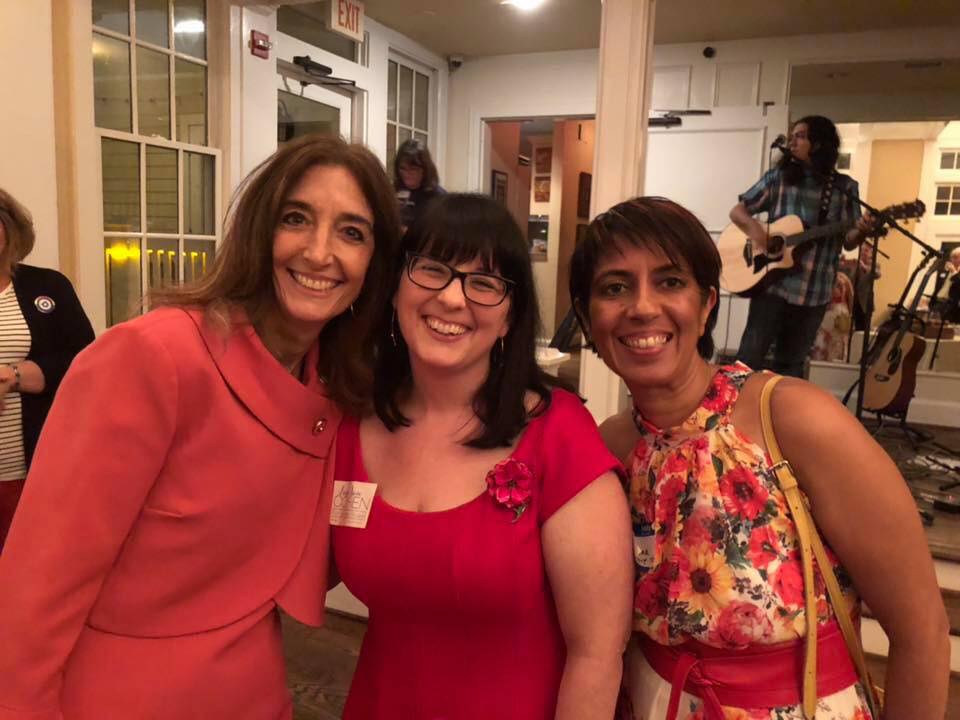 P.S. For an interview with Laura Jane Cohen by David Pratt of Thunderdome Politics, click here. Also see below for Cohen's speech at her kickoff last fall, at which Virginia House Democratic Leader Eileen Filler-Corn spoke, and which was also attended by Sen. George Barker and School Board members Ryan McElveen and Ilryong Moon, among others (e.g., Linda Sperling for Board of Supervisors, Stella Pekarsky for Sully District School Board and Melanie Meren for School Board, Rachna Sizemore Heizer for School Board at large).