Advertisement

The Virginia General Assembly is back in session today to consider amendments and vetoes by Gov. Northam, and various advocates were out expressing their points of view. Among those were people who support a woman's right to make reproductive decisions in consultation with medical professionals, not with the government telling her what she can or cannot do with her own body and her own health. See below for some photos and comments by NARAL Pro-Choice Virginia, including the factual point that 72% of Virginians "support access to abortion and believe that Virginians should have the ability to make their own personal health care decisions, without interference from politicians!" Also, great to see NARAL calling out "anti-abortion politicians [who] spew inflammatory dangerous rhetoric and downright offensive lies about reproductive healthcare." People like Virginia House Republican Leader Todd Gilbert, for instance, and many others on his side of the aisle…
From NARAL Pro-Choice Virginia:

Patients, doctors, activists, advocates and reproductive rights champions are in Richmond today to tell legislators that WE are the majority! We are the —72%— of Virginians who support access to abortion and believe that Virginians should have the ability to make their own personal health care decisions, without interference from politicians!
We want to let everyone know that all Virginians deserves to be treated with dignity and compassion and that the majority of Virginians support#AbortionAccess!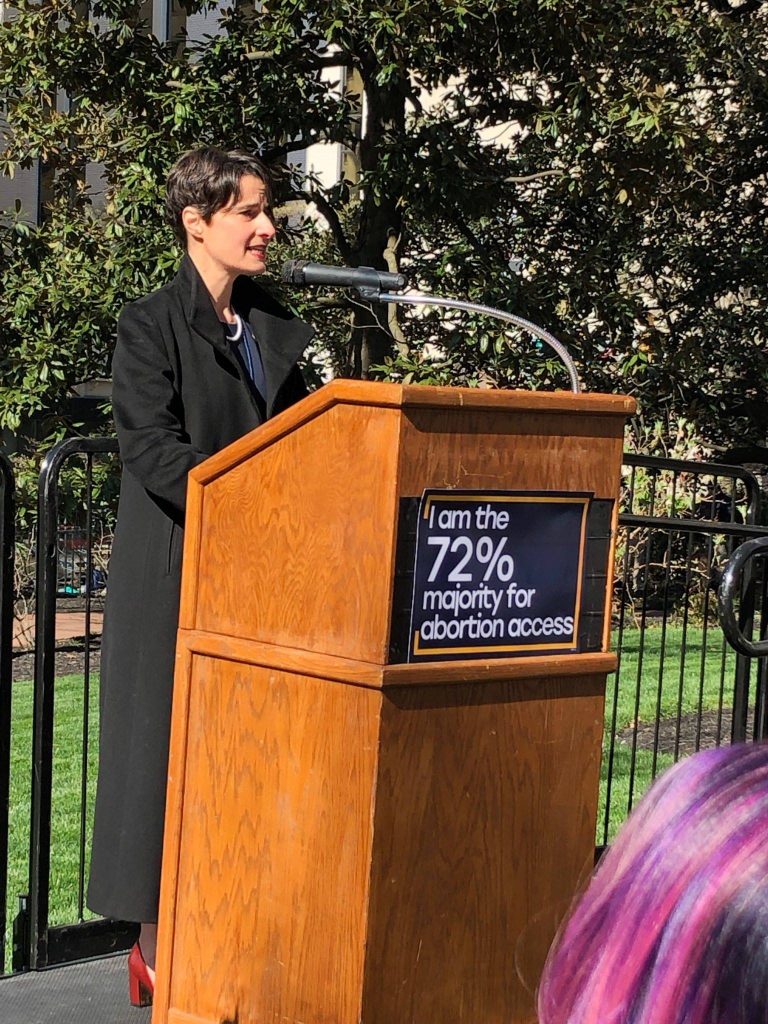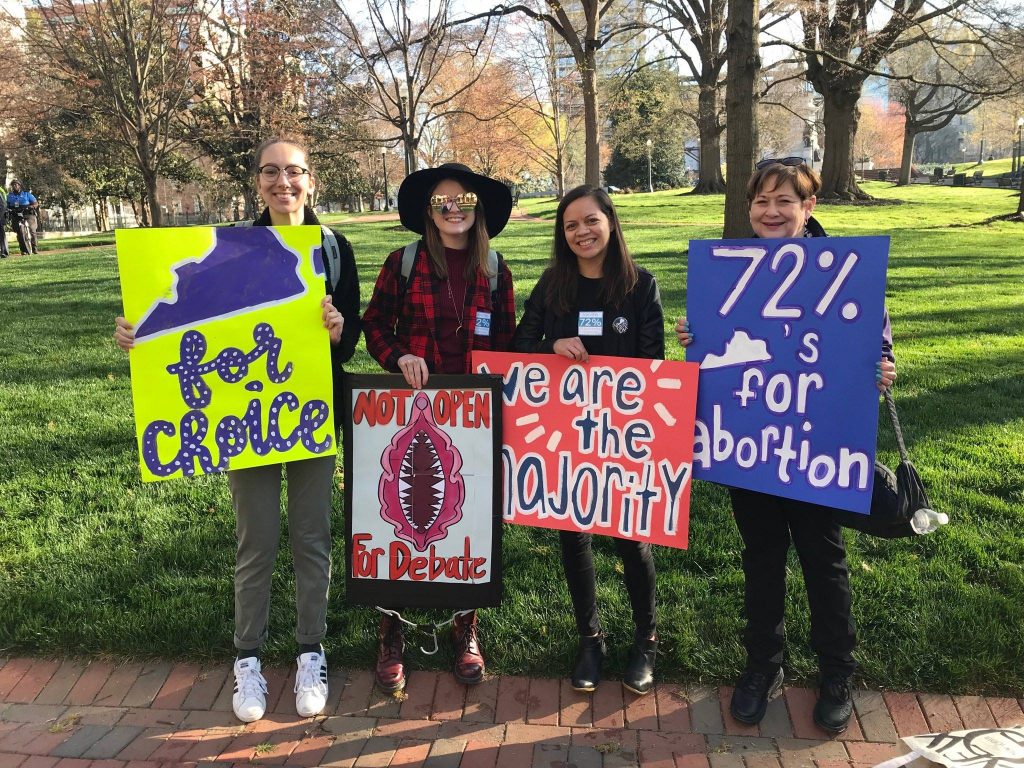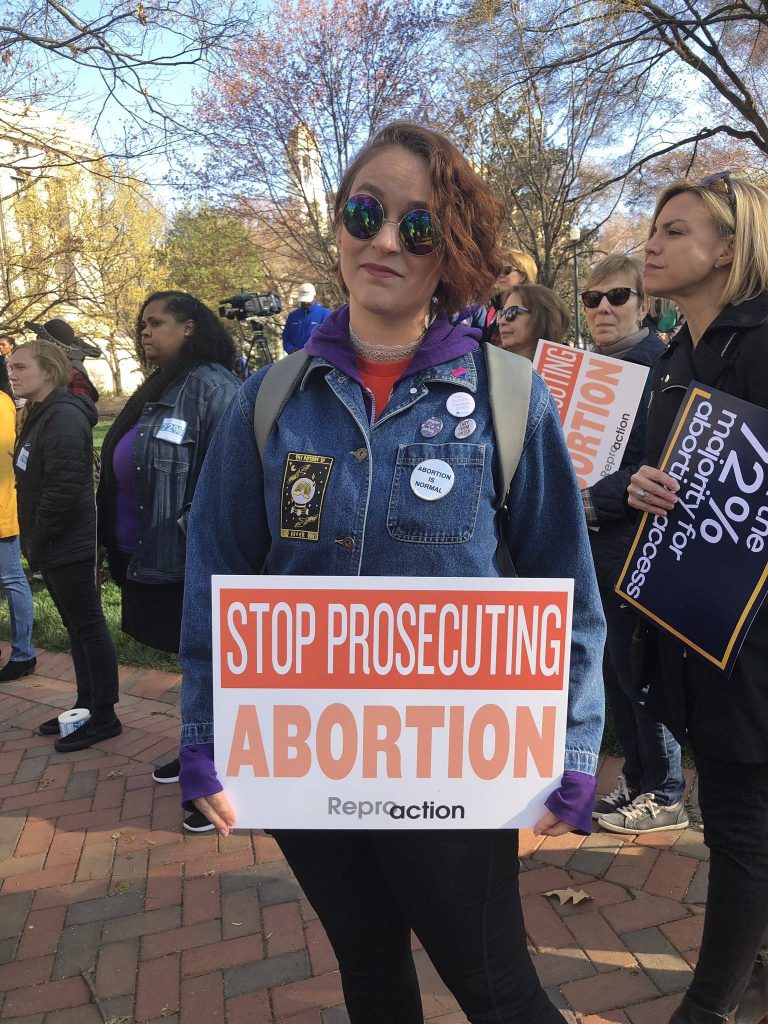 Thank you Delegate Kathy Tran for being a champion for women and families throughout Virginia, and for being a leader who knows that all Virginians deserves to be treated with dignity and compassion!
Thank you for supporting patients and doctors, the medical experts, who care for patients every day, and whom we should trust and respect and who are most impacted when anti-abortion politicians spew inflammatory dangerous rhetoric and downright offensive lies about reproductive healthcare.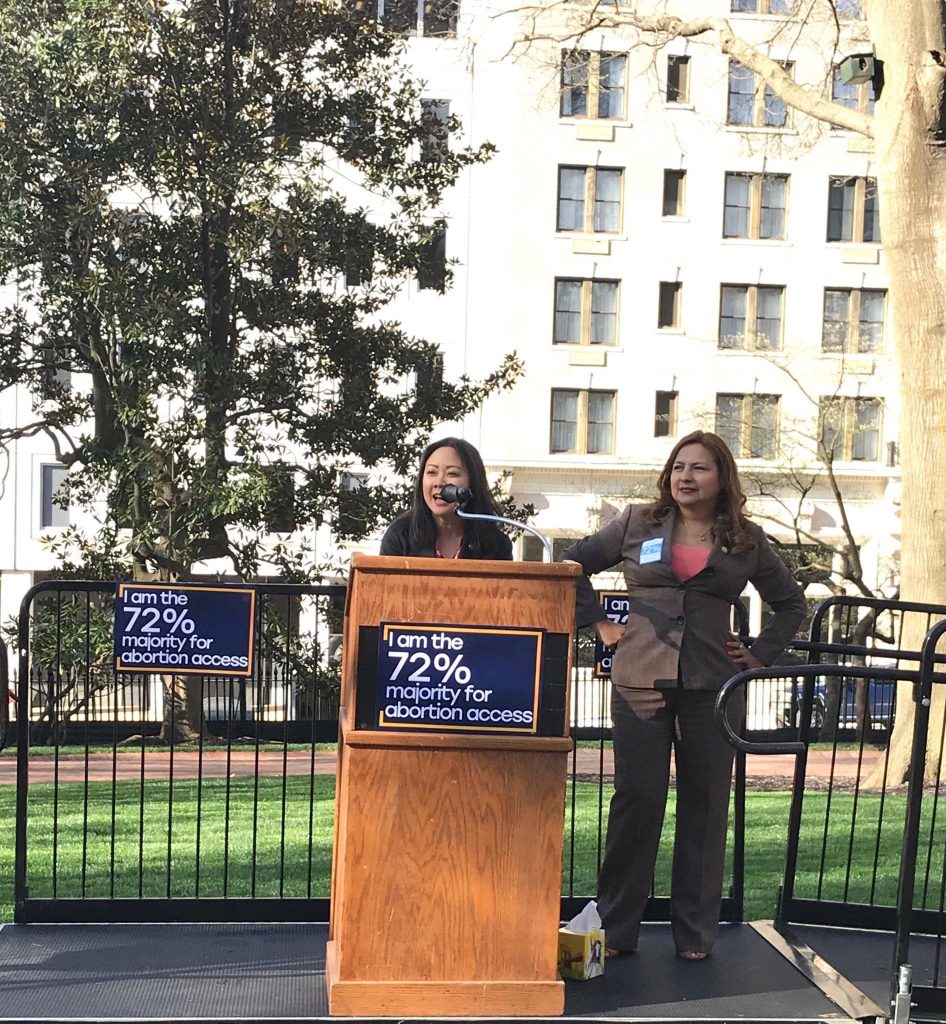 Pro-choice activists are in the Virginia Senate gallery to remind legislators that WE ARE THE MAJORITY, we are some of the 72% of Virginians who support #AbortionAccess and we expect our legislators to stand up for reproductive freedom! Our shirts spell out "72% 4 ACCESS"
P.S. And just so we all know what opponents of women's reproductive freedom are up to, here are some photos and video from their so-called "March for Life" (really, it's a march to tell women what they can and cannot do with their own bodies) in Richmond today.
With my Senate brothers/sisters and the thousands of Pro-Lifers
There's no paywall on Blue Virginia, and we definitely want to keep it that way! If you want to help support our work, you can donate here - thanks!
Also, you can
sign up for our weekly email list here
.