This afternoon, Gov. Glenn Youngkin issued his latest "Key Administration Appointments." Among his appointments was Jo-Ann Chase – to the Virginia Latino Advisor Board and the Commonwealth Council on Aging. See below for some information on Chase (no relation to Amanda Chase), a former Republican candidate for House of Delegates (she lost in a primary with fellow Republican David Ramadan in 2011), and – as you can see below – a HUGE supporter of Donald Trump (she served on Trump's "Hispanic Prosperity Committee" and the "Republican National Hispanic Assembly"),  as well as very tight with none other than insurrectionist Ginni Thomas. But wait, you say, don't "journalists" keep telling us that Glenn Youngkin is a "moderate," "sane" Republican, not at all a "Trump Republican?" And yet, time and again, he keeps naming people like this – and Elizabeth Schultz, Andrew Wheeler,  Dr. Marty Makary, Colin Greene, Casey Flores, etc. – to his administration. All as we continue to watch, with horror, as the facts of the January 6, 2021 pro-Trump insurrection continue to be revealed…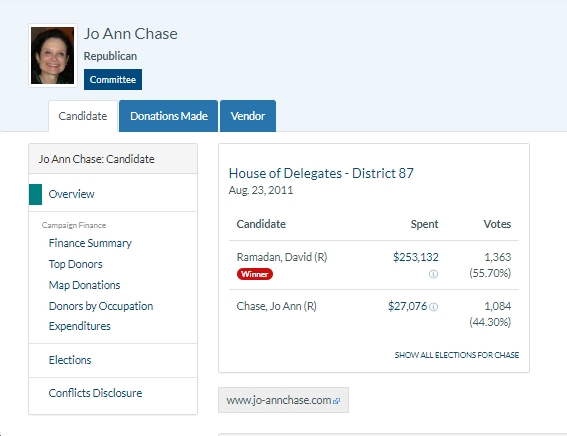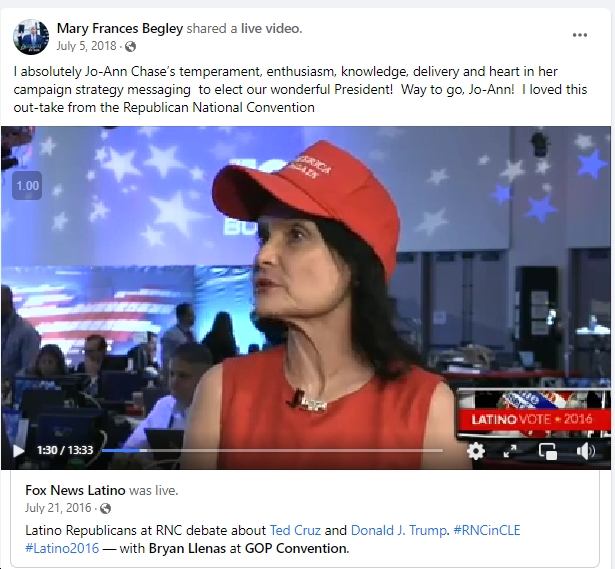 Chase ran on a ticket with Ginni Thomas – yes, THAT Ginni Thomas! – to be 2020 GOP national convention delegates from Virginia's 10th congressional district.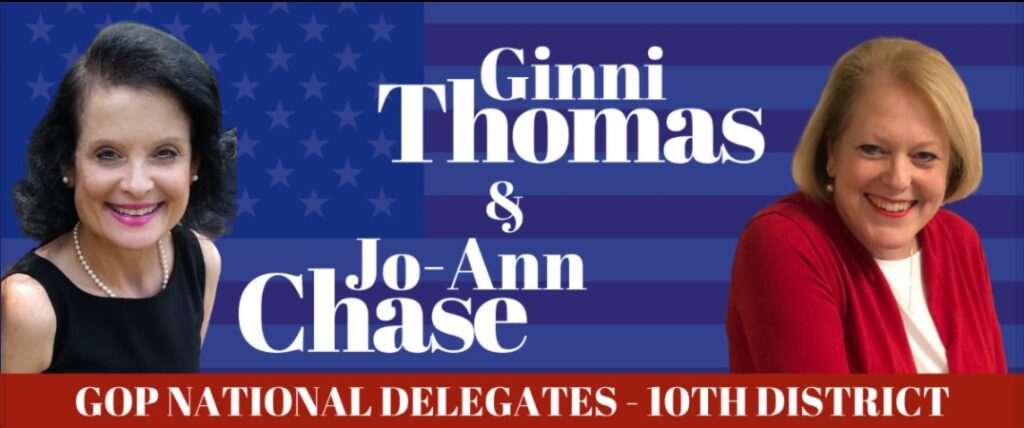 Here she is with her hero, Donald Trump, in February 2020.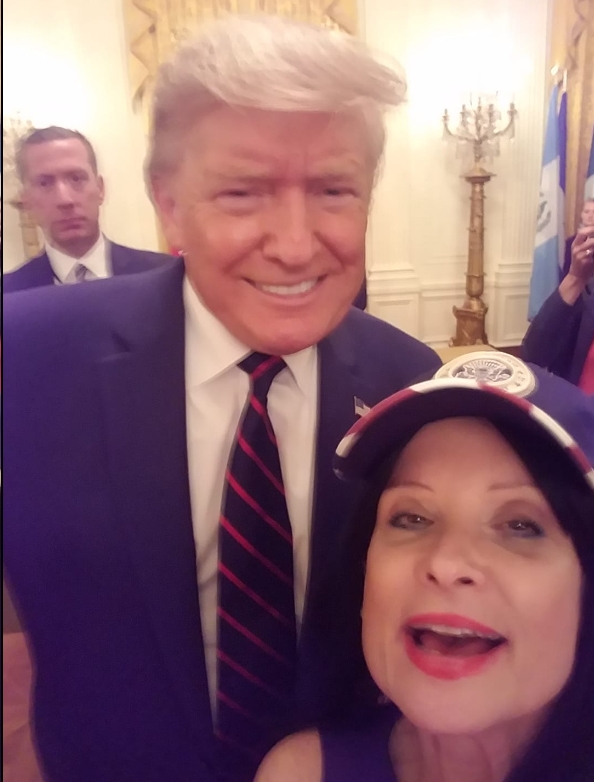 Here she is with VP Mike Pence in October 2019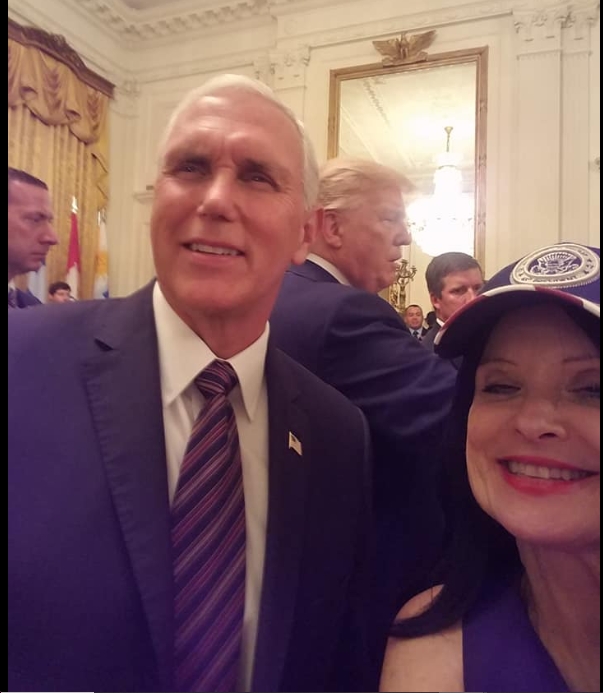 Obviously, she was/is a huge Trump supporter.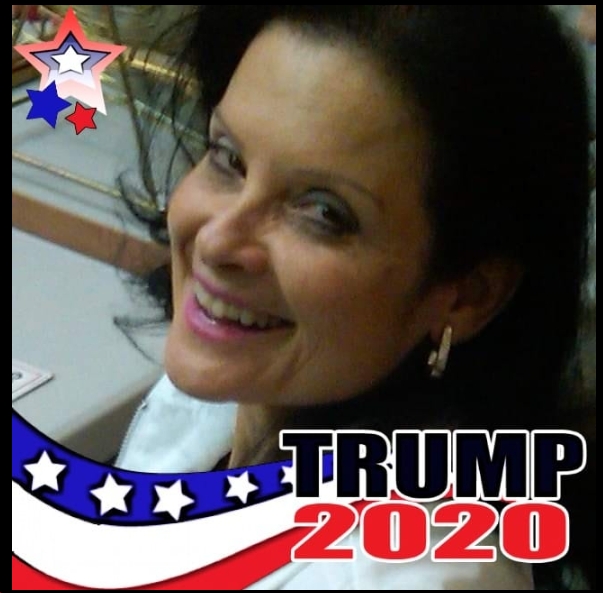 And here she is with her friend Ginni Thomas in January 2017.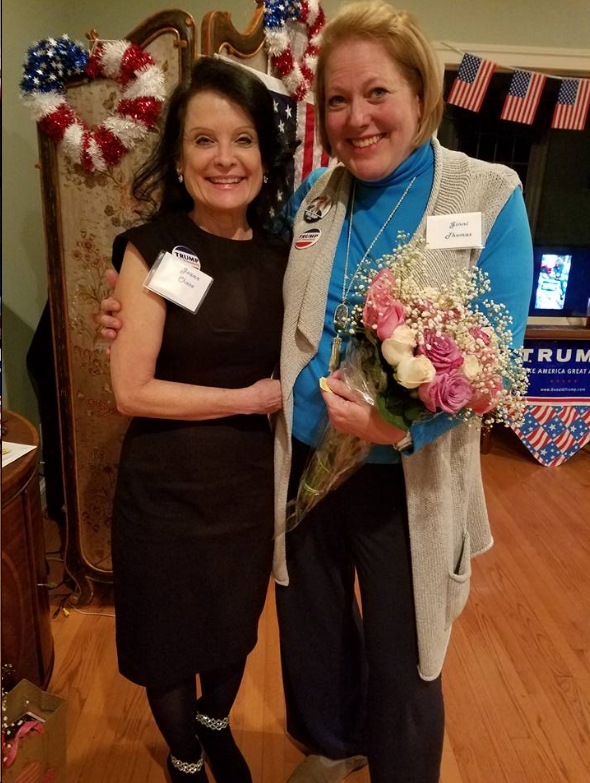 Here she is with Kay Cole James, who is now Secretary of the Commonwealth of Virginia, on November 5, 2016.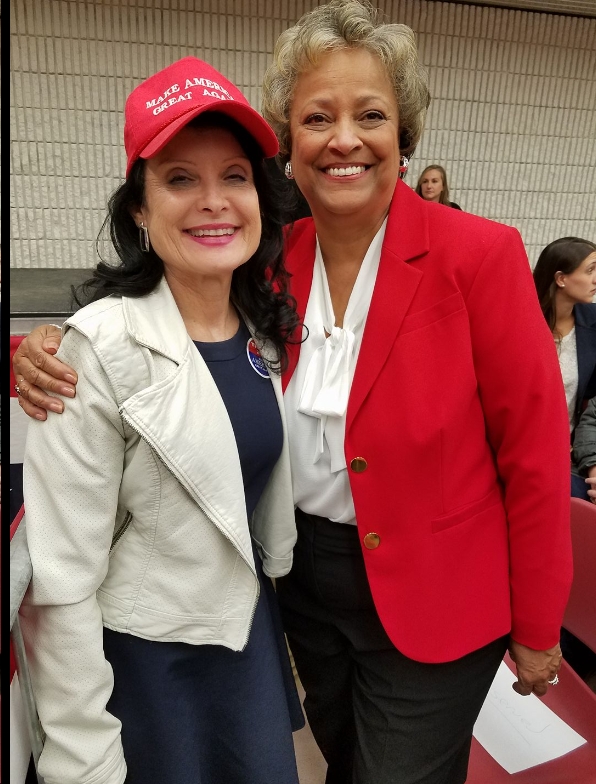 Here she is in October 2016 with Chuck Smith (a hard-right Republican who narrowly lost the race for the 2021 VA GOP nomination for Attorney General to Jason Miyares) and Walid Phares ("has gained notoriety for his association with Lebanese Christian militias in the 1980s during the Lebanese Civil War, and for his anti-Islam views.")