 You've heard what Barbara Comstock has been up to on the national stage, thanks to Lowell's fine blogging, see
https://bluevirginia.us/showDia...
But did you know what Comstock's been up to right here in the Commonwealth? Thanks to Pamela Danner's campaign we're beginning to learn, and it isn't a pretty picture. Comstock just brought the governor of one of the states with the worst quality of life -- Haley Barbour of Mississippi -- here to Northern VA to fundraise for her. See the following press release.
Facing a Rising Challenger, Comstock Looks to Mississippi as Model for Northern Virginia
http://www.dannerfordelegate.c...
October 3, 2011 - 2:00pm
Comstock welcomes Governor with disastrous record on education, health and quality of life
McLean, VA - Tonight Delegate Barbara Comstock is having a fundraiser with the Governor of Mississippi, Haley Barbour, in Washington, D.C. While it's not unusual for Del. Comstock to look to conservative national Republicans and the Tea Party to raise the money she needs, to distract voters from her out-of-touch record, she has chosen a Governor who runs a state with some of the lowest performance measures on quality of life issues. There is a subtle message in the Republican argument over the
NLRB case against Boeing
: "We want a third world option." It is part of the specious contention that the states were intended to be laboratory experiments. And it has implications for future economic growth in Virginia.
The case is an action initiated by the National Labor Relations Board (NLRB) because Boeing's announcements about the production facilities move to South Carolina evinced retaliation against workers for exercising their bargaining rights. The company could not have made the case easier to pursue. Maybe the board's meager enforcement record during the previous administration emboldened Boeing.
Republicans in the House and Senate have sent letters to President Obama complaining about the enforcement action. 19 Republican Senators (including both South Carolina members and John McCain who should have learned to stay out of SC politics) have complained to the President in a letter with an Orwellian call for a path to the past:

"America will not win the future if Washington penalizes workers in states that have discovered winning economic strategies." (emphasis added)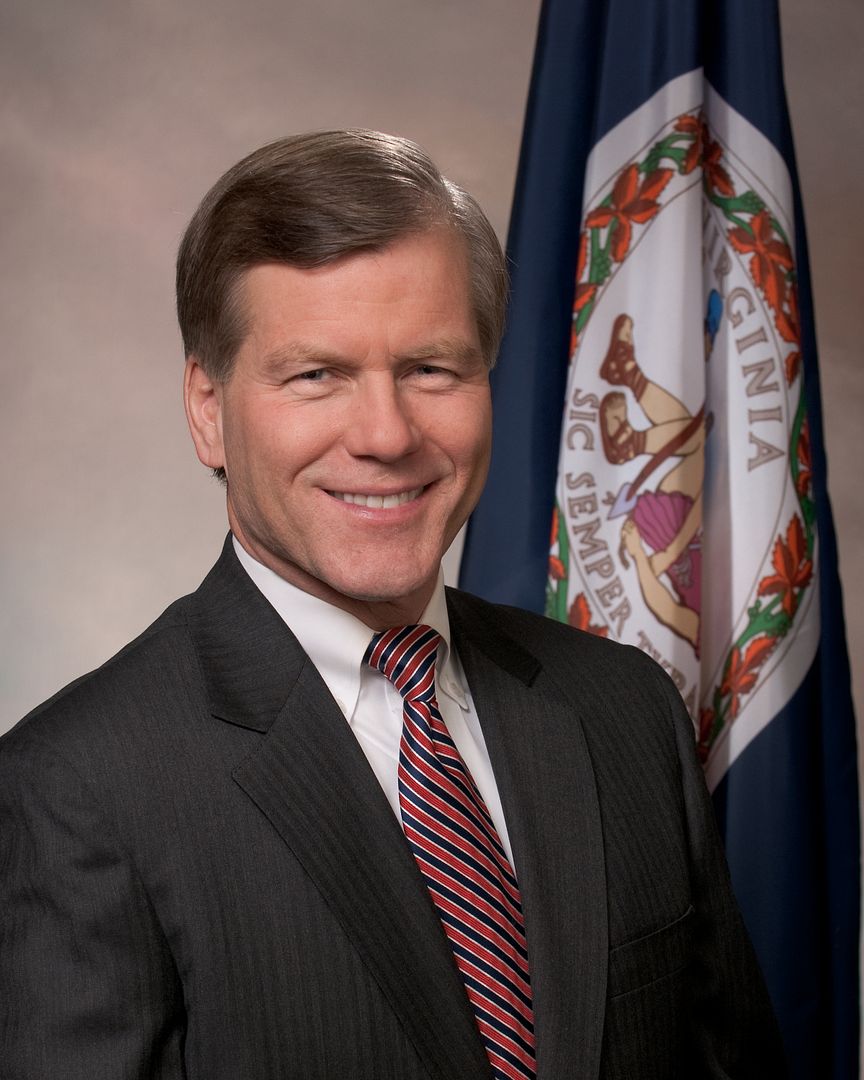 Governor McDonnell's biggest announcement thus far on his journey through Asia is that he has created a job; in Shanghai. The most mature cooperative venture between Virginia and China, the trade relationship between Waynesboro and Chongqing is off the agenda. But he's exporting a government position from Richmond to China.
"Gov. Bob McDonnell has opened a marketing office for Virginia in Shanghai. The governor is on a two-week job creating and marketing mission in Japan, China and Korea." - The Roanoke Times
This effort underlines McDonnell administration's paucity of business and international experience. While setting up the post hoc ergo proctor hoc fallacies for claims that he has "created jobs" out of this journey, he has arranged visits that are little more than photo opportunities. No substance from any of the dispatches. And he assumed (or his staff is truly incompetent) he could waltz into China and doors would fly open. They didn't and those with a bit of experience in this area can tell you that China sent a very clear
message to McDonnell: "Just who do you think you are?"
As reported in
The News Virginian
McDonnell said Tuesday in a conference call from Shanghai that
he's "sure something will work out in the future."
Yes, that's how those international deals are done: something works out. Ask George Mitchell.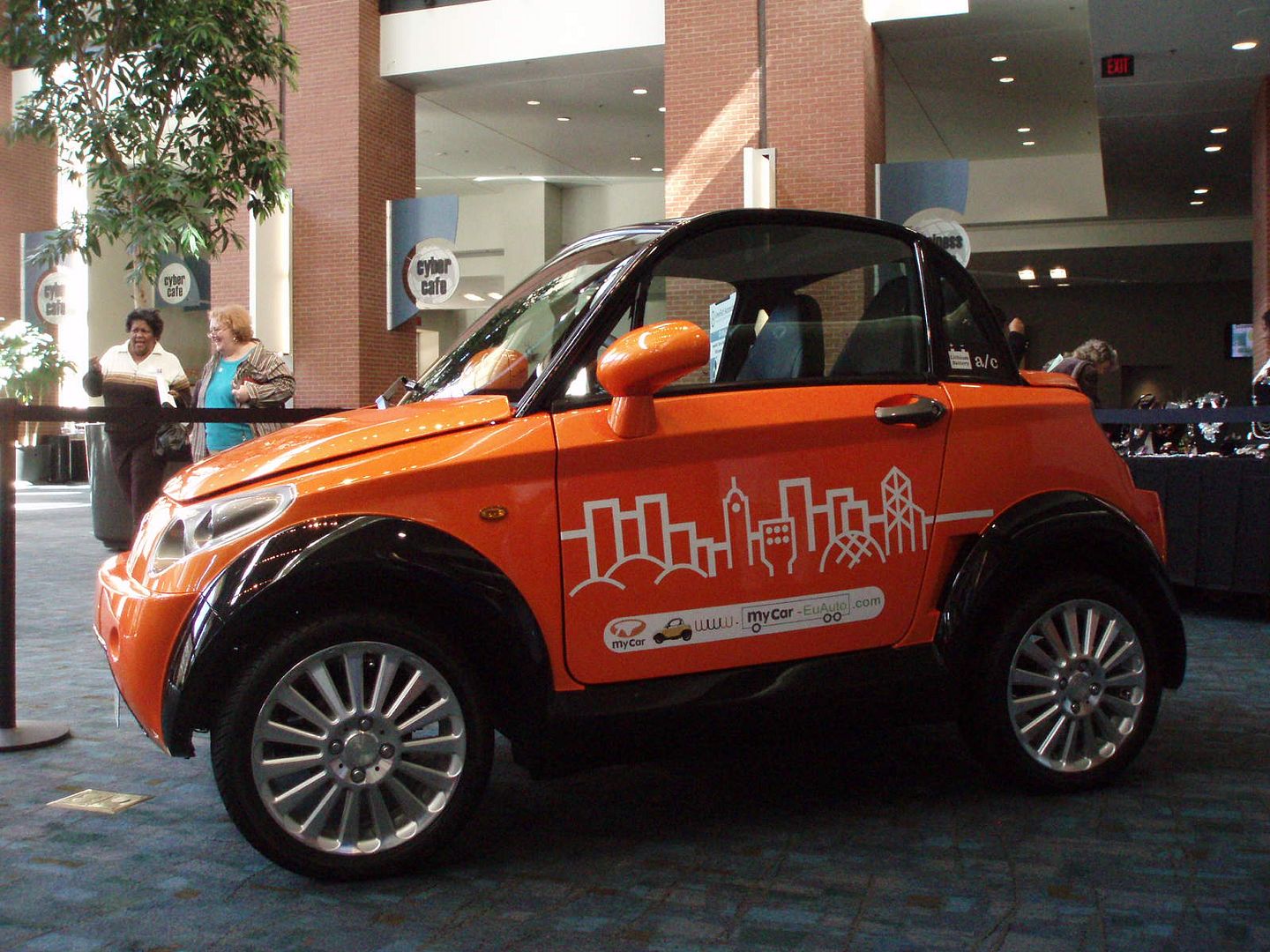 Governor McDonnell. Simple as that. He is a failure in every economic aspect; riding behind Obama's improving economy. This deal was lobbed soft across the plate; delivered on a silver platter. And he turned his back. Not Governor Barbour. He didn't let political differences cloud his better business judgment.
Terry McAuliffe had every reason to bring the MyCar by GreenTech factory to Virginia. Governor Bob had one reason to run it off. Republicans are scared to death of success...when it has a hint of a Democratic tint. Of course with T-Mac, it's never just a hint. Okay, Governor ABC, let's get back to basics. McAuliffe is actively pitching another deal or two. Want to swing at this cupcake or take your bat and slink away again.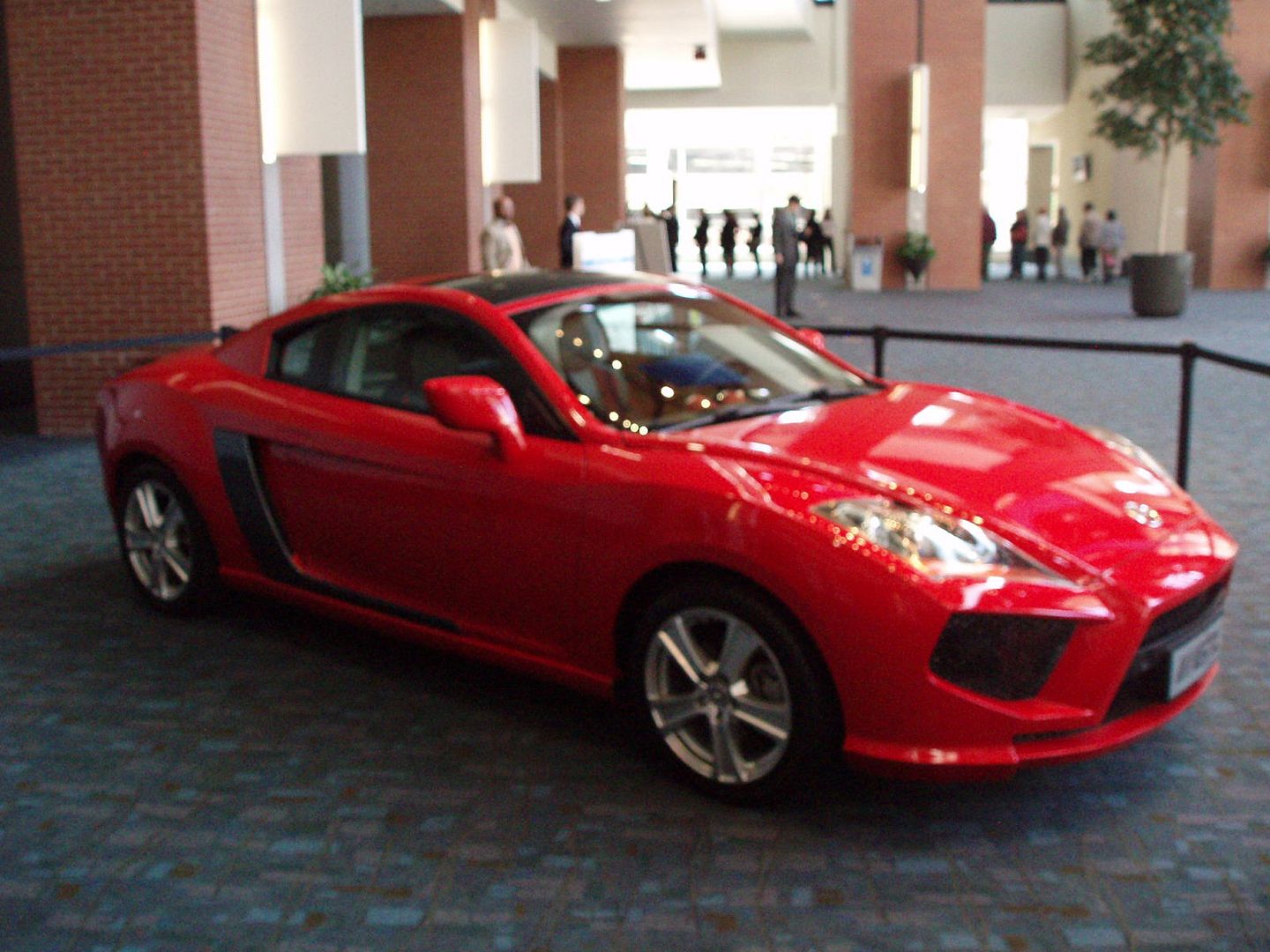 On July 4th or thereabouts, I will join a throng in Tunica, Mississippi to watch the reverse of Republican economic initiatives. Jobs are being imported to America from China. They could have been Virginia jobs, but Bob's not for some jobs; not when they have a Democratic taint. McAuliffe has four more models on the drawing board. This little red job is one. Will it be produced in Virginia?