Advertisement

Check out the guy – extremist/seditionist Del. Dave LaRock (R-HD33) – who Glenn Youngkin and his ticketmates (Winsome Sears and Jason Miyares) were happily campaigning with earlier today. On his Facebook page, LaRock wrote the following.
"Nothing like having an attractive and energetic young team to make me feel better."

Now, check out some of the responses (all by women):
"This is a disgusting comment. It's completely inappropriate comment especially by and old white man in a position of power."
"Disgusting caption, I hope you didn't write that yourself and you can blame it on one of those attractive people."
"Literally a young teenage girl and guy not far behind him in the picture. Which one is he calling attractive?"
"[D]o you think it's appropriate for people to comment on how attractive their employees are?"
"[D]o you think your daughter's boss should be commenting on her attractiveness? Would that be appropriate?"
"[A]re you really a representative of the people? Speaking to people like this? Disgusting."
"Original comment was 'nothing like having an attractive young team to make me feel better'. Ew, ok perv."
Clearly, these comments set off LaRock, who responded as follows (and as you read these, keep in mind that LaRock's the same guy who: pushes dangerous/irresponsible COVID vaccine info; opined that Virginia "should not provide special rights or protections for 'chosen sexual habits'"; claimed Transgender Equality Would "Endanger Our Children!"; said Being Transgender a "Social Contagion," Like Anorexia; "Share[d] Post Railing Against a Supposed 'engineered tyrannical coup d'état' Against Trump;" has been a promoter of Trump's Big Lie about the 2020 election and, at the minimum, an apologist for what happened on 1/6/21; etc.):
"…your feigned indignation is a hoot. It's also ageist, sexist, and racist all at the same time. Happy Independence Day and thanks for the entertainment!"
"[S]end me a list of all your trigger words so I can use as many as possible in one sentence. If you don't like my messaging consider supporting the other guy (oops guy is not gender-neutral). Me thinks you lurk on my page because to are draw to raw unapologetic truth."
"[T]he least you could do is let me pick my adjectives. I self identify as young."
Lovely, huh? Now, HD33 – which LaRock (mis)represents – is pretty "red," but still…c'mon voters, aren't you embarrassed by this guy at all?  If so, then please vote this November for Democrat Paul Siker, and move on from the ineffective, absurd excuse for a delegate you've got now…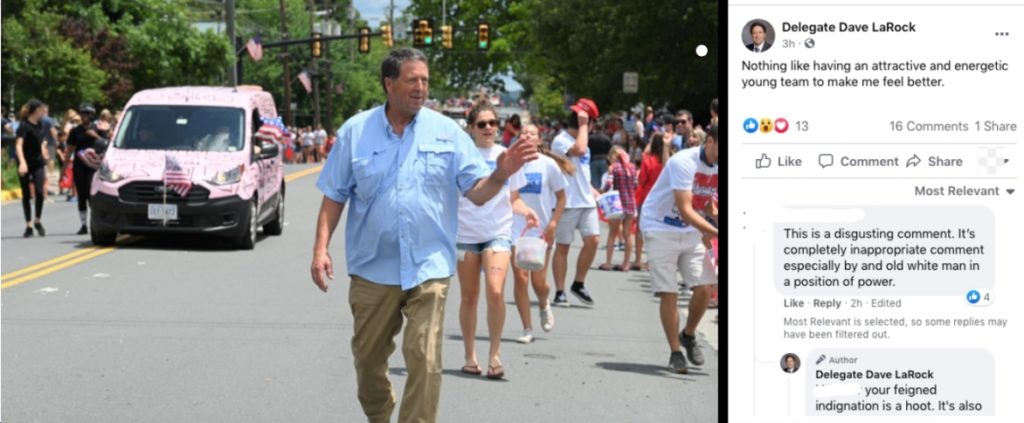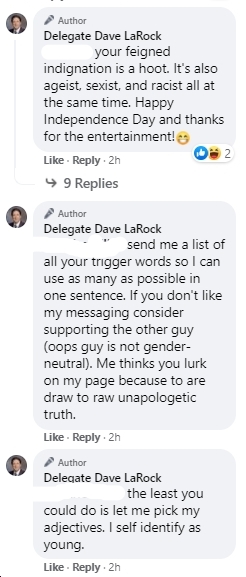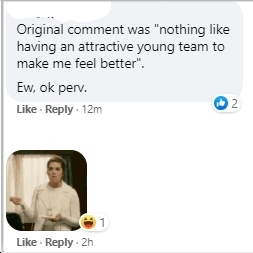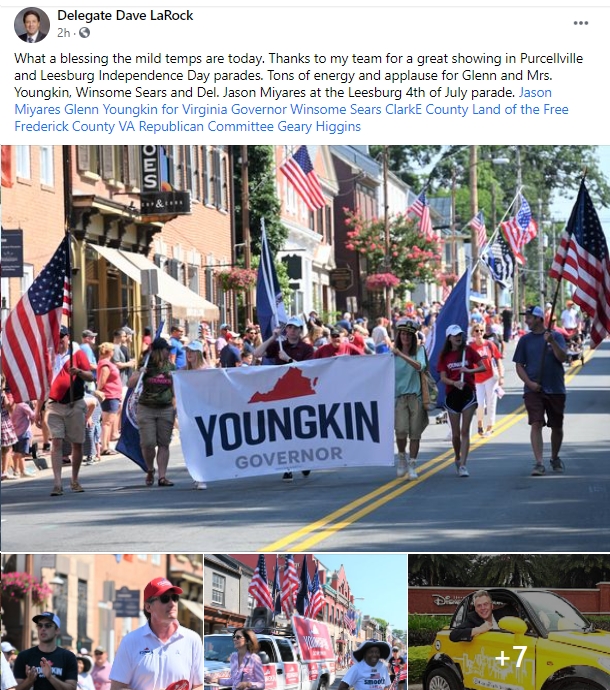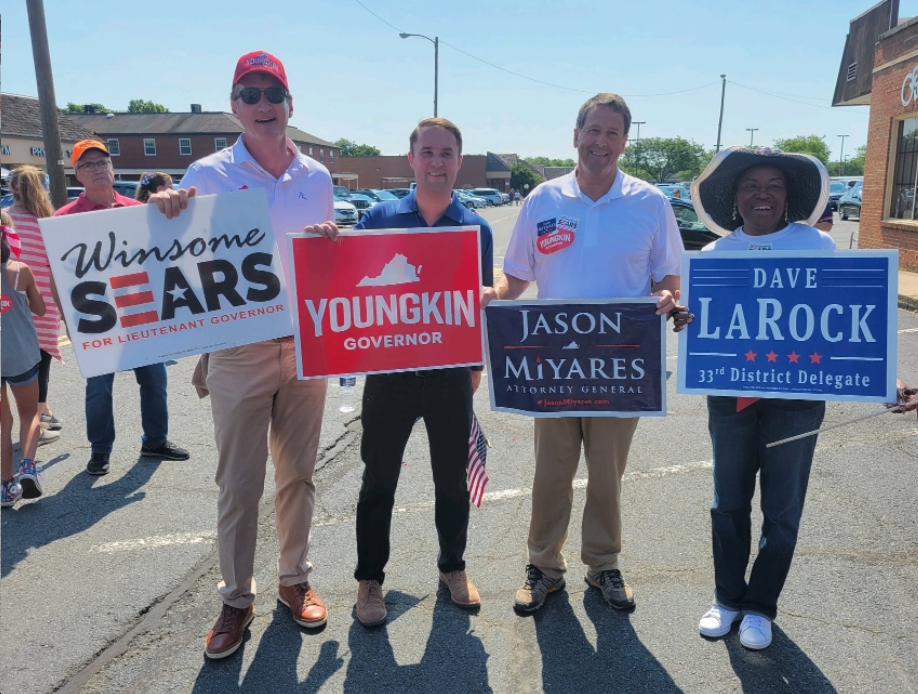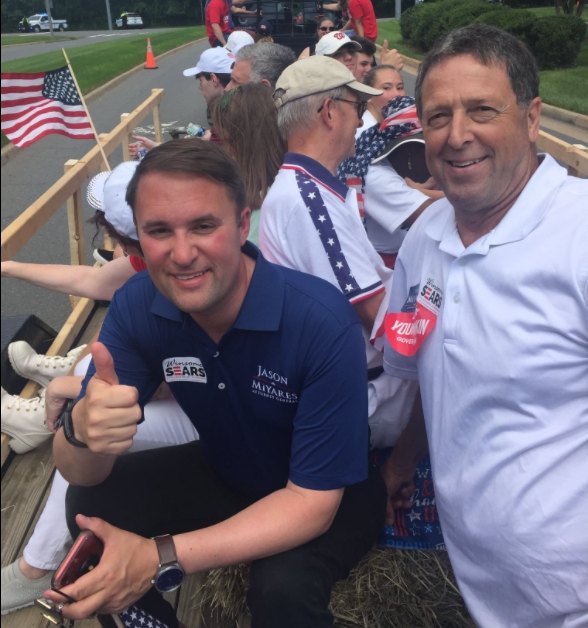 There's no paywall on Blue Virginia, and we definitely want to keep it that way! If you want to help support our work, you can donate here - thanks!
Also, you can
sign up for our weekly email list here
.